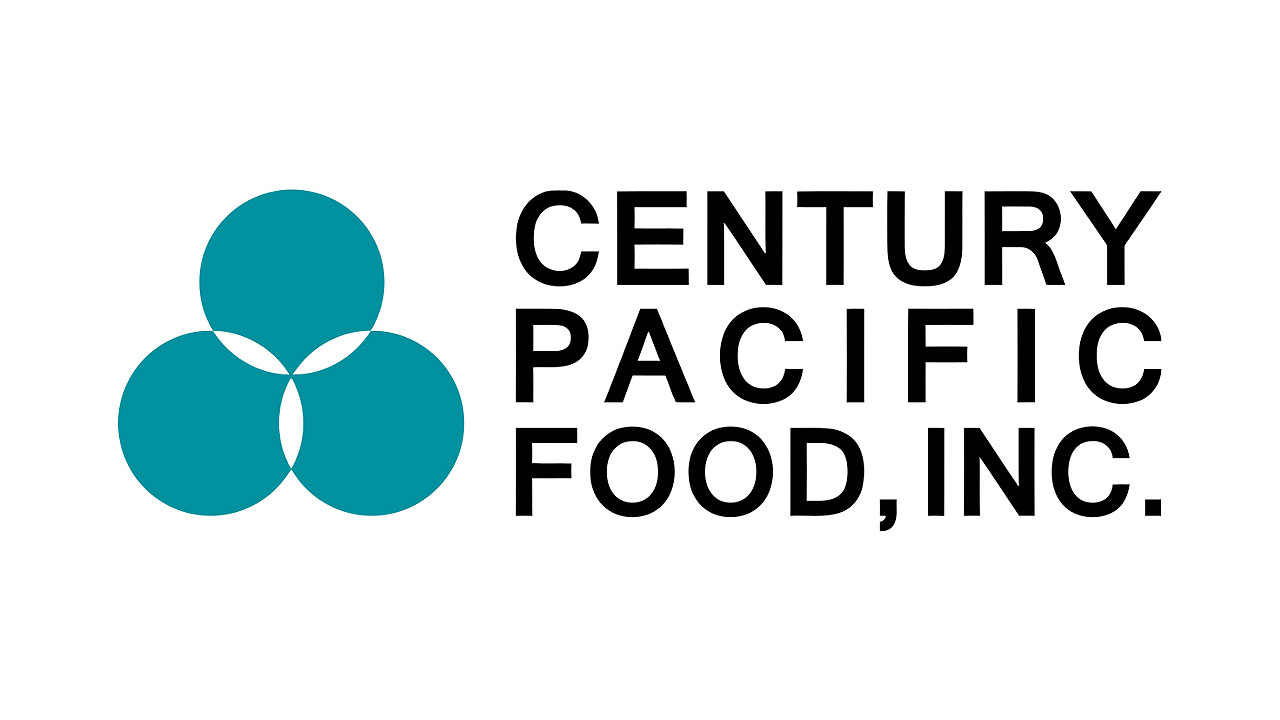 BRANDS under Century Pacific Food, Inc. (CNPF) received "Net Zero Plastic Waste" certification for the second straight year, the firm said on Monday.
To be certified "means that an entity's plastic footprint is effectively offset by recovering an equivalent amount of plastic waste, preventing it from leaking into nature, and ensuring it is processed safely."
According to a media release, the brands that were certified are Argentina, Birch Tree, Coco Mama, unMEAT, Hunt's, Swift, Century Quality Bangus, Angel Coffee Creamer, Wow, Home Pride, and Choco Hero.
"These are CNPF brands that make use of flexible plastic packaging," the company said.
Meanwhile, the household brands of CNPF like Century and 555, make use of tin and paper for packaging.
The company started managing its plastic footprint in 2019 through the Plastic Credit Exchange (PCX), the world's first fully integrated plastic offset program.
PCX engages a third-party assurance group, PriceWaterhouseCoopers, to audit the plastic footprint of participating companies and certify their respective offsets.
CNPF brands first received certifications in 2021 and from July 2020 to December 2021, it was able to effectively recover and offset a total of 4,300 metric tons of plastic waste through PCX.
"For manufacturers like us, participating in an offsetting program can be the first step in becoming more responsible for our footprint," CNPF Executive Vice-President and Chief Operating Officer Gregory H. Banzon said.
Aside from managing its plastic footprint, CNPF's other initiatives include the launch of the Zero Hunger Alliance and its coconut division's pursuit of carbon neutrality by 2028.
Its Zero Hunger Alliance in partnership with Gawad Kalinga aims to combat hunger and malnutrition among vulnerable communities nationwide.
Meanwhile, under its carbon neutrality program in partnership with e-payment giant GCash and non-profit impact organization HOPE, CNPF will plant a million coconut trees, which will help with carbon sequestration.
The planted trees "are donated to smallholder coconut farmers in Mindanao, helping their farms become more productive and boosting their incomes."
On Monday, shares in CNPF climbed by 50 centavos or 2.13% to P24 apiece. — Justine Irish D. Tabile