Globe expects P10.5-B gain from current data center; new data center deal sealed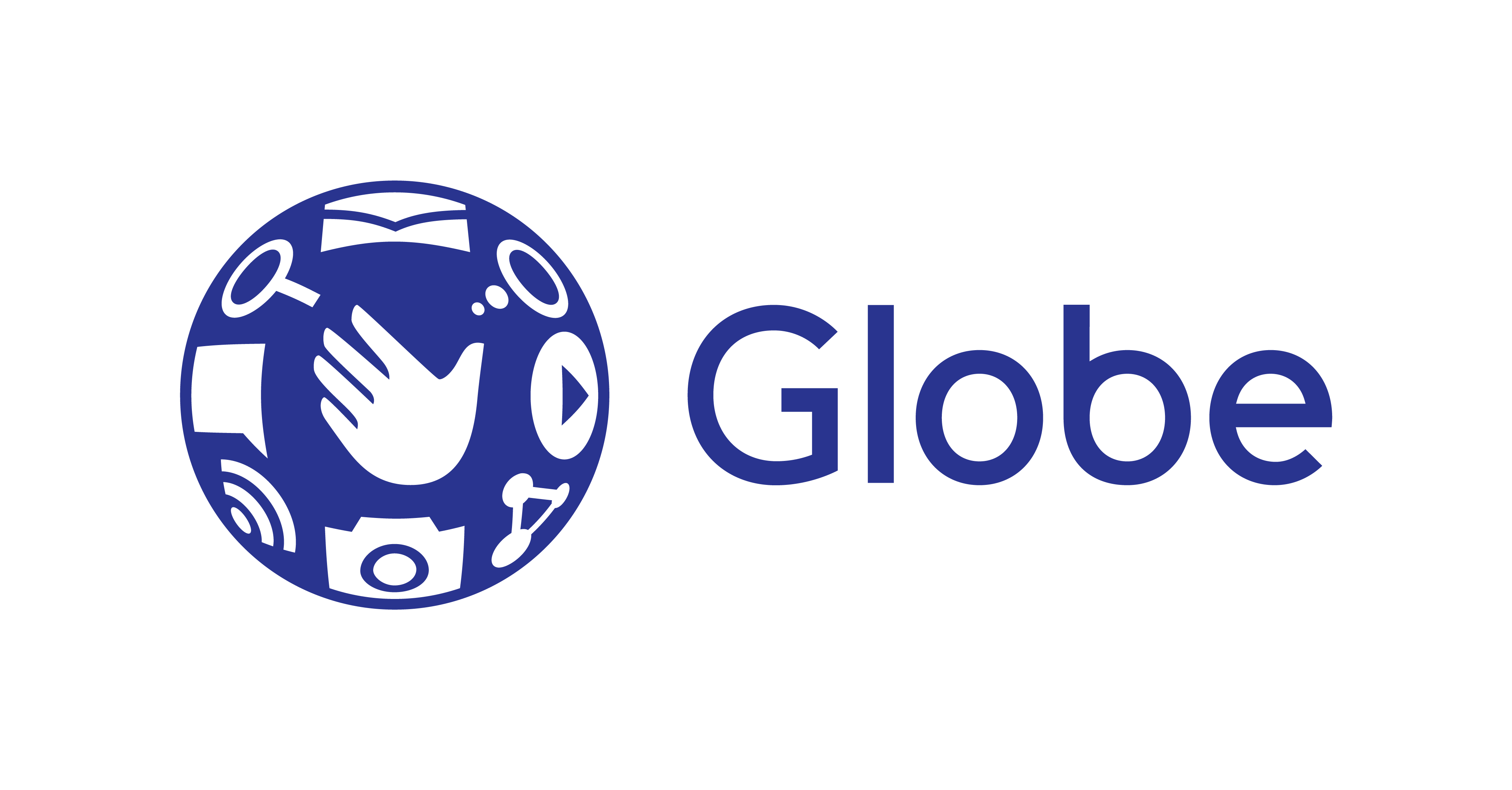 GLOBE TELECOM, Inc. on Monday said it expects a pre-tax gain of around P10.5 billion from its current data center.
The company also announced that it recently sealed its data center joint venture partnership with ST Telemedia Global Data Centres (STT GDC) and Ayala Corp. (AC).
"Globe will recognize a pre-tax gain of around P10.5 billion, coming from the partial monetization of its current data center business coupled with the revaluation of the carrying value of Globe's retained interest," the company said in a disclosure to the stock exchange.
Globe said its partnership with AC and STT GDC, a data center provider headquartered in Singapore, marks its "serious entry" into the growing data center space.
They hope to accelerate expansion efforts and innovation "in order to better serve their enterprise clients and expand their product portfolio to grab a larger share of the growing market opportunity."
"More importantly, all three companies are aligned in their environmental, social and governance aspirations," Globe added.
Global hyperscalers may need facilities in the country because "local hosting" is a "key requirement" to address the "strong demand" for cloud services, data analytics and consulting company GlobalData said in a recent statement.
It noted that many Philippine businesses have expressed intention to migrate workloads to the cloud, propelling the country's cloud market to $2.8 billion by 2025 from $1.8 billion in 2020.
"Under the agreement, both STT GDC and AC shall subscribe to new shares in KarmanEdge, Inc., a 100% owned subsidiary of Globe that will house the carved-out data center business," Globe said.
"The capital infusion by the new partners will result in a post-money valuation in the range of $350 million. Post execution of the share subscription agreement, Globe will remain the largest shareholder with a 50% ownership, followed by STT GDC with 40% and AC taking up the balance," it added.
Globe also noted that it will receive proceeds of $100 million from the transaction with the remaining capital injected to be utilized by the business for future expansion and growth.
Globe Telecom shares closed 0.87% lower at P2,498 apiece on Monday. — Arjay L. Balinbin