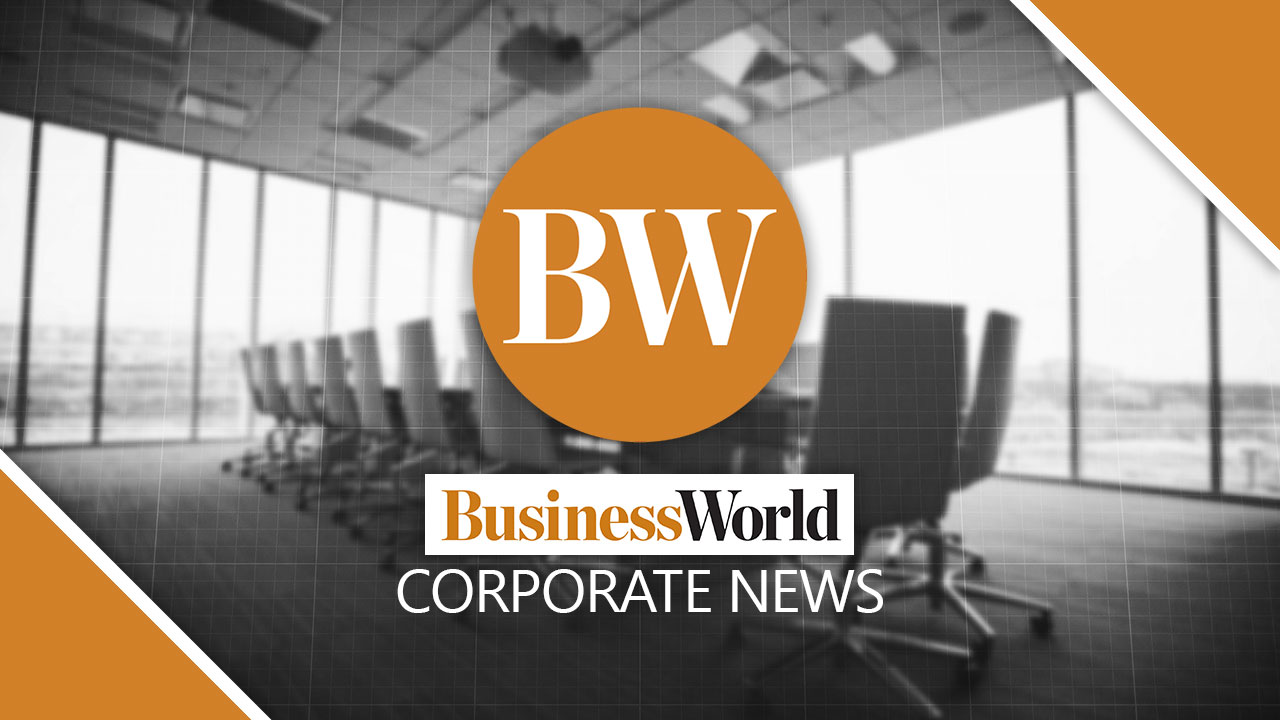 RICE producer SL Agritech Corp. announced that it became the country's first private corporation issuer of a social finance instrument worth P2 billion.
"DNV made a second party opinion assuring [the] fund will enable us to raise capital for a project that has 'social' benefits. The funds will be drawn in one or more tranches over three years," SL Agritech said in a statement.
The issuance is to be managed and arranged by MIB Capital Corp. and has been approved by DNV Business Assurance Pty. Ltd.
"SL Agritech currently meets the criteria established in its Eligibility Assessment Protocol [that is] aligned with the stated definition of social bonds and loans," DNV said in a statement.
"There has been a steadily increasing demand for sustainable bonds such as SL Agritech's social finance instrument," said Konsintr Puongsophol, Asian Development Bank financial sector specialist.
"Global sustainable bonds doubled to $1.5 trillion in 2021 from $745.4 billion in 2020," he added.
SL Agritech said that it is engaged in a continuing expansion every two years. Its hybrid rice plant production and seed processing sites including expansion sites are found in Talavera, Nueva Ecija; Banay Banay, Davao Oriental; Victoria, Tarlac; and Matanao, Davao del Sur.
"Through our plant expansion program, we are able to help more farmers and provide employment to those in the agricultural sector.  We are contributing to the economic growth in the target locations and nearby rural communities," SL Agritech Vice-President for Rice Operations Christopher Brian C. Lim said.
"Both oil and food are very important for us. Right now, during this Russia war, the price of wheat and food has risen. There is a good opportunity for farmers to plant and yield more for us to be self-sufficient. In this season, we have to be self-sufficient in food," he added.
A review and finalization of the terms of the issuance will be done from April 18 to 27, while the signing of the financing facility will be on May 2.
The social financing instrument will be made available to 19 primary institutional lenders.
SL Agritech said it recently established its social finance framework and corporate social and sustainability committee to oversee socioeconomic development projects.
The projects include a contract growing program for rice and hybrid seeds that provides farmers inputs, tools, and technology in advance. SL Agritech then buys back farmers' harvest at prevailing price plus a premium.
The hybrid rice technology demonstration program is a nationwide farmers' education that guides farmers on implementing farming technology using hybrid seeds from planting to harvesting.
The company is also continuing the research and development of hybrid seed varieties in terms of yield, good tasting quality, and pest resistance to ensure a sustainable food system.
It is also planning plant expansion programs aimed at generating more employment for farmers and agricultural sector, promoting economic growth in rural communities. — Luisa Maria Jacinta C. Jocson