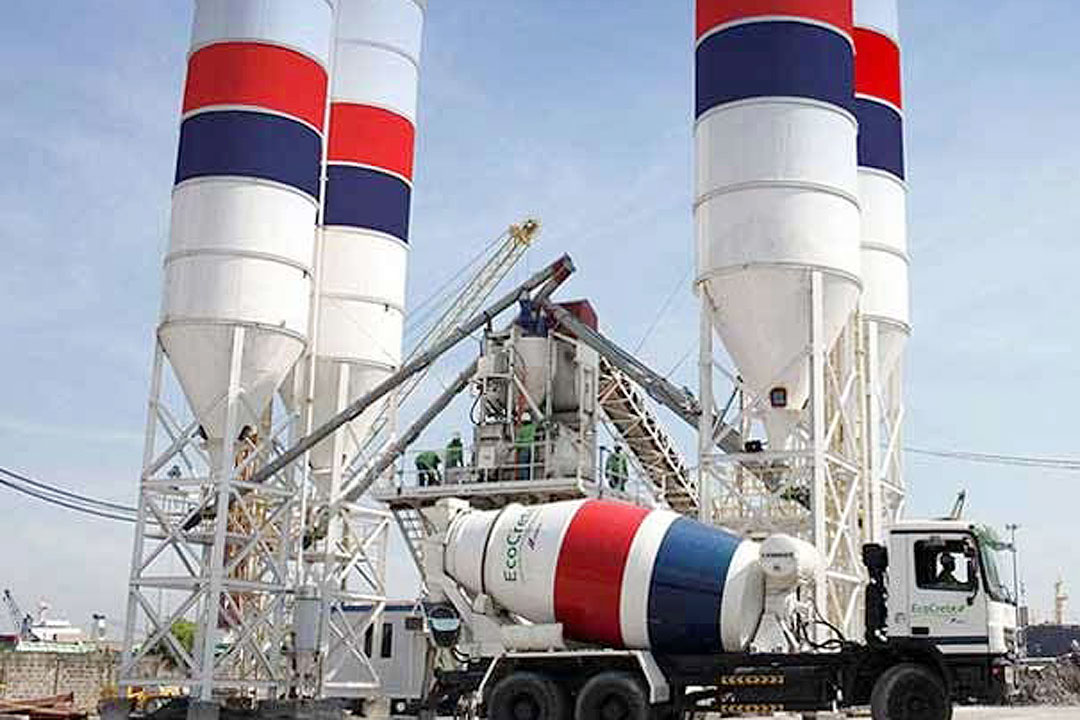 CEMEX Holdings Philippines, Inc. said subsidiary APO Cement Corp.'s plant in Naga City in Cebu remains operational despite Typhoon Odette.
"Although APO Cement has experienced property damage caused by Typhoon Odette, the key plant equipment at APO Cement's plant has not sustained major damage," Cemex said in a disclosure on Thursday.
However, the company said product dispatch at the Naga plant is being reduced due to infrastructure and logistical challenges in Cebu as well as the rest of the areas affected by the typhoon.
"The organization commiserates with those affected by Typhoon Odette. The safety and well-being of employees, contractors, and communities are an immediate concern, the company said.
Cemex is currently assisting APO Cement's personnel and surrounding communities.
"[Cemex] remains committed to [taking] steps in order to manage any risk of disruption to APO Cement's operations and to maintain [the] availability of products to its customers," the company said.
On Thursday, shares of Cemex at the stock exchange went up 0.98% or one centavo to close at P1.03 apiece. — Keren Concepcion G. Valmonte