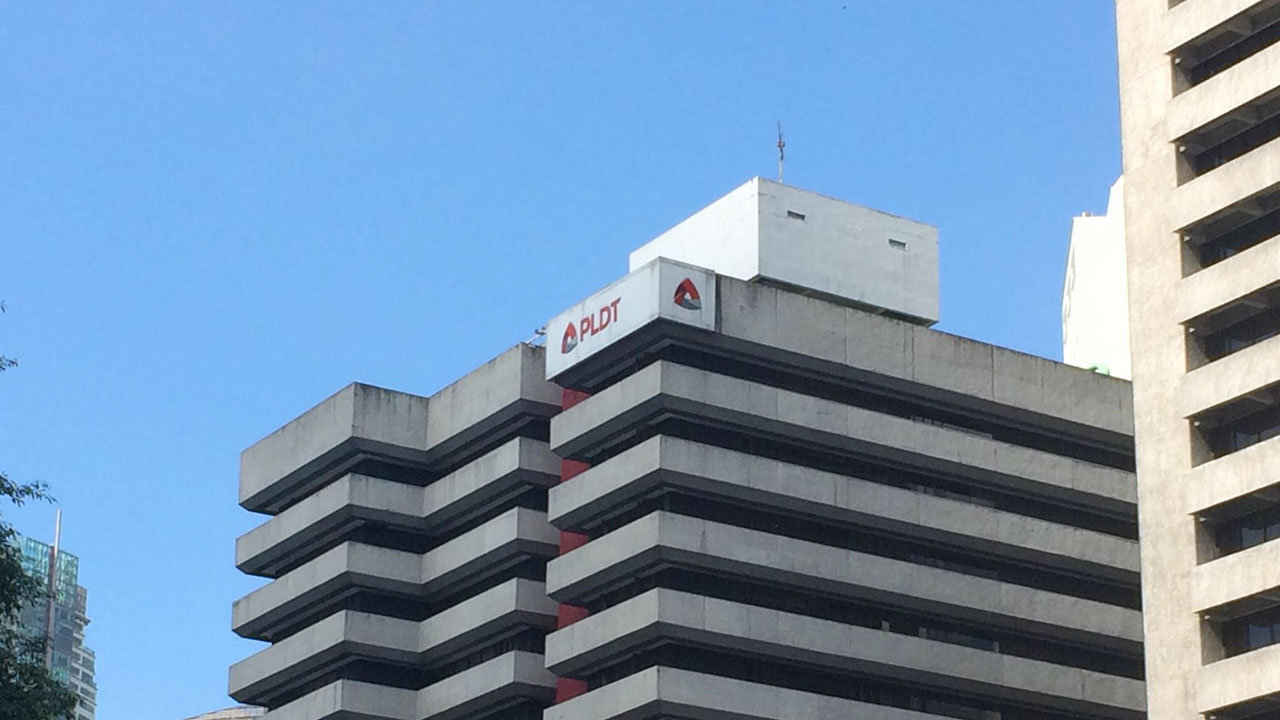 PLDT, Inc. and its wireless arm Smart Communications, Inc. on Sunday said subscriber clicks on spam text messages have declined after a massive awareness campaign.
"Upon examination, the teams have observed a lower count, particularly on Dec. 4 with 9,117 access blocked, a lot less than the number of blocked access in the previous days," PLDT and Smart said in a joint statement on Sunday.
"As of Dec. 4, PLDT and Smart's threat intelligence, cybersecurity and cybercrime investigation units have already blocked more than 100,000 attempts to click on or access domains directly related and involved in the ongoing SMS spam modus," the PLDT group added.
The National Privacy Commission (NPC) said on Nov. 29 that it had formally launched an investigation into whether the country's telecommunications companies exercised "due diligence and accountability in transacting with data aggregators linked to sending of texts."
The unsolicited text messages offered spurious job offers and promoted investment scams.
"At the meeting with the NPC on Nov. 24, the data protection officers of Globe Telecom and Smart Communications revealed a complex chain of data aggregation and handling, involving data brokers, that is bringing new challenges to compliance and enforcement," Privacy Commissioner Raymund E. Liboro said in a statement.
The NPC said the unsolicited text messages were traced to China and India-webhosted companies.
"Despite the sudden influx of spam messages, the decline in number of access blocked suggests that more Filipinos are now more aware and suspicious, and therefore do not click on the domains that are sent to them via these fraudulent SMS," said Angel T. Redoble, the chief information security officer of PLDT and Smart's cyber security operations group.
"More mobile users are now practicing vigilance in response to the emerging threats in cybersecurity," he added.
Ten government agencies, including the Bangko Sentral ng Pilipinas and the Department of Justice, have coordinated efforts to catch those behind the recent text spams.
"Spearheaded by the CICC (Cybercrime Investigation and Coordinating Center), the group includes the NPC, Department of Information and Communications Technology, National Telecommunications Commission, Department of Labor and Employment, Department of Trade and Industry, National Security Council, and Anti-Money Laundering Council," the agency said.
The group plans to set up a hub that will handle complaints.
Hastings Holdings, Inc., a unit of PLDT Beneficial Trust Fund subsidiary MediaQuest Holdings, Inc., has a majority stake in BusinessWorld through the Philippine Star Group, which it controls. — Arjay L. Balinbin