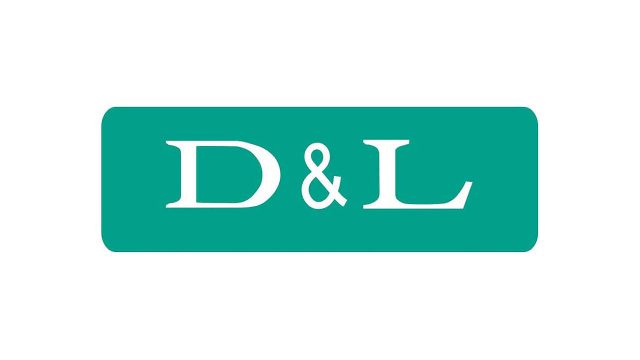 D&L Industries, Inc. has set the coupon rates for its P5-billion fixed-rate bonds, which consists of P3-billion fixed-rate bonds with an oversubscription option of up to P2 billion.
According to its final registration statement filed with the Securities and Exchange Commission on Aug. 31, the company will offer P2-billion three-year Series A Bonds with a 2.7885% rate per annum (p.a.) due 2024 with an oversubscription option of up to P1 billion.
It is also offering P1-billion five-year Series B bonds with 3.5962% p.a. due 2026 with an oversubscription option of up to P1 billion.
The company said in a statement dated Aug. 26 that the offer period of the bonds will run until Sept. 6, while its issue and settlement date was set on Sept. 10.
D&L may net up to P4.93 billion from the offer, should the oversubscription option be exercised. Proceeds will primarily be used to fund the company's expansion project in Batangas, as well as its corresponding capital requirements.
The estimated capital expenditures (capex) for the plant amount to P8 billion. D&L said the remaining capex to be spent is around P3.5 billion. The plant will be catering to D&L's growing export business in food and in the oleochemicals segment.
Once completed, the company said the plant will be key to its future growth in developing more coconut-based products and in trying to enter new international markets.
Philippine Rating Services Corp. has rated the bonds with a PRS Aaa rating with a "stable outlook," the highest rating assigned by the credit rating agency.
On Wednesday, shares of D&L at the stock market went up by 1.86% or 15 centavos to close at P8.20 each. — Keren Concepcion G. Valmonte