James Rumohr attributes everything he's learned about management to his service as a military police officer in the United States Air Force. After seven years—and a few medals—in the USAF, as well as a decade working in public school districts, sports teams, and non-profit organizations, James busies himself these days as the chief of staff and head of Kumunity at KUMU, the Philippines leading livestreaming platform.
James has now put his passion online and puts on his everyday hero hat and study, studying what KUMU users need to blossom into a "Kumunity" of storytellers and content creators that can inspire more people all over the world.
"Fostering good Kumunity support begins with listening to the stories of our user community and acknowledging their unique experiences," he said. "Encouraging the Kumunity to be their authentic selves eliminates false narratives and allows support towards each other on a more personal level."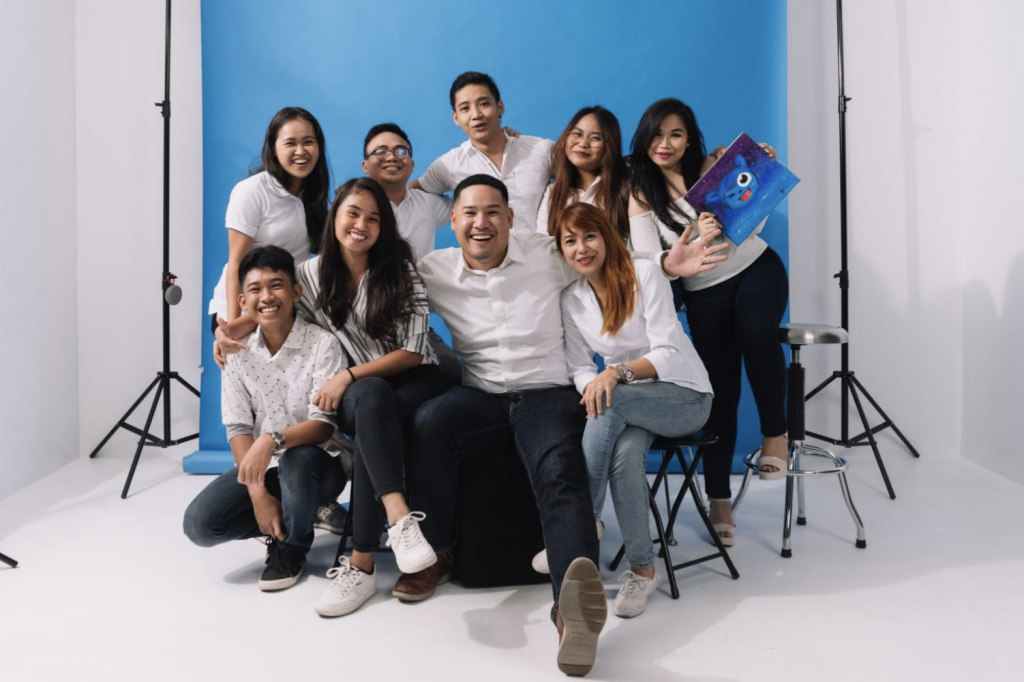 A safe space for every Filipino online
James's vision for these Kumunities is to create a transparent culture of support and genuine care among users which has now been quite evident to many since the mobile app's launch in August 2018. "Creating a positive Kumunity culture starts with a committed intention to provide users a positive, safe, and welcoming environment," he said.
"We encourage our Kumunity to support each other in everything they do via the app," said James. This strategic outlook has led KUMU to be the premier social media app for Filipinos who are looking for a positive and welcoming culture both on and offline.
For James, there are mainly three things to build an online positive community.
By cultivating and activating user groups to offer their mutual support, Kumunizens experience a spirit of camaraderie and belongingness.
By offering online activities that are accessible and available for all user groups, we foster a culture of inclusivity—a safe space for users to be who they want to be and be accepted into a community of like-minded people. KUMU somehow helps in breaking the barriers and fears that seclude some users into online anonymity and out into a welcoming platform where they can be themselves.
KUMU ensures that users' voices are heard in decision-making for their events. We want to make sure that it's their vision and mission that comes into fruition as long as these activities foster stronger Kumunity and reflect the positivity that the brand stands for.
With James's expertise, KUMU pushes users to break bread with peers on a broader scale through their app and establish a Kumunity that keeps on getting stronger.