Home
The Nation
Comelec fails to attract vote counting machine suppliers for 2022 polls 
Comelec fails to attract vote counting machine suppliers for 2022 polls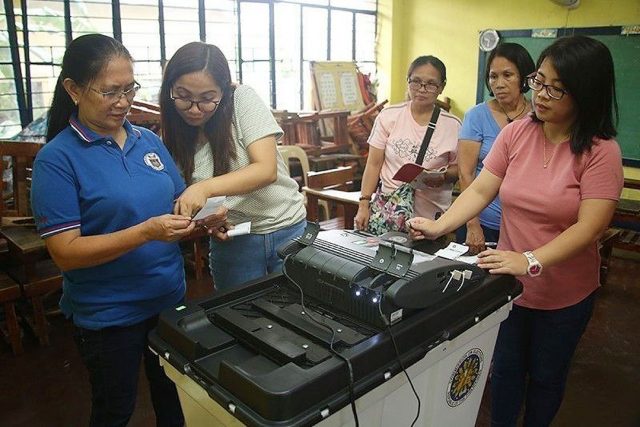 NO COMPANY participated in the bidding for the lease of 10,000 additional units of vote counting machines for the 2022 elections, including previous supplier Smartmatic, citing an insufficient budget set by the Commission on Elections (Comelec).
The Comelec bids committee declared a "failure of bidding" during Thursday's hearing.
The committee secretariat said only Smartmatic, which has been the Philippines' technology provider for automated elections since 2010, bought bid documents in August but did not submit an offer for the machines with SD cards, which had an approved budget of P60,050.35 each, totaling P600.5 million.
In a letter to the committee, Smartmatic's representative Filipinas S. Ordoño said after thoroughly studying the procurement documents, the firm has "determined that the budget is not sufficient to cover all of Comelec's conditions stated in the TOR (terms of reference)."
Ms. Ordoño further said the coronavirus pandemic has "disrupted the global supply chain servicing the electoral sector resulting in huge backlogs in the manufacturing process." The disruption has led to a shortage in electronic components, which has increased costs by up to 25%. There has also been a "sharp rise" in the costs of logistics by 200%, she added. 
The committee will conduct a mandatory review of the budget as required under Comelec rules.    
Comelec currently owns 97,345 vote counting machines but aims to rent 10,000 more units so it can reduce the number of voters per precinct to practice social distancing and other health protocols. — Bianca Angelica D. Añago