Insurance sector posts growth in premiums, assets, and net worth in 2022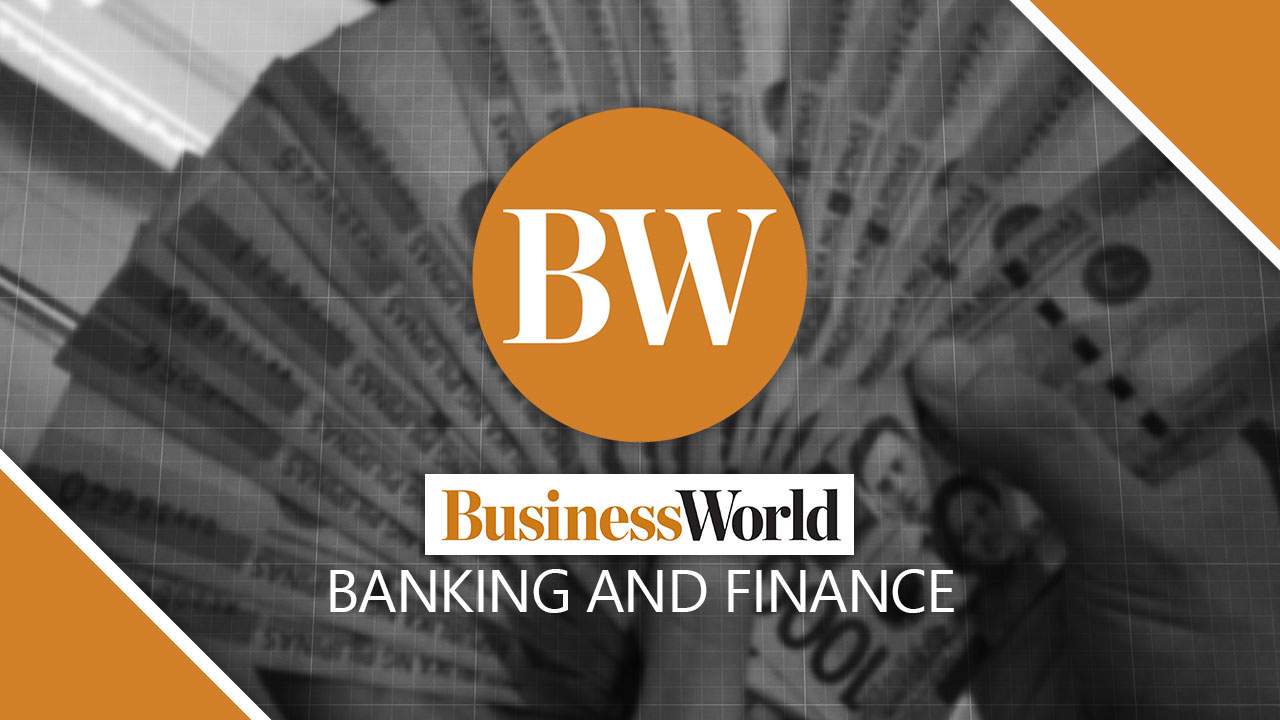 THE INSURANCE INDUSTRY'S combined assets, net worth, and premiums rose in 2022, data from the Insurance Commission showed (IC).
Data posted on the IC's website based on submissions made by 128 out of 134 licensed life and nonlife insurers and mutual benefit associations (MBAs) showed their combined assets went up by 2.14% year on year, with their total net worth also rising by 12.35% and premiums climbing by 1.22%.
In terms of value, the industry's combined assets, net worth and premiums stood at P2.14 trillion, P445.35 billion, and P379.23 billion, respectively, in 2022.
The three sectors' combined paid-up capital and guaranty fund likewise grew by 7.77% to P80.07 billion last year.
Meanwhile, total liabilities slipped by 0.25% to P1.69 trillion. Invested assets also went down by 0.84% to P1.82 trillion.
Benefits paid by the industry declined by 2.26% to P136.62 billion last year.
Net income dropped by 2.25% to P46.68 billion from P47.75 billion.
The IC said insurance density, or the amount of premiums per capita or the average spending of each individual on insurance, slipped by 0.32% to P3.39 billion last year.
Insurance penetration, or premium volume as a share of gross domestic product or the sector's contribution to the economy, went down to 1.72% last year from 1.93% in 2021.
LIFE INSURERS
Broken down, the life insurance sector saw its total premium income decline by 0.45% to P308.85 billion from P310.24 billion, data based on submissions from 32 out of 34 licensed companies showed.
The decrease was due to a 10.33% drop in variable life premiums to P214.52 billion from P239.25 billion.
Meanwhile, traditional life premiums grew by 32.86% to P94.33 billion.
Their new business annual premium equivalent (NBAPE) went down by 4.72% to P54.96 billion from P57.69 billion.
Sun Life of Canada (Philippines), Inc. was the top life insurer in terms of premium income with P52.61 billion, followed by Pru Life Insurance Corp. of UK with P41.5 billion.
In third place was Allianz PNB Life Insurance, Inc. with P33.43 billion in premiums, while Philippine Axa Life Insurance Corp. was ranked fourth with P24.22 billion.
Rounding out the top five was BDO Life Assurance Co., Inc. with P19.17 billion in premium income.
Meanwhile, the life sector's combined net income declined by 13.52% to P33.87 billion in 2022 from P39.17 billion in 2021.
Total assets went down by 1.07% to P1.63 trillion, while liabilities declined by 3.39% to P1.37 trillion.
Invested assets dropped by 2.37% to P1.55 trillion.
Life insurers' combined net worth rose by 13.14% year on year to P261.44 billion.
Total paid-up capital likewise grew by 17.66% to P30.769 billion.
Meanwhile, benefit payouts decreased by 2.6% to P105.16 billion.
NONLIFE SECTOR
On the other hand, total net premiums written by nonlife insurance companies grew by 9.73% to P56.17 billion in 2022 from P51.19 billion the year prior, based on data submitted by 57 out of 60 licensed firms.
Total premiums earned rose by 7.52% year on year to P54.87 billion, while gross premiums written climbed by 13.2% to P106.85 billion.
Prudential Guarantee & Assurance, Inc. was the top nonlife insurer in terms of net premiums written with P5.73 billion. It was followed by Malayan Insurance Co., Inc. with P4.5 billion, while Pioneer Insurance & Surety Corp.  ranked third with P3.47 billion. In fourth place was BPI/MS Insurance Corp. with P2.52 billion in net premiums written, while Mercantile Insurance Co., Inc. ranked fifth with P2.51 billion.
The nonlife insurance sector's combined net profit climbed by 39.75% to P6.99 billion in 2022.
Its total assets grew by 15.67% to P368.52 billion, while total liabilities likewise increased by 18.37% to P240.23 billion.
Nonlife companies' overall net worth rose by 10.94% to P128.29 billion.
Paid-up capital likewise grew 2.44% to P48.098 billion last year.
Total invested assets increased by 7.78% to P147.12 billion, while losses incurred rose 1.62% to P21.82 billion.
MUTUAL BENEFIT ASSOCIATIONS
Lastly, MBAs recorded total contributions or premiums worth P14.208 billion in 2022, up by 7.35% year on year, based on submissions from 39 of 40 licensed companies.
The sector's total assets grew by 10.06% to P136.12 billion, with invested assets rising by 10.62% to P121.958 billion.
Total fund balance climbed by 11.95% to P55.61 billion. MBAs' combined guaranty fund likewise rose by 1.05% to P1.207 billion.
The sector recorded an aggregate net surplus of P5.82 billion in 2022, rising by 62.31% from the year-ago level.
Benefit payments and expenses declined by 6.8% to P9.63 billion.