LANDBANK cuts Link.BizPortal payment fees to P7 from P15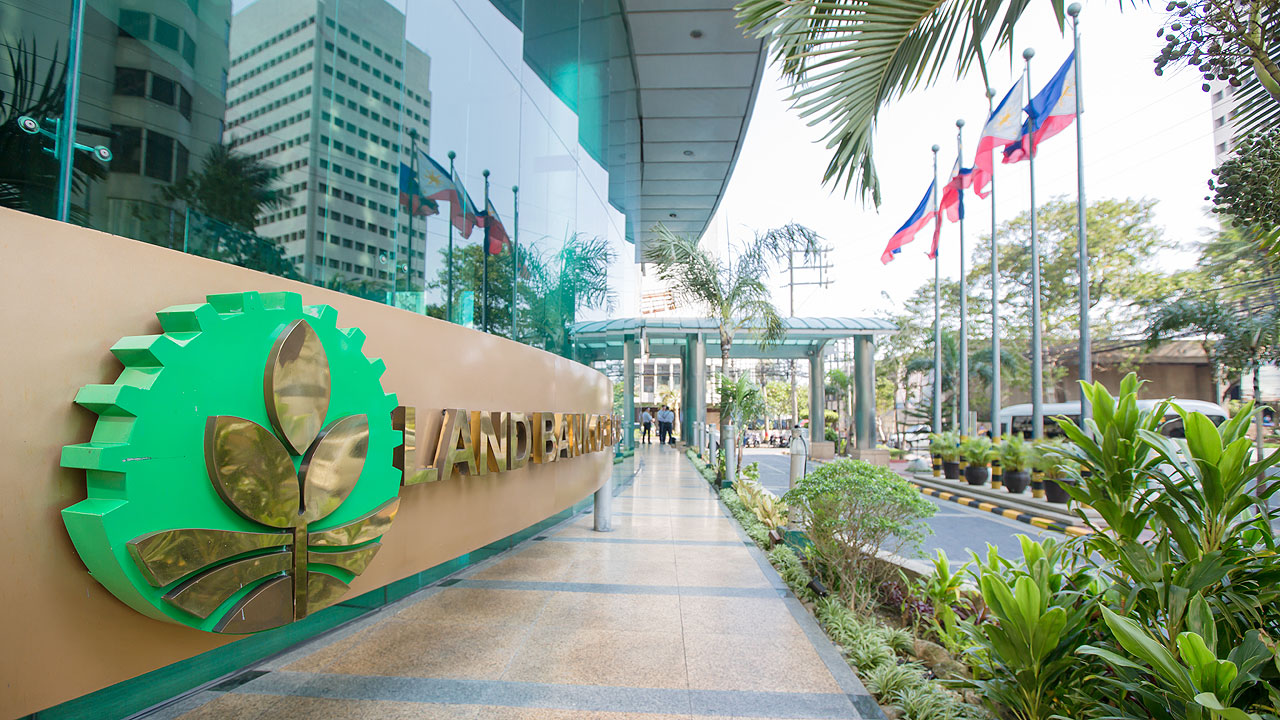 LAND BANK of the Philippines (LANDBANK) reduced Link.BizPortal transaction fees to provide more accessible services and meet the growing digital needs of its customers.
"We continue to encourage our customers to make cashless payments in a convenient, safe and cost-effective manner. The lowered LinkBiz transaction rates form part of LANDBANK's contribution towards building a cash-lite society," said Cecilia C. Borromeo, the bank's president and chief executive, in a press release on Sunday.
Starting on June 1, its customers will enjoy lower transaction fees when making online payments using the Link.BizPortal digital payment platform.
The state-run bank lowered fees to P7 from P15 per transaction on its digital payment platform and Overseas Filipino Bank's ATM account and prepaid cardholders.
Customers who use LANDBANKPay, the bank's recently launched all-in-one mobile wallet, will also be charged P7 per Link.Biz transaction, with additional P2 rebate.
Additionally, transaction fees using other payment options will be reduced to P17 from P25 except over-the-counter cash and credit card payments.
"The Link.BizPortal is LANDBANK's web-based payment channel that allows clients to pay for products and services online to over 870 government and private partner merchants nationwide," the bank said.
Link.BizPortal facilitated 660,490 transactions with value of P1.39 billion for the first three months of 2022. Year on year, transactions and value increased by 37% and 41%, respectively, as more customers prefer online banking.
"LANDBANK's digital transformation fully supports the National Government's digital and financial inclusion agenda in line with its expanded mandate of serving the nation," the state-run bank said. – Keisha B. Ta-asan