Central bank, PPMI to launch 3 e-payment facilities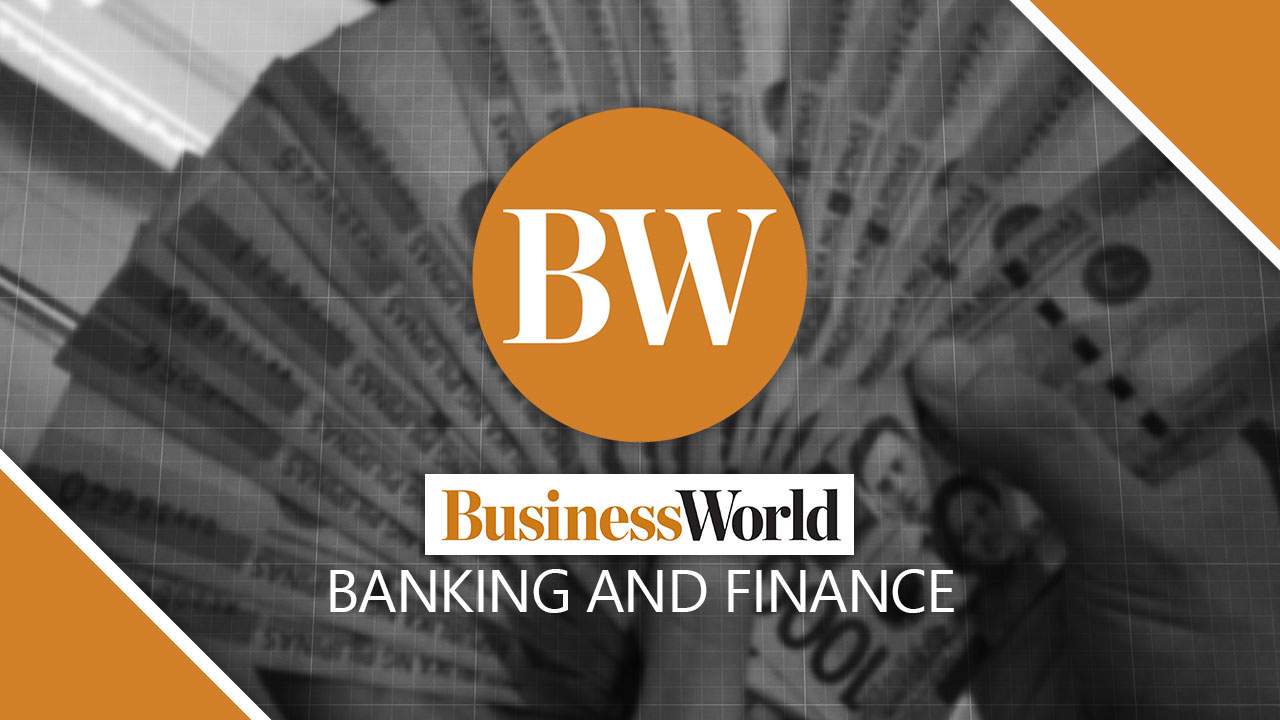 THE BANGKO SENTRAL ng Pilipinas (BSP) and the Philippine Payments Management, Inc. (PPMI) will launch three e-payment streams amid the regulators push to increase the use of online platforms for transactions.
BSP Governor Benjamin E. Diokno said during a recent Eastern Communications E-Huddle webinar that the central bank and PPMI are set to launch Bills Pay, Request to Pay, and Direct Debit facilities, the BSP said in a statement on Wednesday.
Bills Pay allows retail customers to pay their electricity, water, and telephone bills even if the accounts of the customer and the biller are with different banks or other financial institutions.
Meanwhile, Request to Pay will let payees initiate collections by sending a request to the payor without having to provide account details or the amount. The payor will only need to approve the collection instruction.
Lastly, Direct Debit will let clients manage recurring payments like monthly rentals, amortizations or insurance by authorizing billers to automatically pull funds from the customer's account.
The BSP wants 50% of retail payments done online and 70% of Filipino adults to have transaction accounts with financial institutions by 2023.
Digital payments made up 20.1% of all transactions in terms of volume in 2020, up from the 10% seen in 2018, based on BSP data, while some 53% of adult Filipinos had deposit or an e-money accounts as of the first quarter of 2021. — KBT