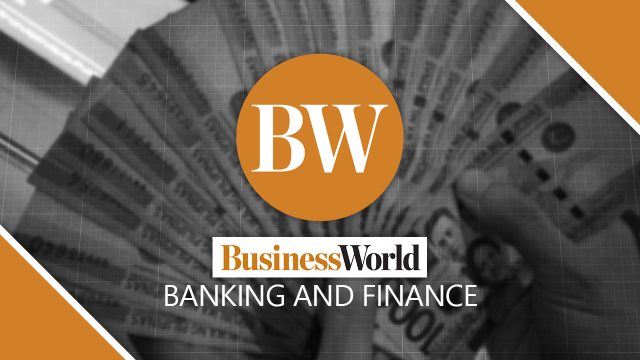 UNBEKNOWNST to many, the Russo-Ukrainian War has been ongoing since February 2014 when Russia invaded the Crimean peninsula in southeastern Ukraine. Subsequently, the Russian Federation annexed that portion of Ukrainian territory, which the international community has not recognized up to now.
Since last month though, the conflict has escalated with the deployment of more than 100,000 Russian troops along the Ukrainian border. Member-states of the North Atlantic Treaty Organization could sense that this was a prelude to a full-scale invasion timed toward the end of the 2022 Winter Olympics being held in Beijing from Feb. 4 to Feb. 20 this year.
True enough, Russian President Vladimir Putin ordered his troops into two breakaway regions in eastern Ukraine after recognizing their independence last Feb. 21. This led British Health Secretary Sajid Javid to conclude that indeed, "the Russian invasion of Ukraine has begun."
Clueless about Ukraine, I received a timely message on social media that summarizes why this former Soviet republic really matters. Not only is it the second-largest European country in terms of land area (next only to Russia) and the seventh biggest in population after Russia, Germany, France, United Kingdom, Italy, and Spain. It is also a significant agricultural country that can meet the food requirements of 600 million people.
Ukraine is rich in mineral resources such as uranium, titanium, manganese, iron, and mercury ores. It ranks fourth in the world when it comes to the total value of natural resources, with 22 trillion cubic meters of shale gas reserves and 33.9 billion of coal reserves. More importantly, it is highly industrialized and is among the top global manufacturers of rocket launchers, steel products, and locating equipment as well as one of the world's largest exporters of iron, nuclear power plant turbines, defense industry products, ores, and concentrates.
What makes Ukraine most attractive to the invaders is having the second-largest natural gas pipeline system in Europe after Russia. When they are combined, these two countries could bring the European Union (EU) down to its knees if they turn off the spigot in their capacity as the EU's top suppliers of natural gas.
LPG MARKET OUTLOOK
In terms of market size, the global liquefied petroleum gas (LPG) industry is projected to grow at a compound annual growth rate (CAGR) of 4.9% from the 2020 base year at $109.5 billion to $153.2 billion in 2026. During the same period, the market volume is further expected to increase at a CAGR of 1.7% from 325.4 million metric tons to 354.1 million metric tons.
The Philippines has no influence over the contract price of LPG just like all other petroleum products. This has been attributed by the Department of Energy (DoE) to the country's small domestic requirement versus the world demand.
According to the DoE's latest year-to-date figures as of September 2021, the total country LPG demand reached 15,479.2 MB, with Luzon taking the bulk of 11,947.3 MB. Visayas and Mindanao combined was only 3,531.9 MB.
Among the market players, Liquigaz Philippines Corp. (LPC) and South Pacific, Inc. (SPI) got the lion's share in Luzon at 30.2% and 28.4%, respectively. SPI was dominant in the National Capital Region with 38.5%, while LPC topped the Northern Luzon market at 35.3%. Both were practically tied in Southern Luzon with about one-quarter each of the market share.
Former industry leader Petron Corp.'s share of the Luzon market declined to 15.2%, but it dominated the Visayas and Mindanao at 31.3% and 29.0%, respectively. Pryce Gases, Inc. was next with approximately one-fourth of the VisMin markets.
How would the Russo-Ukrainian War affect the local LPG industry and the global petroleum markets? A current indicator is the rise of oil prices to almost $100 per barrel as the conflict deepens. Let us brace ourselves for the imminent market volatility in the weeks to come.
J. Albert Gamboa is the chief finance officer of Asian Center for Legal Excellence and chairman of the FINEX Media Affairs Committee. The opinion expressed herein does not necessarily reflect the views of these institutions and BusinessWorld. #FinexPhils www.finex.org.ph