BSP fully awards 28-day bills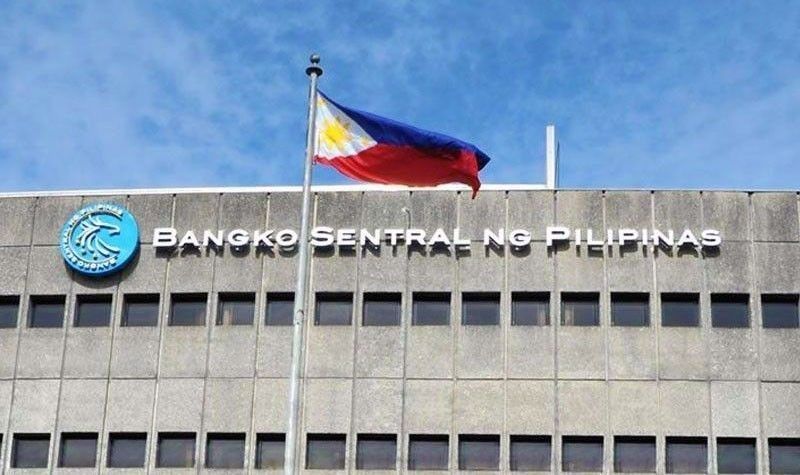 THE BANGKO SENTRAL ng Pilipinas (BSP) fully awarded the short-term securities it auctioned off on Friday as the average rate declined on easing inflation. 
The central bank raised P120 billion as planned from its offer of 28-day bills that drew P190.2 billion in tenders, higher than the P137.4 billion in bids last week. 
Accepted rates for the one-month securities ranged from 1.63% to 1.69%, narrower than the 1.6% to 1.71% band seen a week ago. This brought the tenor's average yield to 1.6723%, lower than 1.6809% previously. 
The central bank uses its short-term securities and term deposit facility to mop up excess liquidity in the financial system and guide market rates. 
Rizal Commercial Banking Corp. Chief Economist Michael L. Ricafort said the average yield on the 28-day bill continued to ease as inflation slowed in January. 
The rate also declined on a stronger peso and hawkish signals from the US Federal Reserve, he said in a Viber message. 
"The more hawkish Fed signals recently on possible rate hike every FOMC (Federal Open Market Committee) meeting and possible reduction of the Fed's balance sheet or bond holdings led to some fund shifts to short-term tenors," he said. 
Inflation slowed to 3% year on year in January from 3.6% in December, the fifth straight month of deceleration, as housing and utilities prices eased, preliminary data showed. 
Meanwhile, Fed Chairman Jerome H. Powell has said the central bank may raise interest rates starting in March, although the pace of later hikes is yet to be decided, Reuters reported. — J.P. Ibañez with Reuters