Open finance framework to boost small firms, BSP says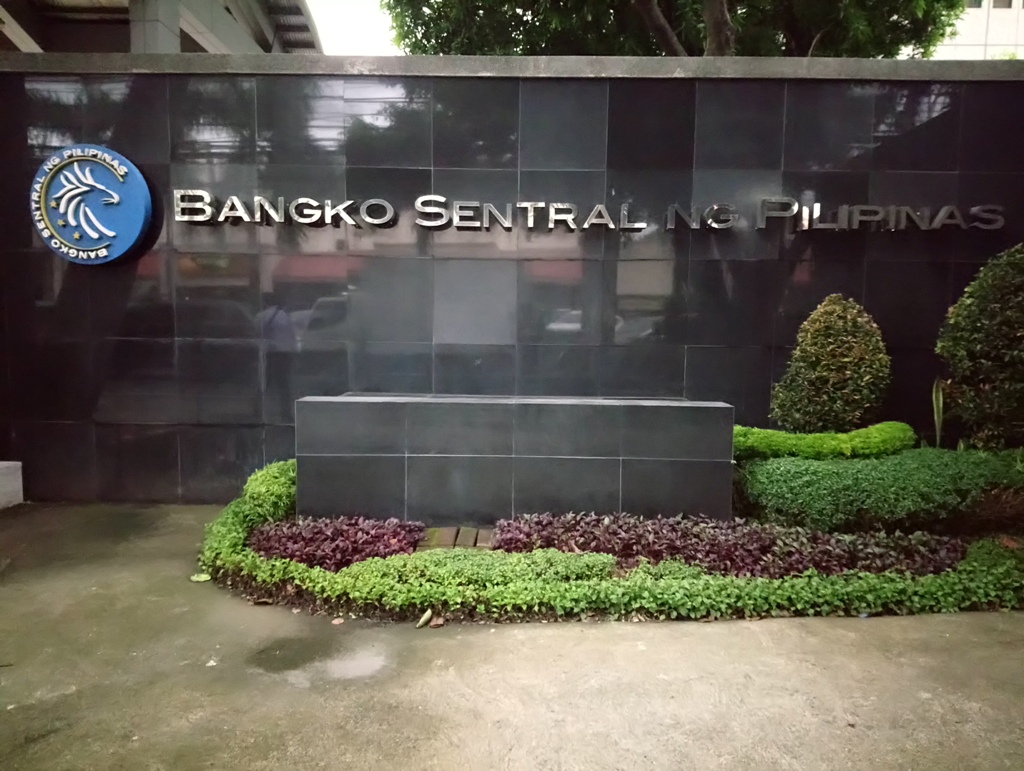 The Bangko Sentral ng Pilipinas' (BSP) open finance framework released earlier this year is expected to help more small businesses be part of the financial system.
The central bank in a press release on Monday said the framework supports customer-driven development of financial products and services.
"With the tailor-fit solutions that open finance brings, we will be able to onboard more small and medium enterprises (SMEs) into the formal financial system and provide them with access to digital financial services," BSP Governor Benjamin E. Diokno said.
The central bank in June released Circular 1122 or the open finance framework, which allows for consent-driven data sharing among institutions that follow the same data security standards.
The central bank said financial data sharing would lead to the creation of more finance solutions for both customers and financial institutions.
"Customers, as owners of the transaction data, will have the power to grant access to financial data which will help shape customer-centric products," BSP said.
Mr. Diokno said more access to funding would help small businesses sustain economic activities, and it would back their digital transformation.
The BSP last month announced that it created an interim transition group ahead of a pending industry-led open finance oversight committee that will come up with standards for data sharing among financial institutions.
The interim group will lead the creation of the formal committee, and it will facilitate the development of policies and standards, which include participation arrangements, technical standards, and other common guidelines. — J.P. Ibañez