Invest only in legitimate crypto assets, consumers told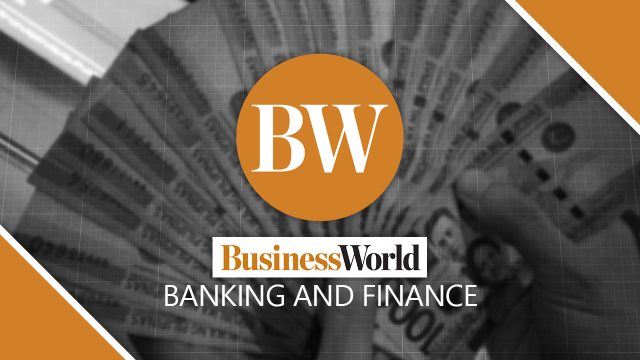 REGULATORS reminded consumers to check whether they are engaging with legitimate entities to avoid scams related to cryptocurrency.
"Our regulations are really meant to protect the…financial system. That's why we impose certain standards on anti-money laundering, counter-terrorism financing, and cyber consumer protection…," Melchor T. Plabasan, Technology Risk and Innovation Supervision department director at the Bangko Sentral ng Pilipinas, said at the Financial Education Expo held virtually on Tuesday.
Mr. Plabasan said the central bank views cryptocurrency as a digital asset rather than as legal tender.
He said they are not prohibiting people from investing in virtual assets and are only reminding them to be careful of scams.
"The responsibility when enforcing prohibition is also heavy. We cannot control the internet, even for example we say crypto is not allowed," he said.
The Securities and Exchange Commission (SEC) has issued over 419 advisories related to investment scams since 2019. SEC Commissioner Kelvin K. Lee said about 40 or 50 were warnings related to cryptocurrency scams.   
"The technology is fairly new and it's got a lot of potential. But at the same time, a lot of risk," Mr. Lee said.
Amid the rise in crypto-related products and businesses, Mr. Lee said consumers should check whether the entities they are dealing with are registered with regulators like the BSP or SEC.
BSP's Mr. Plabasan said dealing with registered entities will ensure consumers only transact with those that have been vetted for possible "dirty money" cases, security issues, and stability based on their assets.
Philippine Digital Asset Exchange Founder and Chief Executive Officer Nichel O. Gaba said digital assets can be used in various ways in an economy like the Philippines, including for remittances.
He said that digital assets may go through price fluctuations but are unlikely to cause a bubble that could burst at this time, citing the case of Bitcoin.
"For example, in the case of Bitcoin, it's impossible to imagine right now that it will be gone, because everywhere in the world, there are legitimate companies and licensed financial institutions that are trading it," Mr. Gaba said during the same event. — L.W.T. Noble