LANDBANK declares support for Agri-Agra Law amendments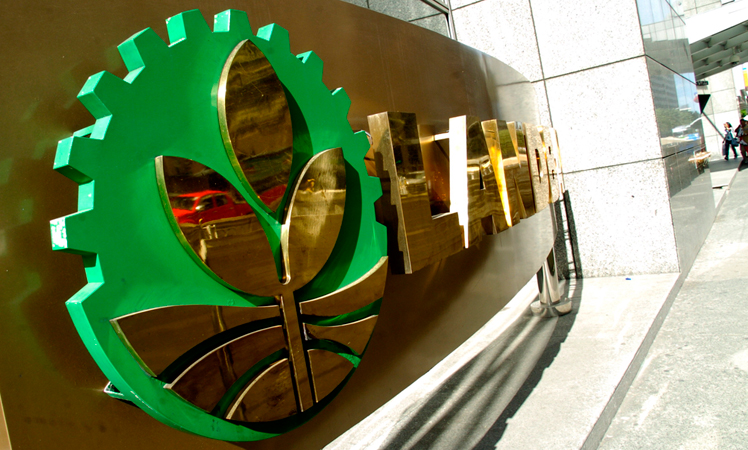 THE Land Bank of the Philippines (LANDBANK) said it supports initiatives to amend provisions of Republic Act No. 10000 or the Agri-Agra Reform Credit Act of 2009.
LANDBANK said in a statement over the weekend that it also welcomes the recommendations during a recent Senate committee hearing to review loan application requirements for small fisherfolk and farmers and allow easier access to financing.
Under the Agri-Agra Law, banks are required to allot 15% of their loan portfolio for agricultural loans, with 10% also set aside for agrarian reform beneficiaries. According to LANDBANK, it is compliant with the law.
"As of December 2020, LANDBANK's agriculture loans (accounted for) 76.95%, (while) 11.52% (went to support) agrarian reform. Overall, LANDBANK's agriculture lending has been consistently growing from P222.05 billion in 2018, to P236.31 billion in 2019, and P237.62 billion in 2020," the bank said.
It added that as of March 31, its total loan portfolio to the farm sector increased 4.8% month on month to P229.70 billion, following a 9.5% rise in loans to small, medium, and large enterprises.
Of its P229.70 billion in outstanding loans, LANDBANK said some P36.27 billion went to small farmers and fisherfolk, cooperatives and farmers' associations, rural financial institutions, and other recipients.
Lyn I. Javier, Bangko Sentral ng Pilipinas managing director for Policy and Specialized Supervision, said in a May 12 Senate Committee hearing that the proposed amendments to the Agri-Agra Law include a special fund that will receive an initial P10 billion to assist the development of the farm sector.
She said the creation of an Agribusiness Management Capacity and Institution Building fund aims to solve the lack of funding in the sector due to the reluctance of banks to lend.
The initial P10 billion will come from grants given by the banking sector and penalties accumulated due to the non-compliance with the law's agricultural financing requirement.
Other amendments to the law include the creation of a council to set up and manage the special fund, and the removal of the distinction between the 15% agriculture and 10% agrarian reform categories.
Amendments to the Agri-Agra Law are among those identified as priority government measures for passage by June. — Revin Mikhael D. Ochave