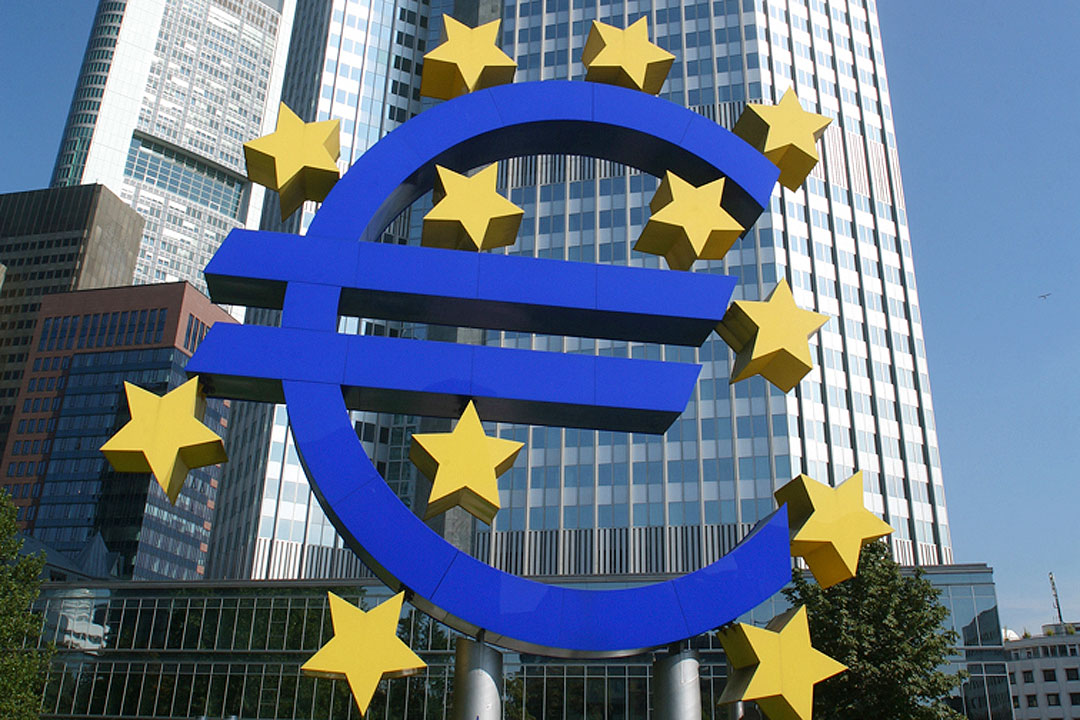 ROME – Italy will put forward former economy minister Daniele Franco as its candidate for the executive board of the European Central Bank (ECB), a source close to the matter said on Sunday.
A seat on the six-person board will come free in October when Fabio Panetta is due to step down four years early in order to take up his new job as governor of the Bank of Italy.
Mr. Franco, 70, is one of Italy's most experienced economists having served as both deputy governor at the Bank of Italy and state auditor, a key role in the management of public finances.
He was appointed economy minister in 2021 in Mario Draghi's unity government, helping Italy navigate the COVID-19 crisis and the turbulence caused by Russia's invasion of Ukraine.
Each of the euro zone's three biggest economies – Germany, France and Italy – have traditionally had a representative on the ECB board, which oversees euro-area monetary policy, and Rome is anxious to have a chair at the table.
However, there is no rule that the big three should automatically get a seat and other countries could present alternative candidates.
Several sources familiar with the matter had said last month that Piero Cipollone, deputy general director of the Bank of Italy since 2020, was the Italian government's preferred pick.
However, in a surprise move, Economy Minister Giancarlo Giorgetti decided instead to propose his predecessor, a source close to the matter told Reuters, confirming a report in Il Sole 24 Ore newspaper.
The government had initially put Franco forward as the Italian candidate to lead the European Union's lending arm, the European Investment Bank (EIB). However newspapers reported at the weekend that he had not been given the job.
Political sources told Reuters last year that Prime Minister Giorgia Meloni had wanted him to remain in government as her economy minister in an effort to reassure financial markets, but he had turned down the offer. – Reuters