Competition watchdog to step up review of deals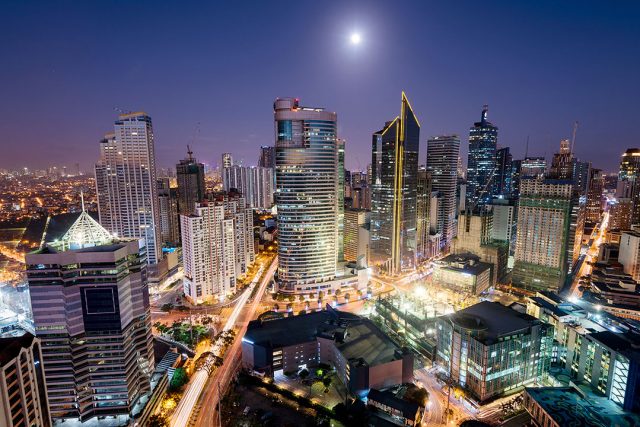 THE Philippine Competition Commission (PCC) is expected to step up its review of mergers and acquisitions this year, once the Bayanihan II law expires in September.
"As firms continue to struggle from lower demand and micro, small, and medium enterprises (MSMEs) remain vulnerable to indebtedness and closures, risks of anti-competitive behavior persist, including anti-competitive mergers and acquisitions, cartel activities, and abuses of dominance," PCC Chairperson Arsenio M. Balisacan said in the commission's year-end report released on Monday.
Republic Act No. 11494 or the Bayanihan to Recover as One Act (Bayanihan II) exempts from compulsory PCC notification all mergers and acquisitions with transaction value of less than P50 billion that were entered into two years from the law's effectivity.
Once the law expires in September, companies whose parent company assets exceed P6 billion and whose merger and acquisition transactions exceed P2.4 billion will once again be required to notify the regulator.
In 2021, the PCC received only four merger and acquisition notifications, two of which were approved, while the other two were withdrawn since they were exempted from compulsory notification.
"These four transactions, with a total transaction value of P470 billion, were engaged in real estate with two, finance and insurance with one, and transportation and storage with one," Mr. Balisacan said. 
He said the PCC would continue to monitor markets and conduct merger reviews of transactions that "may have substantially lessened competition."   
The PCC will continue to focus on enforcement efforts on priority sectors such as e-commerce, health and pharmaceuticals, food and agriculture, energy and electricity, insurance, construction, water and telecommunications.
"There is no doubt that healthy competition — one that leads to better prices, more choices, greater quality, and the emergence of innovative solutions to economic challenges — must be an integral component of our development strategy moving forward," Mr. Balisacan said.   
The PCC's Competition Enforcement Office is currently conducting one preliminary inquiry and 18 full administrative investigations, but did not give details.
In 2021, the office opened 10 full administrative investigations regarding complaints involving companies in telecommunications, water, energy, and health sectors.
This year, Mr. Balisacan said the PCC will initiate market studies in sectors such as bus transport, telecommunications (internet service providers, wholesale broadband, and spectrum management), and water. He said the PCC will also conduct competition impact assessments in the sectors of energy, food, and sports.
Further, Mr. Balisacan said PCC will develop and issue guidelines on the review of non-horizontal mergers. — R.M.D.Ochave