Marcos asks Senate to fast-track approval of bill vs farm smugglers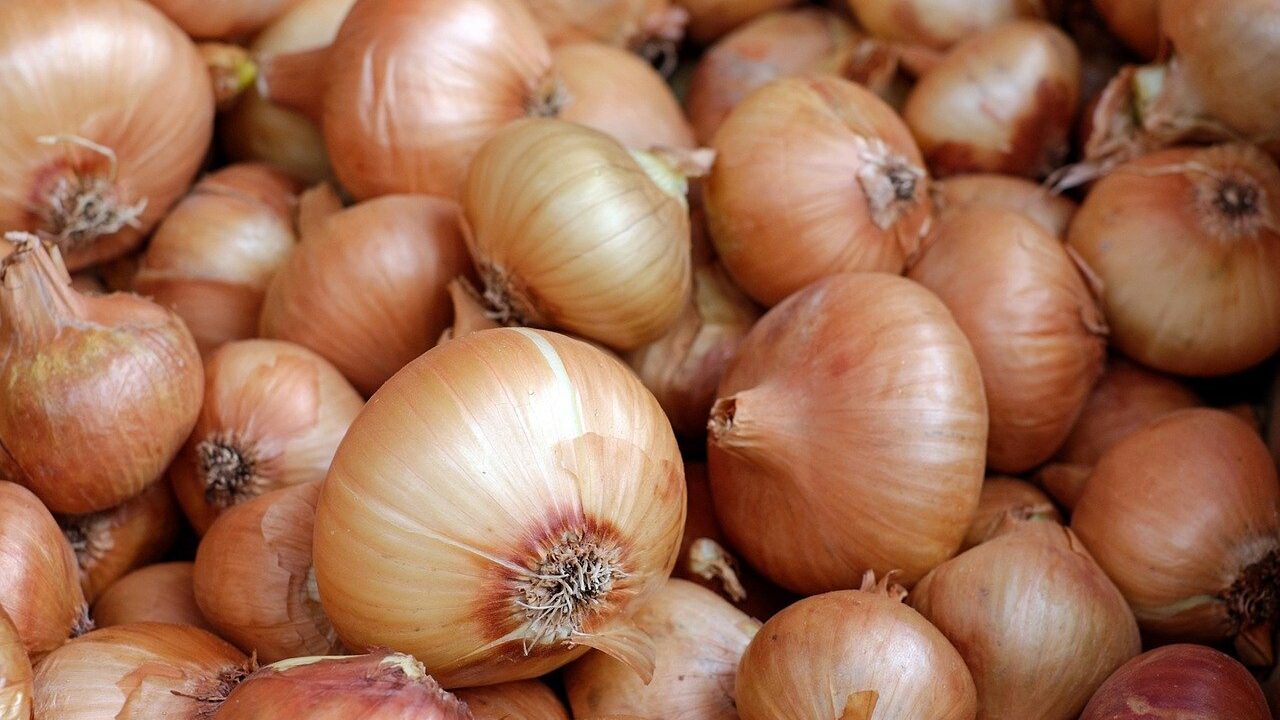 PRESIDENT Ferdinand R. Marcos, Jr. has certified as urgent a bill that seeks to amend the country's anti-smuggling law by imposing harsher penalties on smugglers and hoarders of farm products.
In a letter to Senate President Juan Miguel F. Zubiri dated Sept. 20, the President said Senate Bill 2432 is crucial since it would protect farmers and fisherfolk from illegal traders. The measure would also ensure reasonable farm prices, he added.
"The need to facilitate the passage of this important piece of legislation is imperative, especially now that the country is beset by rising prices and shortages in agricultural products partly due to nefarious acts of smuggling, hoarding, profiteering and cartel," Mr. Marcos said.
The priority measure will lower the total value of smuggled agriculture and fishery products to P1 million from P10 million for the act to be considered economic sabotage.
Violators face life imprisonment and a fine worth thrice the value of agricultural and fishery products that they smuggled.
The government has been losing at least P200 billion in revenue each year to smuggling, Senator Cynthia A. Villar, the bill's author and head of the Senate agriculture committee, earlier said, citing government data. The proposal reached the Senate plenary on Sept. 11 for deliberations.
Under the bill, agri-fishery commodities include rice, sugar, corn, pork, poultry, beef, lamb, garlic, onion, carrots, cruciferous vegetables, coconut, coconut oil, palm oil, palm olein, wheat, fish and shellfish. Manufactured tobacco products and tobacco plants and leaves are also covered.
The House of Representatives food and agriculture committee approved a counterpart bill on Wednesday.
Senator Francis "Chiz" G. Escudero has urged the Bureau of Customs to file criminal complaints against rice smugglers, who he said were responsible for spiking grain prices.
In his second state of the nation address to Congress on July 24, Mr. Marcos scored hoarders and smugglers, saying their days were numbered.
Justice Undersecretary Raul T. Vasques said in July his agency would go after smugglers and hoarders and ensure their prosecution.
"Smuggling is one of the reasons why many of our farmers continue to live in poverty," Ms. Villar said. "The illegal entry of agricultural products threatens their livelihood and the welfare of two-thirds of our population who depend on agriculture." — John Victor D. Ordoñez