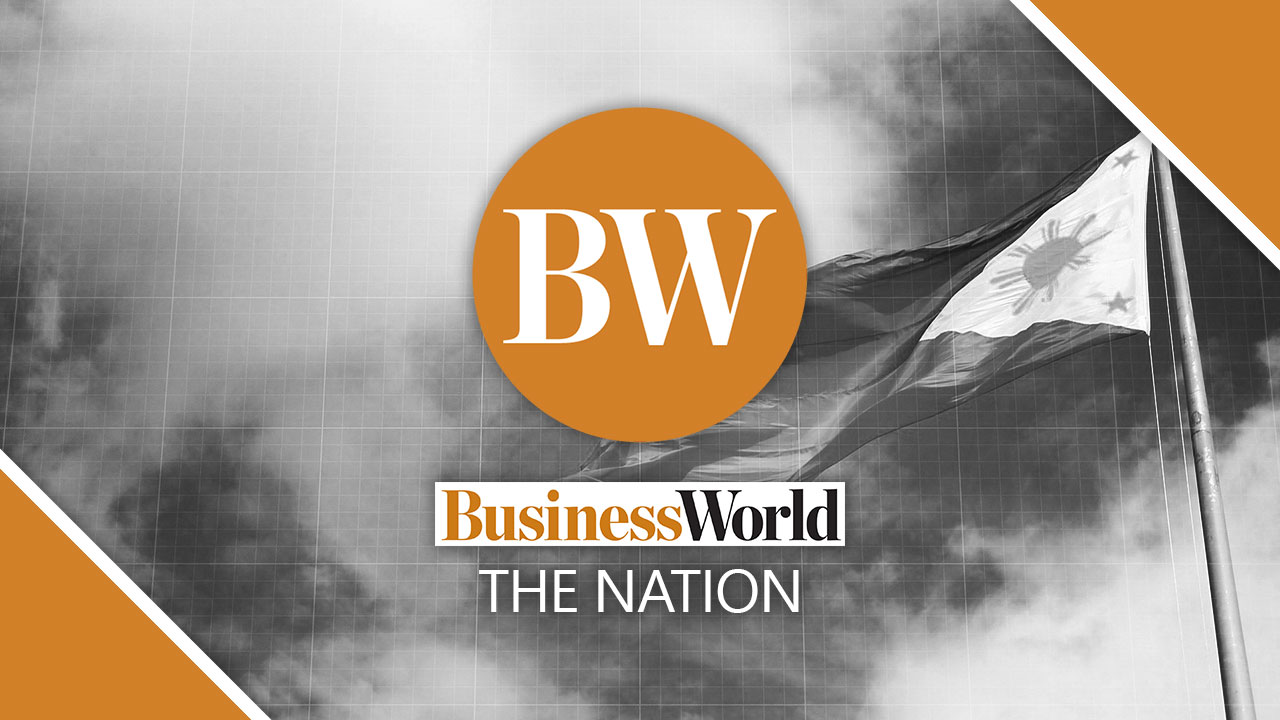 TWO FORMER top officials of the National Task Force to End Local Communist Armed Conflict (NTF-ELCAC) were reprimanded by the Office of the Ombudsman over their statements accusing a lawyers' group of association with communist-terrorists.
Dated Sept. 15 and released Thursday, the 17-page decision of the Ombudsman stated that it found "respondents Antonio G. Parlade, Jr. and Lorraine Marie T. Badoy guilty of Conduct Prejudicial to the Best Interest of the Service" in the case filed by the National Union of People's Lawyers (NUPL) back in December 2022.
The case is one of several complaints filed by the NUPL against officials of the NTF-ELCAC, accusing them of abusing their authority in "persecuting and espousing lies" against the lawyers' organization and its members when they questioned alleged human rights violations during the COVID-19 lockdown.
The Ombudsman imposed upon Mr. Parlade and Ms. Badoy "the penalty of reprimand pursuant to Rule III, Section 10 of Administrative Order No. 7, as amended by Administrative Order No. 17."
They were also warned that a repetition of the same offense would be dealt with "more severely" by the Ombudsman.
The decision also stated that the statements made by the two respondents against the NUPL "unduly tarnishes the image of the NTF-ELCAC as it perpetuates the notion that it is being used as a governmental tool to silence dissent or opposition instead of legitimately pursuing its ultimate: goal of lasting peace and ending the armed conflict with the communist rebels." — NCB