LTO driver's license backlog hits 690,000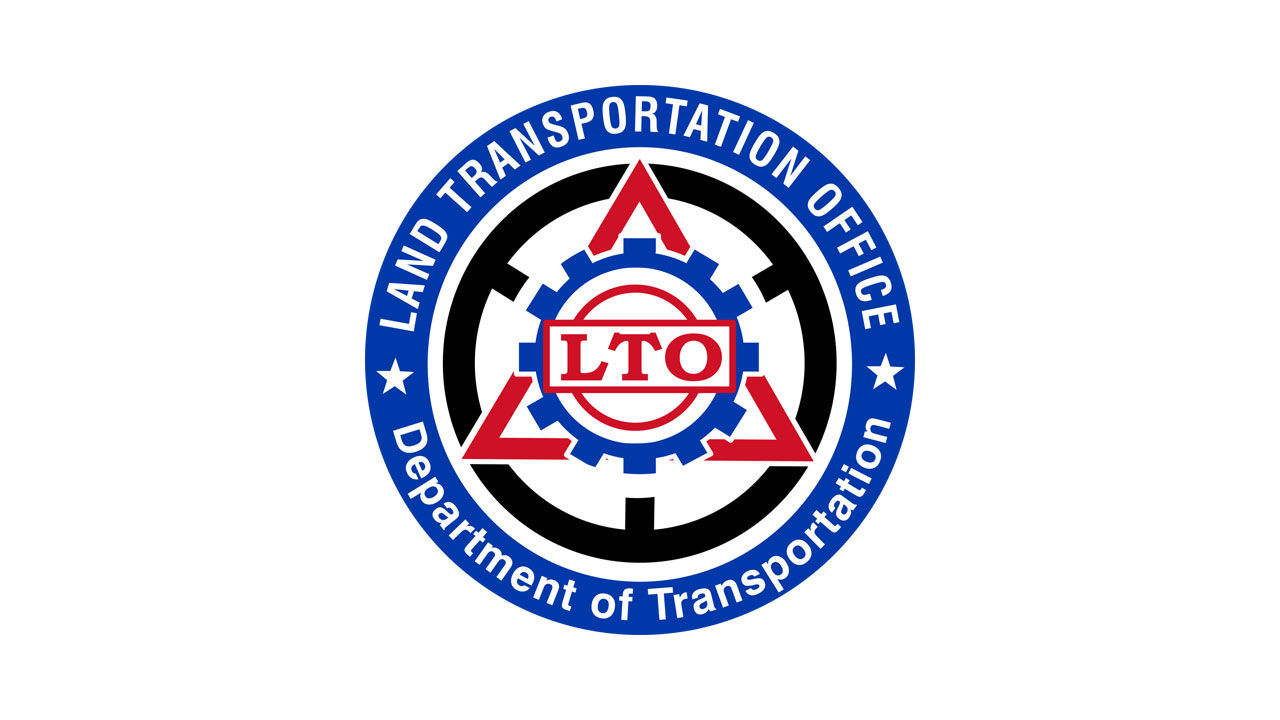 THE LAND Transportation Office's (LTO) backlog for physical driver's license cards has reached 690,000, according to the Transportation chief.   
Speaking at a Senate Blue Ribbon Committee hearing on Thursday, Transportation Secretary Jaime J. Bautista said, "As of today we have only around 70,000 identification cards available nationwide," noting that these are reserved mainly for overseas Filipino workers who need cards before leaving the country.   
Mr. Bautista said the LTO is in talks with a card provider and is aiming to get 500,000 licenses in July.  
Former LTO chief and now Land Transportation Franchising and Regulatory Board Chairman Teofilo L. Guadiz III said the supposed procurement of plastic ID cards last year was about 75% done before he left his post.  
"By Nov. 15, [2022,] I was replaced so I turned over whatever we have done to the incoming assistant secretary for his appropriate actions," Mr. Guadiz told the hearing.  
Senator Grace L. Poe expressed dismay over the LTO's inefficiency.   
"We all know that digitalization is the future of government transactions, but the LTO is full of old problems like backlogs in vehicle plates and license cards, slow and unserviceable portals, and long lines and slow turnover of services," she said in Filipino.  
In a 2021 Consolidated Annual Audit Report, state auditors flagged the LTO for the "undue payment given to its foreign information technology contractor, Dermalog, despite incomplete turnover of deliverables for the P3.19-billion Road IT Infrastructure Project."   
The 2018 contract was awarded to Dermalog, Holy Family Printing Corp., Microgenesis Software Inc., and Verzontal for a total of P3.15 billion, the Commission on Audit said.  
Verzontal Infrastructure Corp. President Jose Silvestre Natividad told the committee it has pending case against its joint venture partner, Dermalog Identification System, due to "nonpayment of the complete deliverables that we provided."   
The Blue Ribbon Committee issued a subpoena to former LTO officials and the representatives of Dermalog to attend the next hearing. — Beatriz Marie D. Cruz