Home
The Nation
NGCP activates Toril substation's 100-MVA power transformer  
NGCP activates Toril substation's 100-MVA power transformer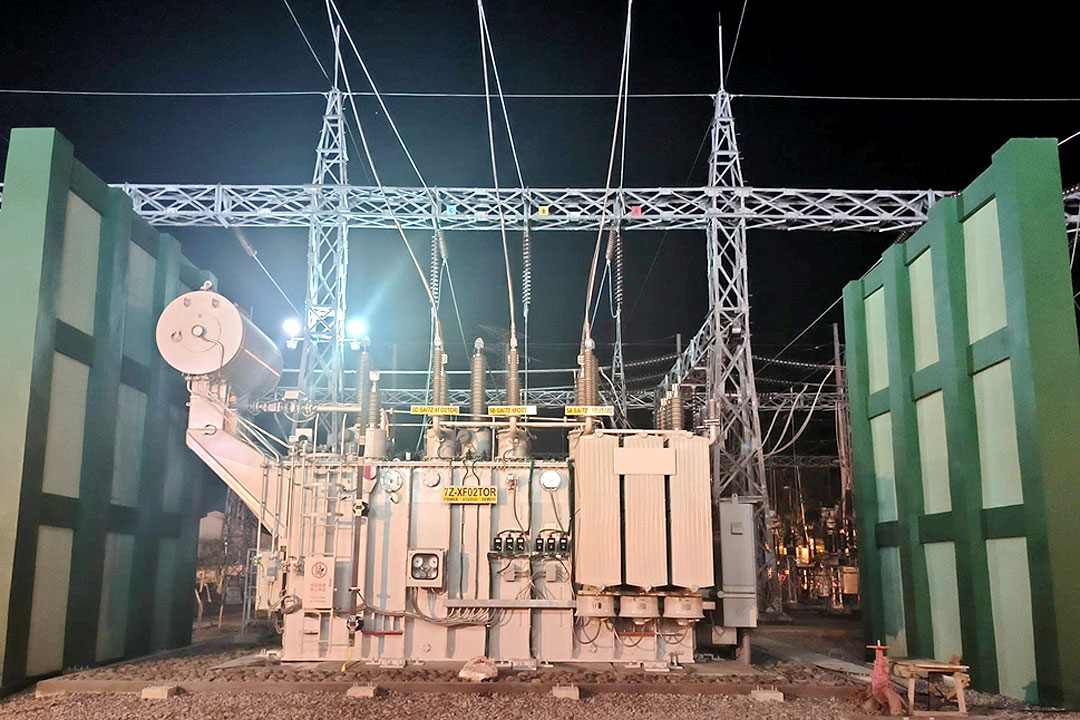 THE NATIONAL Grid Corp. of the Philippines (NGCP) announced on Wednesday that it had energized the 100 megavolt amperes (MVA) power transformer in its Toril substation in Davao City, a part of its Mindanao Substation upgrading program.   
"The energization of a 100-MVA power transformer in NGCP's Toril Substation marks the first milestone in the second phase of NGCP's efforts to upgrade substations in Mindanao," NGCP said in a media release.   
Under NGCP's Mindanao Substation Upgrading Project 2 (MSUP2), it will upgrade 10 substations with new power transformers to ensure uninterrupted operations even during outages.   
These substations are in Lanao del Norte, Misamis Oriental, Bukidnon, Agusan del Norte, Davao del Sur, North Cotabato, and South Cotabato.   
"The energization of the transformer in Toril, as well as the energization of high voltage equipment and facilities all over Mindanao, will boost the grid's overall reliability," NGCP said.  
NGCP said the first phase of MSUP has an approved project cost of P5 billion, while the second phase has P5.56 billion.  
"These upgrading efforts are ultimately geared towards readying the grid for the influx of businesses, industries, and investments in the region," NGCP said. — Ashley Erika O. Jose