Stricter enforcement of law vs slave labor in Philippines sought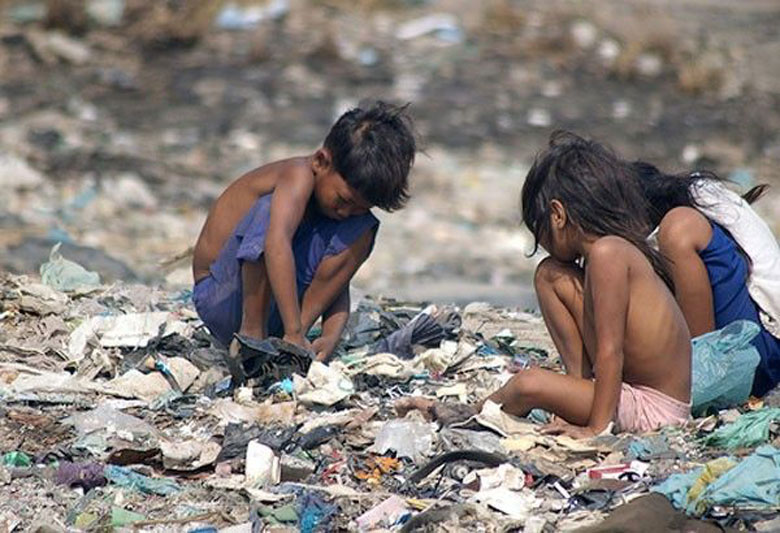 THE GOVERNMENT of Philippine President Ferdinand R. Marcos, Jr. should bolster efforts against human trafficking by inspecting businesses to ensure their workers get paid fair wages, analysts said at the weekend.
"A large number of the labor force suffer from low wages, irregular jobs, inadequate social protection and unsafe and unhealthy working conditions — a depiction of modern slavery," Renato B. Magtubo, a former congressman and chairman of Partido Manggagawa, said in a Viber message.
He said the government should enhance the Labor department's inspection and compliance system in business establishment to ensure workers are paid their wages and working conditions are up to standard.
He added that providing more public-sector jobs would deter Filipinos from turning to informal work, where unsafe working conditions are common.
Labor Secretary Bienvenido E. Laguesma did not immediately reply to a Viber message seeking comment.
The 2023 Global Slavery Index of international human rights group Walk Free showed that eight of 1,000 Filipinos are victims of modern slavery.
The group said modern slavery involves forced labor, forced marriage and human trafficking, among other slavery-like practices.
The Philippines ranked seventh among 27 Southeast Asian countries that took into consideration the experiences of people across the world.
Walk Free said the country has taken significant steps in fighting modern slavery, including raising the minimum age of marriage to 18.
It noted that the Philippines is the only country in Southeast Asia that ratified the 2011 International Labor Organization Domestic Workers Convention. The country passed the Domestic Workers Act in 2012, setting a minimum wage, outlining benefits and improved terms of employment for domestic workers.
The ILO has said only 6% of domestic workers worldwide have access to comprehensive social protections.
"There are safeguards against trafficking, but the government must keep up with the trends of traffickers by pouring resources into the training, awareness-raising and capability-enhancing initiatives of its agencies," Jean S. Encinas- Franco, who teaches political science at the University of the Philippines, said in a Facebook Messenger chat.
On May 18, the Social Welfare and Justice departments finalized the rules that will enforce a law that protects children against online sexual abuse and exploitation.
This came after President Ferdinand R. Marcos ordered the inter-agency body to thwart the "business of human trafficking" in the private sector.
Justice Secretary Jesus Crispin C. Remulla has said he would ask telecommunication companies to enforce filters to block malicious websites and payments possibly linked to child abuse.
He earlier said the Philippines remained a primary destination for online sexual abuse and exploitation of children, citing poverty and widespread internet access as factors.
Mama Fatima Singhateh, United Nations special rapporteur on the sale and sexual exploitation of children, said in December the Philippines lacked trained officials at the village level to monitor reports of child sexual abuse. — John Victor D. Ordoñez