Senator asks local governments to ban offshore gambling operators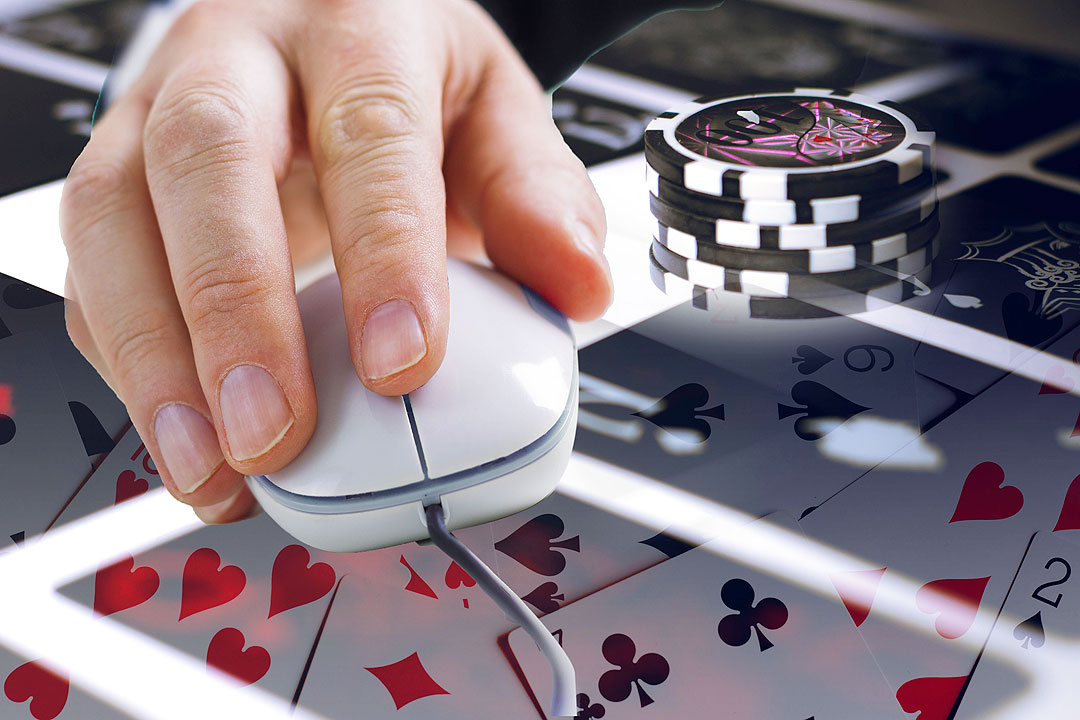 THE CHAIRMAN of the Senate ways and means committee on Tuesday urged local governments to ban Philippine offshore gaming operators (POGO) to protect them from crimes.
"Once crime happens in your jurisdiction, it's the mayor's responsibility and the local chief of police's responsibility," Senator Sherwin T. Gatchalian said in a statement. "So, it becomes a local issue, and it becomes the problem of the community."
He said some local governments that are POGO hubs have begun to doubt the benefits of these mostly Chinese online gambling operators on their economy. These include the cities of Manila, Pasay and Parañaque, he added.
Mr. Gatchalian said Pasig City was the first to approve an ordinance banning POGOs after seeing that the social costs outweigh the benefits.
"What we should strive for is a peaceful and orderly society, a country that we can invite our friends and tourists from abroad to come to," he said. "They will not come here if they read in the reports that people are being illegally detained."
The senator will soon submit a Senate resolution urging the Executive department to ban POGO operations in the country.
This comes after Mr. Gatchalian presented the results of his committee's inquiry in plenary, noting that "the POGO experiment has failed to provide the promised economic benefits to the Filipino people."
"Instead, POGOs have created new avenues for crime and corruption, damaging our country's reputation among diplomatic allies, foreign investors, potential tourists and even our own countrymen," he told the Senate floor last week.
"The data and evidence on hand all point to the same conclusion: Enough is enough. It is time to ban offshore gaming operations in the Philippines, once and for all," he added.
Lawmakers have sought to ban mostly Chinese gaming companies that operate online casinos, which proliferated during the term of ex-President Rodrigo R. Duterte, saying these have become breeding grounds for illegal activities including kidnapping and money laundering.
"Only criminal syndicates can illegally detain people and that creates an environment that is not stable for all of us," Mr. Gatchalian said.
"I'm afraid that if we do not stop this, it will cascade to enforcers, and one day, we will have a difficult time mobilizing enforcers as well because they are already taken hold by these criminal operations," he added.
"Let's not attract investors that bring crimes. It's like we're clinging to a knife. There are legitimate investors who can bring in capital investments and increase jobs," he said.
Mr. Gatchalian said 90% of POGO workers are foreigners. "We are not creating value for our own citizens."
The Department of Finance in November said the country could lose about P65 billion in taxes and other fees if the industry was shut down. It is also expected to affect the property sector.
The Bureau of Internal Revenue last year said the state collected P4.4 billion in POGO taxes in the eight months to August, up from P3.91 billion for the entire 2021. The amount was significantly lower than pre-pandemic projections at P32.1 billion for 2021. — Alyssa Nicole O. Tan