SC upholds LTO's 2017 license cards contract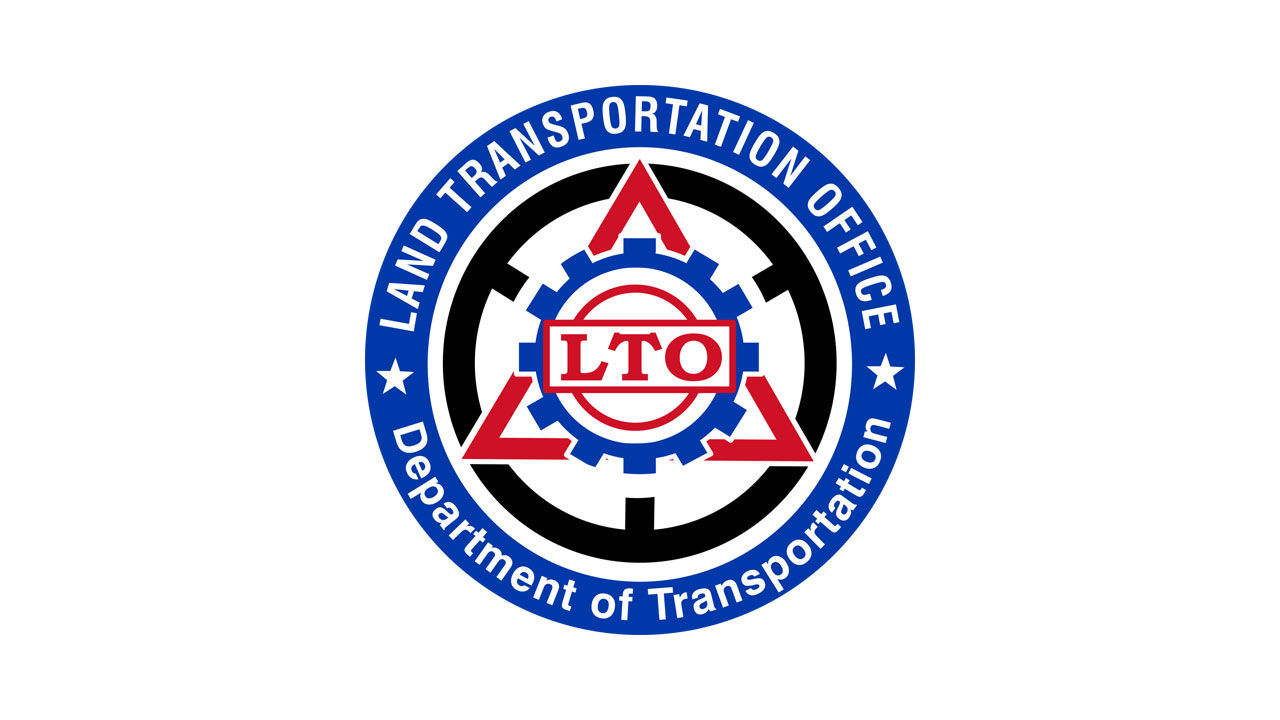 THE SUPREME COURT (SC) has dismissed a petition seeking to stop and declare as illegal the Land Transportation Office's (LTO) 2017 contract with German technology firm Dermalog for driver's license cards worth P836 million.
In a 16-page decision dated Oct. 11 and made public on March 23, the tribunal said the plea failed to show that the LTO abused its discretion in awarding the procurement contract to Dermalog.
"The LTO, therefore, was acting well within the bounds of law when it supplemented the appropriation for its 2017 driver's license cards project with the balance of its 2016 appropriation for the same purpose," Associate Justice Rodil V. Zalameda said in the ruling.
"The burden of proof to show grave abuse of discretion rests with the petitioner."
Under the General Appropriations Act of 2016, government organizations may use unspent portions of their budget for projects the following year as "continuing appropriations" for maintenance and other operating expenses and capital outlay. 
Aniceto D. Bertiz III, a former congressman and as taxpayer sought to declare the LTO's application of the remaining balance in the funds for the project to procure driver's license cards as illegal since it violated the Constitution. He also asked the court to impose a temporary restraining order to stop the LTO from implementing the deal. 
Mr. Bertiz also argued that the public bidding for the procurement of license cards was "rigged and manipulated." 
The Constitution says that no money shall be paid out of the Treasury except in pursuance of an appropriation made by law. 
Mr. Bertiz said the LTO abused its discretion when it said in its invitation to the procurement bid that the "General Fund 101" was the source of its funding, which the court disagreed with. 
"We do not find the LTO's error so grievous as to constitute grave abuse of discretion amounting to lack, or excess, of jurisdiction," it said. 
"However, those who wish to challenge such disbursements, or similar acts, are reminded that their vigilance should always be tempered with prudence and diligence." — John Victor D. Ordoñez