Bill to help solo parents pursue child support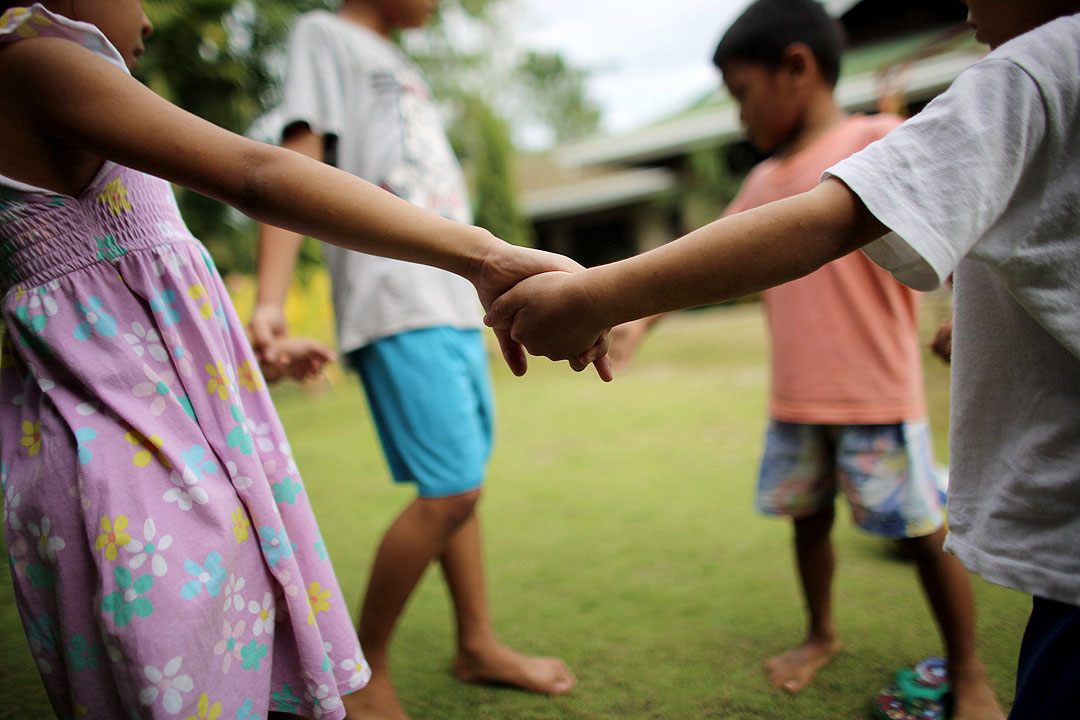 A BILL has been filed in the House of Representatives seeking to create a program that will assist solo parents in locating and filing cases against absentee partners who do not pay child support.    
House Bill 4807 seeks to establish the National Child Support Program, which would impose fines of up to P300,000 and at least two years of jail time on parents who fail to provide financial support to their children.     
The bill states that parents who have not paid support for two months or have outstanding support payments amounting to P30,000 will be held liable.   
First time offenders may be granted probation. The penalty for succeeding offenses will be imprisonment of no less than two years and a fine of P100,000 to P300,000 to be decided by the court.   
"This proposed law aims to ensure that their kids have sufficient support for their subsistence and other essential needs," Davao Rep. Paolo Z. Duterte, one of the authors of the bill, said in a statement on Tuesday.   
The proposed measure states that the combined monthly income of both parents will determine the amount of child support needed. It also mandates payments cannot be lower than P6,000 per month.   
About 15 million Filipinos are solo parents, 95% of them women, according to a 2021 report from the World Health Organization. — Matthew Carl L. Montecillo