Philippines adds 5 cases of Omicron subvariant to 22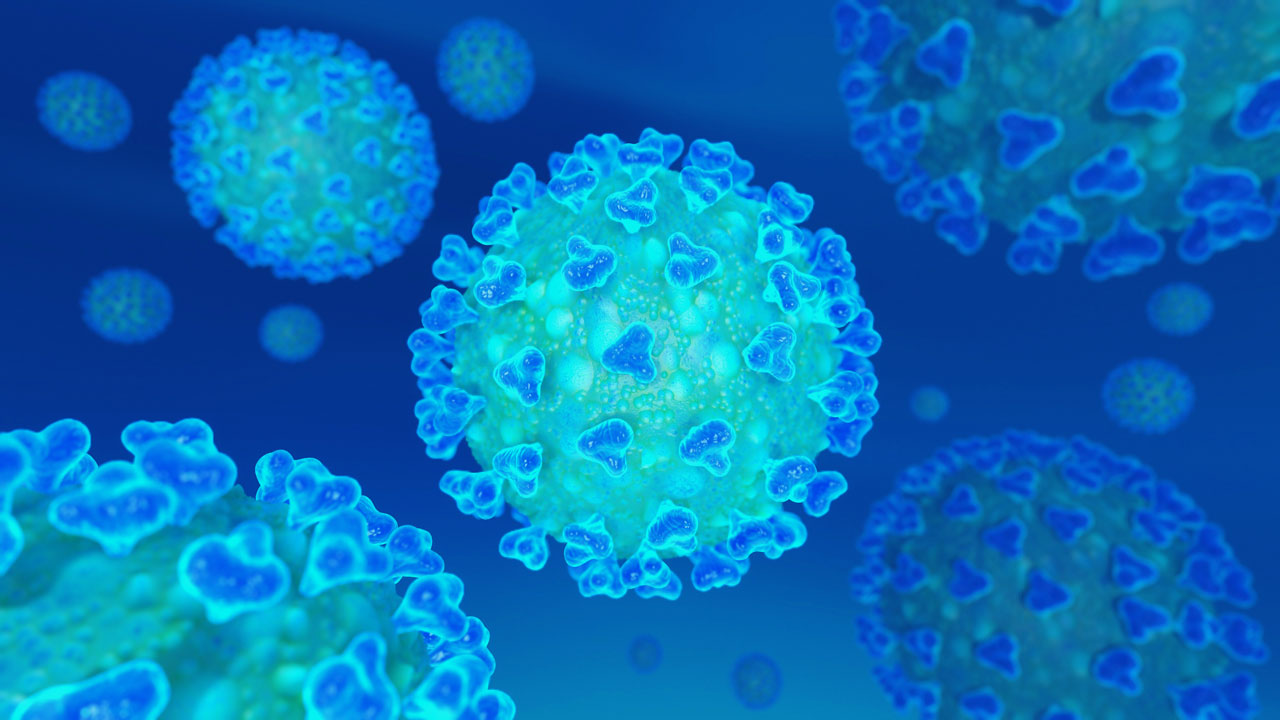 THE PHILIPPINES has detected five more cases of the Omicron BA.2.12.1 subvariant in Western Visayas, bringing the total to 22.
All of the patients had been fully vaccinated, Beverly Ho, a bureau director at the Department of Health (DoH), told a virtual news briefing on Tuesday. Three of them were returning Filipinos from the US, while two were locals, she added.
The agency had identified seven close contacts of the five patients, two of whom were exposed to the locals, while five to the returning Filipinos. All of them finished isolation and have recovered, she added.
DoH said it had identified 33 more close contacts of the country's first Omicron BA.4 case, who is now tagged as recovered.
Authorities were still verifying the vaccination status and testing details of the 33 passengers who were on the same plane he/she took coming home, the agency said.
DoH has seen a slow uptick in coronavirus cases in Metro Manila and nearby provinces and the rest of Luzon in mid-May.
Ms. Ho said Metro Manila, Bulacan, Cavite, Laguna Rizal provinces, as well as the rest of Luzon had experienced a decline in infections in the past days, while infections in the Visayas and Mindanao regions were flat.
"Despite the slow uptick in cases in the past few weeks, the country remains at low risk," she said.
The Education department on Monday said it expects all basic education schools in the country to hold physical classes in the coming school year.
"By June, which is already a few days away from now, in the next academic school year, we are expecting to fully implement face-to-face classes," Education Secretary Leonor Mirasol M. Briones told a televised news briefing.
She said 34,238 schools — 33,604 public and 1,174 private schools or 73% of the total — have been nominated to hold face-to-face classes.
Meanwhile, the government had fully vaccinated about 69 million people or 77.03% of the target population as of May 30, palace spokesman Martin M. Andanar told a televised news briefing. Almost 14.14 million people have received booster shots. — Kyle Aristophere T. Atienza