Home
The Nation
NUP chief backs Robredo; Domagoso plans to replicate Divisoria sale strategy
NUP chief backs Robredo; Domagoso plans to replicate Divisoria sale strategy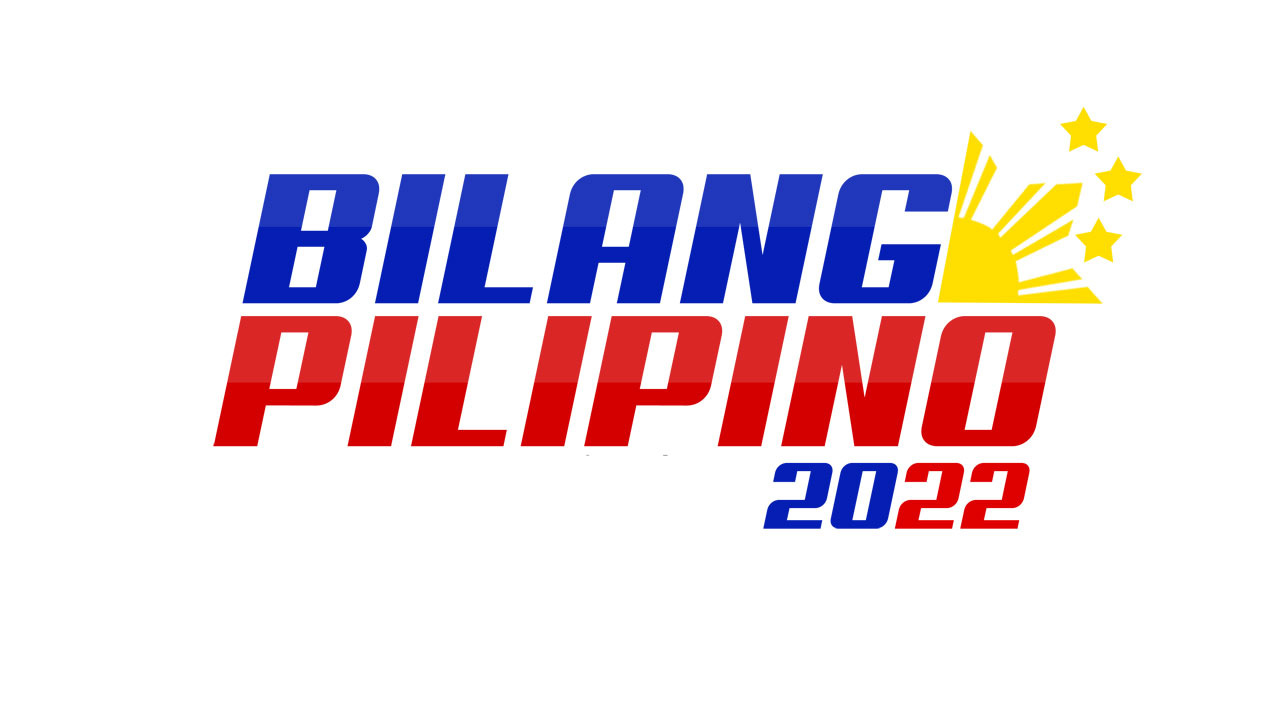 THE CHIEF of the National Unity Party (NUP) has backed the presidential run of Vice President Maria Leonor "Leni" G. Robredo, just days after the group founded by ex-President Gloria M. Arroyo's former allies endorsed the candidacy of the opposition leader's main rival. 
NUP president Elpidio F. Barzaga, Jr., who is representing the fourth district of Cavite in the House of Representatives, defied his party's decision saying Ms. Robredo's victory would mean an "honest government."   
"If she becomes President, we will have an honest government," he said at a local campaign rally in Dasmariñas City, Cavite.  
Ms. Robredo was also endorsed by Mr. Barzaga's wife, Dasmariñas Mayor Jenny Austria Barzaga, who is seeking reelection.   
NUP, which was founded in 2010 by politicians who left Ms. Arroyo's Lakas-CMD after internal issues broke the party, last week announced its support for the candidacy of Ferdinand "Bongbong" R. Marcos, Jr.  
The Lakas-CMD is now chaired by Mr. Marcos' running mate, Davao City Mayor Sara Duterte-Carpio.  
The late dictator's son has already secured the support of some of the largest political clans in vote-rich Cavite, including the clan of Governor Juanito Victor "Johnvic" C. Remulla.  
Mr. Remulla, who is seeking reelection, handed out P1,000 bills to participants of an event that had been announced as a political sortie of the Marcos-Duterte tandem.  
Cavite is the second province with the highest number of registered voters. Of its 2.3 million registered voters, 400,000 come from Dasmariñas.  
Domagoso
Presidential bet Manila Mayor Francisco "Isko" M. Domagoso, meanwhile, said on the weekend that if he wins, he will sell underperforming and unused government assets and use the revenue to help address hunger and poverty.   
"If I become president, I will sell all the land of the state that is not being used and I will also sell the assets that are underperforming," he said in Filipino in a live-streamed interview.  
He cited that as mayor of the capital city, he used the money earned from selling Divisoria Public Market to Festina Holdings, Inc. to build more houses and for buying equipment and medicines needed amid the coronavirus pandemic.  
The standard-bearer of Aksyon Demokratiko on Sunday led the turnover ceremony for housing projects in Manila. — Kyle Aristophere T. Atienza and Jaspearl Emerald G. Tan