Comelec told to probe interference charge to keep public trust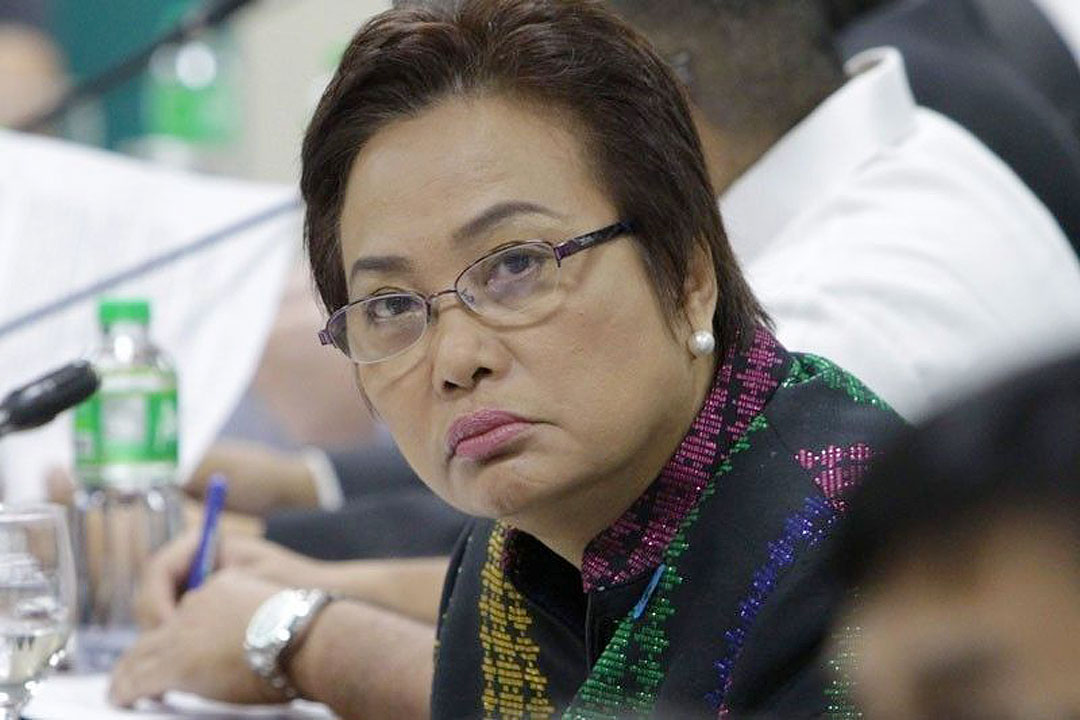 By John Victor D. Ordoñez
THE COMMISSION on Elections (Comelec) should investigate allegations of interference at the agency to keep its independence and avoid public distrust, according to political analysts.
The integrity of the presidential elections this year are at stake, said Maria Ela L. Atienza, a political science professor from the University of the Philippines.
"The Comelec is already burdened by a trust deficit due to the involvement of its personnel in past election irregularities," she said in a Viber message, citing allegations that then President Gloria Macapagal Arroyo rigged the 2004 elections in her favor.
Election Commissioner Maria Rowena V. Guanzon, who is retiring soon, last week told national TV she had voted to disqualify Ferdinand "Bongbong" R. Marcos, Jr. from this year's presidential election. She added that a powerful politician whom she did not name was trying to influence the commissioners.
"Suggesting that one of the commissioners is susceptible to outside political interference only widens and deepens this trust deficit further," Michael Henry Ll. Yusingco, a senior research fellow at the Ateneo de Manila University Policy Center, said in a Facebook Messenger chat.
Partido Federal ng Pilipinas, the political party of the son and namesake of the late dictator Ferdinand E. Marcos on Friday asked the Comelec to probe Ms. Guanzon for divulging her unfavorable vote in his pending disqualification case.
She should be disbarred and forfeit her retirement benefits and lifetime pension for destroying the reputation of the institution with the leak of her unpromulgated dissenting opinion, party lawyer George Briones said in a statement.
"The Marcos camp appears to be trying to affect public perception because they labeled Guanzon's decision as "dissenting opinion" when there is officially no majority decision yet," Ms. Atienza said. "Or it appears that they are confident that their client will get a favorable verdict."
She added that Marcos camp should focus on his election case.
Ms. Guanzon, who is a member of the election body's First Division told the ABS-CBN News Channel on Friday a fellow commissioner was trying to delay the release of the decision until after she retires to invalidate her vote.
Mr. Yusingco noted that since Mr. Marcos's name is already on the ballot for the May 9 elections, delaying his disqualification cases does not make sense for his camp.
He added that they might lose voters because of the pending cases because his rivals could use the issue against Mr. Marcos.
The Bagong Alyansang Makabayan last week expressed alarm over Ms. Guanzon's revelation and urged the Comelec to investigate it.
"Who is this politician trying to influence the Comelec?" the group said in a statement. "Shouldn't there be an investigation by the en banc and shouldn't this politician be cited in contempt?"
"My vote is to disqualify Marcos, Jr.," Ms. Guanzon told GMA News on Thursday. "Based on evidence, he is guilty of moral turpitude. I will not keep it a secret, that is really the reason why all of these things are happening."
The Comelec Second Division earlier favored Mr. Marcos in another lawsuit that sought to bar his presidential run. The case is on appeal before the Comelec en banc.
Ms. Guanzon told CNN Philippines on Thursday a powerful politician might be interfering with the release of the decision.
"He is really an ex-convict," Ms. Guanzon said of Mr. Marcos in a video livestreamed on Friday by news website Rappler.