Nine cops face murder charges for mayor's ambush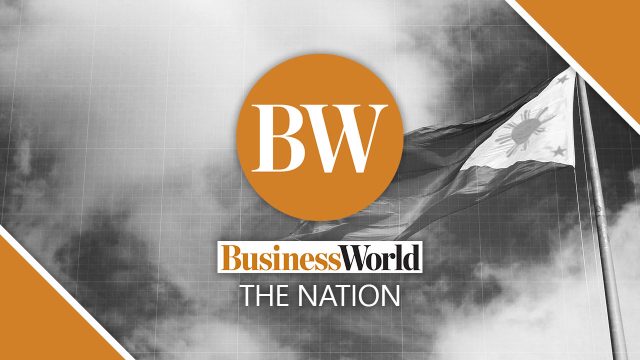 GOVERNMENT prosecutors have endorsed the indictment of nine policemen for the killing of Calbayog City's mayor and his aides in March. 
In a statement, the Department of Justice (DoJ) said the cops face four counts of murder for the ambush of Calbayog City Mayor Ronaldo P. Aquino, two of his aides and a civilian who got caught in the shooting. 
They also face one count of frustrated murder after one of the victims survived the attack. The cases will be filed at a Calbayog City regional trial court. 
A panel of prosecutors issued the resolution on Dec. 15 that was released on Wednesday. 
"The defenses of denial, alibi and self-defense interposed by the respondent police personnel cannot be given weight in light of the positive assertions of the witnesses," the Justice department said in the statement. 
It also cited pieces of evidence submitted by the National Bureau of Investigation. 
Mr. Aquino became mayor of Calbayog in Samar province after Mayor Reynaldo S. Uy was assassinated in 2011. He was the vice mayor at that time. He served as mayor from 2011 until his death last year. —  John Victor D. Ordoñez