Home
The Nation
Davao Oriental provincial gov't says stoppage order issued to mining operation
Davao Oriental provincial gov't says stoppage order issued to mining operation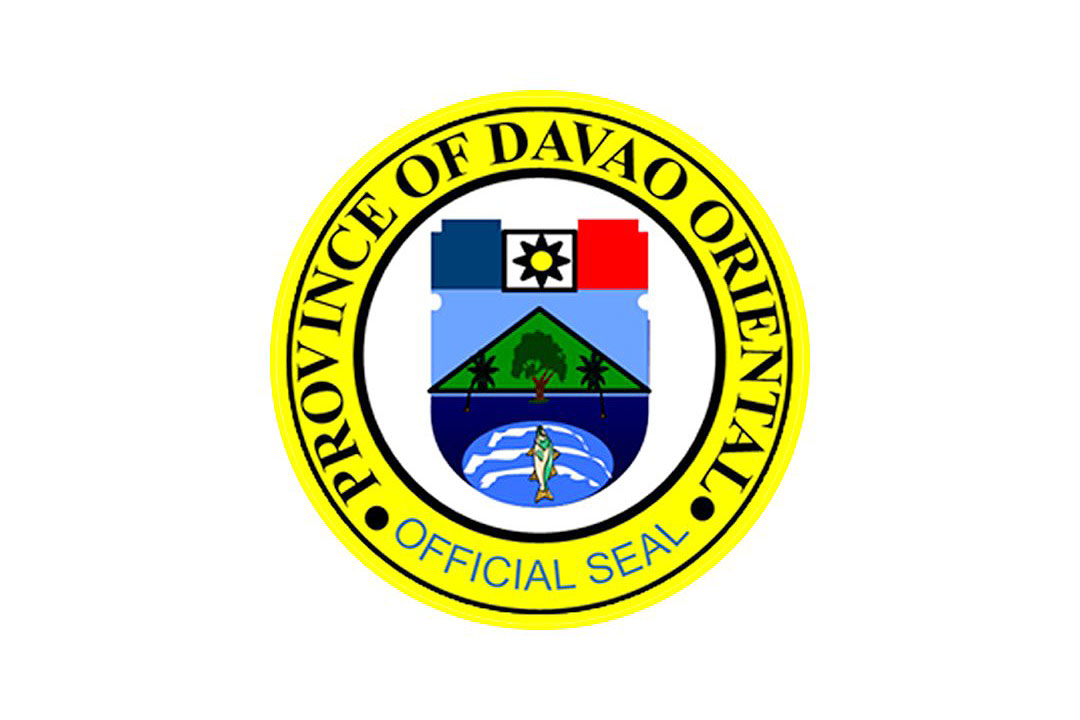 THE MINING operations that is suspected to have caused siltation and discoloration in a river in Banaybanay town has been ordered to temporarily stop, the Davao Oriental provincial government announced Monday. 
"The Mines and Geosciences Bureau (MGB) has ordered the immediate stoppage to a mining company's operation that allegedly caused the recent siltation incident along the Pintatagan River and Maputi River in the municipality of Banaybanay, Davao Oriental," the provincial government said in a statement.
It said Governor Nelson L. Dayanghirang received confirmation of the order from MGB Undersecretary Wilfredo G. Moncano early Monday. 
Quoting Mr. Moncano, the provincial government said the MGB central office has already "given instruction to its regional office to issue the Stoppage Order to the company to give way to a joint detailed investigation to find out the causes and the means to mitigate the damages." 
The Davao regional offices of the MGB and the Department of Environment and Natural Resources did not immediately respond to a request for a separate confirmation.
Several residents used social media last Jan. 14 to raise alarm over the heavy siltation and discoloration along the Pintatagan and Maputi portions of the Mapagba River. 
Mr. Dayanghirang gave assurance that the government, while recognizing the economic contribution of mining, will not "allow these mining companies to operate recklessly and destroy the environment." 
"Irresponsible mining is unacceptable." — MSJ