Home
The Nation
Cabinet members under Ramos back Robredo's presidential bid 
Cabinet members under Ramos back Robredo's presidential bid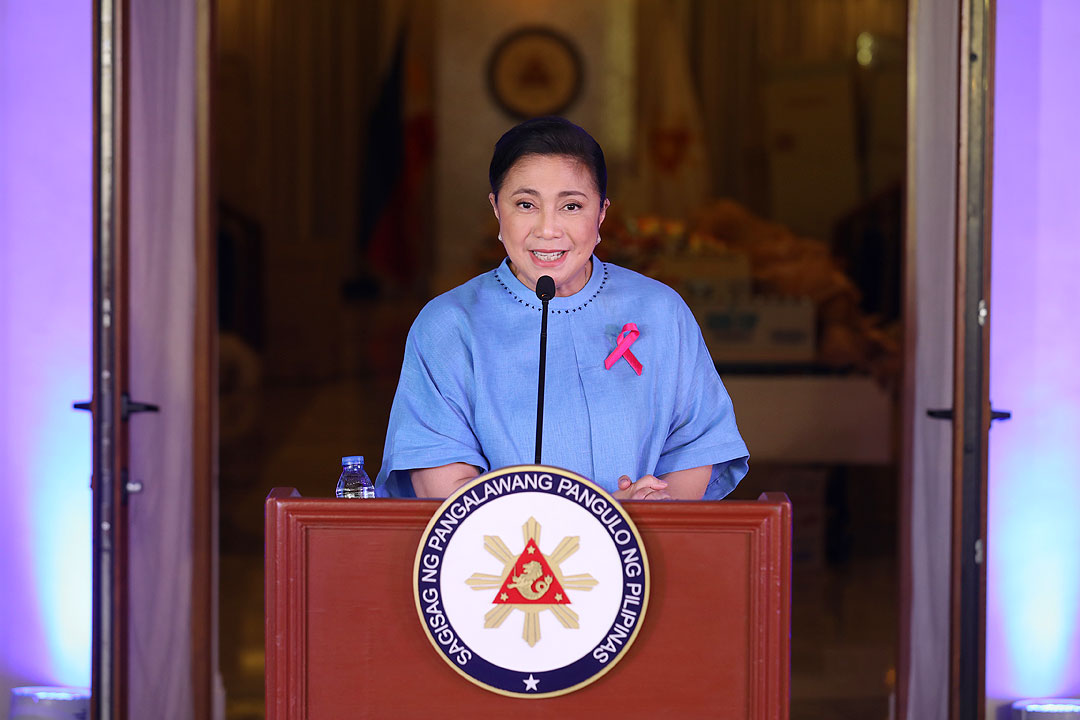 MORE THAN 20 former Cabinet and senior officials under the Ramos administration have backed the presidential candidacy of Vice President Maria Leonor "Leni" G. Robredo, saying the 2022 elections is crucial for the country's economic recovery.
In a signed statement dated Jan. 12, the 23 former government officials said the country needs a unifying leader who can empower marginalized groups and "bring out the best of servant leadership in government officials and public servants by being the foremost example of integrity, dedication, professionalism, level-headedness, statesmanship, pursuit of excellence, hard work, and true caring and sharing for our fellow Filipinos." 
The high-level officials under President Fidel V. Ramos said Ms. Robredo can lead the country into the "positive path" considering the May polls is "a critical crossroads for the country" as it emerges from the deep scars inflicted by the pandemic.
They committed to do their "share to help her become the next President of the Republic of the Philippines."
They also called out the prevalence of fake news and disinformation, which they said could compromise the electoral campaign. They noted deliberate attempts to misuse certain polls and surveys "that may not necessarily reflect and represent true voter preferences."
They also raised alarm over the "continued patronage and money politics," which they said have perpetuated dynasties and diverted people's choices away from electing principled leaders.
Mr. Ramos, who won the presidency in 1992, was endorsed by his predecessor, the late Corazon C. Aquino, who took office in 1986 after the late dictator Ferdinand E. Marcos was toppled by a popular uprising backed by military generals. 
Under his administration, Mr. Ramos, who hails from Pangasinan in northern Philippines, implemented liberal economic programs that encouraged private enterprise and foreign investments. 
The former military general was also known for his so-called Philippines 2000 program, which aimed to make the Philippines a newly industrialized country by the turn of the century. — Kyle Aristophere T. Atienza