Gov't sets up P20-M hatchery in Quezon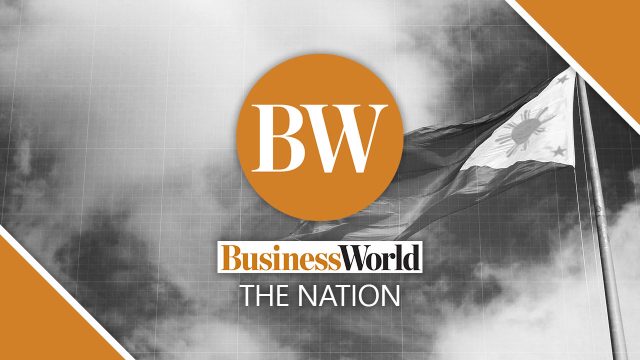 THE BUREAU of Fisheries and Aquatic Resources (BFAR) has set up a P20-million multi-species machine hatchery in Perez, Quezon province to increase fry supply issues in the region. 
The hatchery is expected to produce 25 million pieces of milkfish fry annually and supply to cage operators in mariculture parks in Alabat, Padre Burgos and other municipalities of Quezon, it said in a statement on Monday. 
The bureau seeks to build more under the second phase of the project that will cost P15 million, it said. The hatchery will also be used to culture other species such as crabs and shrimps, the agency said. 
The bureau and local government of Perez started the project, which will also train people interested in putting up hatcheries, in June 2020. 
The hatchery seeks to lower the cost of fry and the operating capital of fish farmers. This paves the way for more nurseries and job opportunities in the community. 
The hatchery is one of 10 hatcheries in Quezon mandated by law. The bureau also plans to complete three mangrove crab nurseries in Lanao Del Norte and Catanduanes before the year ends. — Luisa Maria Jacinta C. Jocson