Permits needed for agarwood propagation — DENR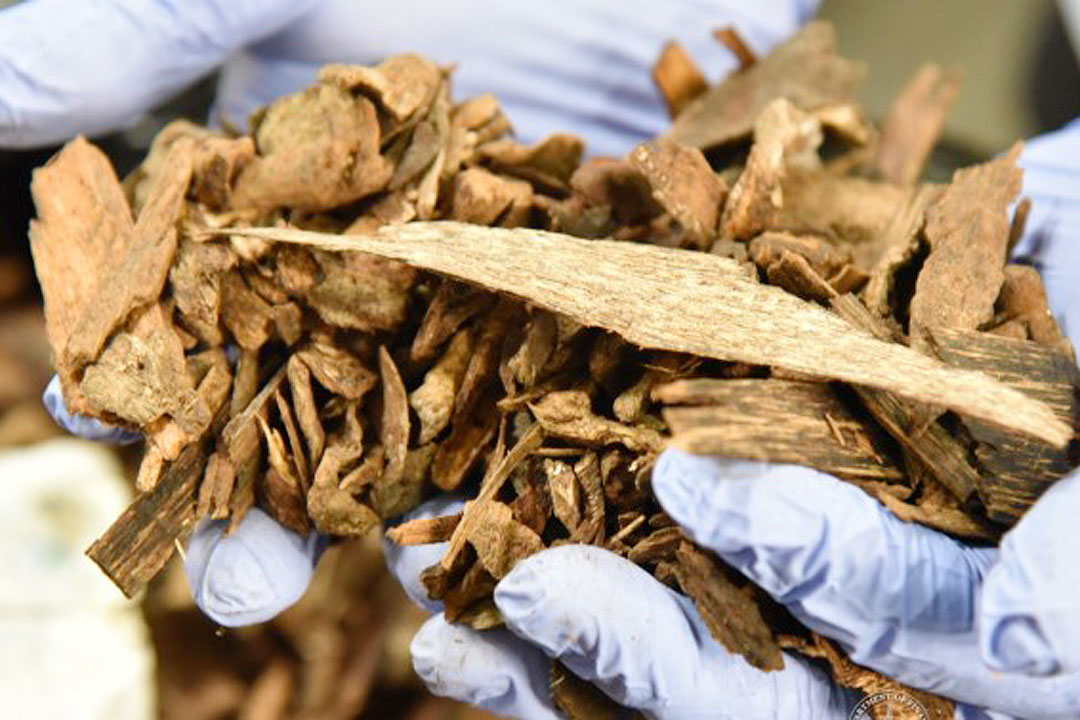 THE DEPARTMENT of Environment and Natural Resources (DENR) reiterated on Tuesday that individuals or companies must first secure permits from the agency before collecting seeds from agarwood-producing species for propagation.   
"Before engaging in this highly regulated lucrative endeavor, interested individuals and private firms are advised to secure all the necessary permits from the DENR," Environment Secretary Roy A. Cimatu said in a news release.  
Beginning this month, the DENR has given the green light for the commercial propagation of agarwood, one of the most expensive trees in the world and is in the endangered list.  
It is used for making perfume, incense, and small carvings. 
Mr. Cimatu said permits are needed as the department must first ensure the legality of the source of planting materials "and that the propagation of this species is in accordance with the existing rules and regulations."  
The DENR said agarwood can be derived from the Aquilaria plant family, which is native in Southeast Asia.   
Of the 21 known species of Aquilaria, nine are found in the Philippines and of the nine, six are endemic.  
Meanwhile, DENR's Biodiversity Management Bureau Director Datu Tungko Saikol clarified that the collection of seeds, seedlings, and agarwood from the Aquilaria plants in the wild for commercial and trade purposes are still prohibited but is subject to an assessment study.   
Mr. Saikol added that a Local Transport Permit is also necessary to move "legally acquired seeds, seedlings, agarwood, and other agarwood by-products and derivatives."   
The issuance of the said permits will hopefully "contribute in the protection and conservation of Aquilaria in the wild and will at the same time provide economic benefits for Filipinos, and eventually, economic development for our country," Mr. Saikol said. — Bianca Angelica D. Añago