ASEAN to talk about pandemic response, recovery strategy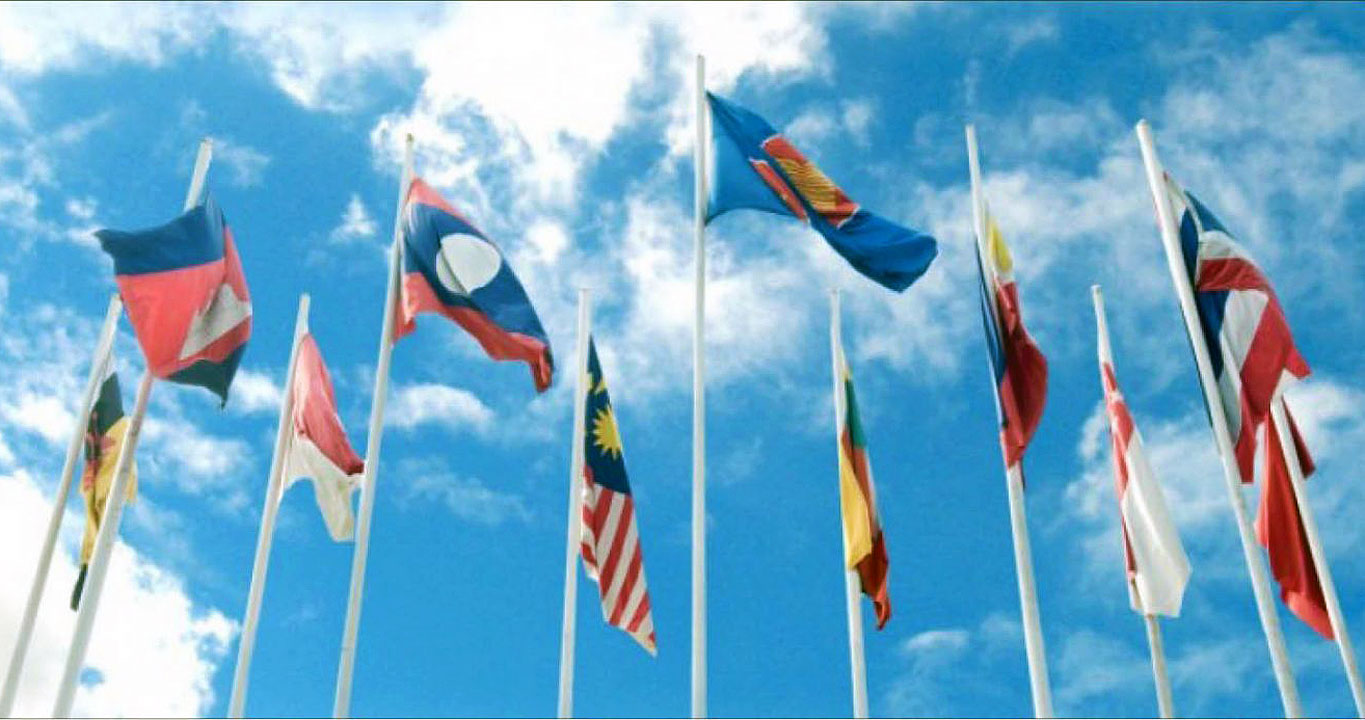 SOUTHEAST Asian leaders will discuss their pandemic recovery plans during their annual summit that started on Oct. 26 via videoconference, according to the presidential palace.
State leaders are expected to adopt more than 20 outcome documents on key issues during the three-day event, Philippine presidential palace said in a statement on Monday night.
President Rodrigo R. Duterte will "exchange views with his counterparts on the regions' COVID-19 response and recovery efforts, ASEAN community building initiatives and regional and international developments," his spokesman Herminio L. Roque, Jr. told a televised news briefing on Tuesday.
He will be joined by Cabinet members including his Foreign Affairs, Trade and Social Welfare secretaries.
Brunei Darussalam hosted this year's Association of Southeast Asian Nations summit. Leaders from the East Asia Summit and heads of the World Health Organization and World Trade Organization will also attend the meetings.
The United States is expected to participate in the summits to reaffirm its commitment to work with the region to end the coronavirus pandemic, address the climate crisis and promote economic growth, Reuters reported, citing the White House.
Mr. Duterte led a foreign policy pivot to China away from the US when he took office in 2016. Less than a year before he steps down, the tough-talking leader has changed his tone toward the US.
He recently thanked US President Joseph R. Biden, Jr. for donating coronavirus vaccines to the Philippines. He also restored a visiting forces agreement with the US after suspending it for months. The two nations are set to hold more than 300 joint defense activities next year.
Southeast Asian leaders started their annual summit without Myanmar after its military refused to send a representative to the three-day meeting in protest over the exclusion of its top general.
Neither Brunei, the ASEAN head, nor the bloc's secretary-general mentioned the no-show in opening remarks at Tuesday's virtual summit.
ASEAN on Oct. 15 agreed to bar Myanmar's military chief Min Aung Hlaing, who toppled a civilian government on Feb. 1, after he failed to enforce a peace plan he agreed with ASEAN in April toward ending the crisis spurred by the coup.
ASEAN is made up of Brunei, Cambodia, Indonesia, Laos, Malaysia, Myanmar, the Philippines, Singapore, Thailand and Vietnam. — Kyle Aristophere T. Atienza