Party-list aspirants now more than 80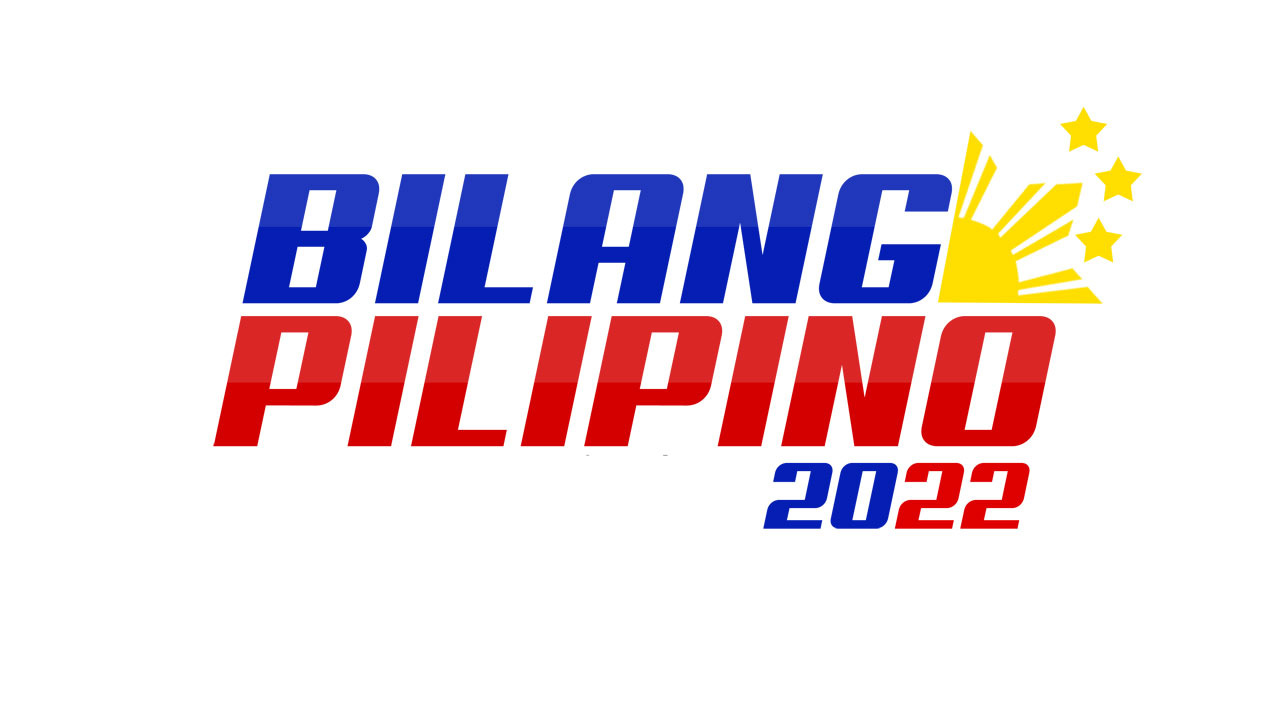 MORE THAN a dozen party-list groups filed certificates on Wednesday for the May 2022 elections, bringing the total to over 80.   
There will be 63 party-list seats in the next Congress. 
Among those that filed on Wednesday include Magsasaka Party-list with incumbent Deputy Minority Leader Argel Joseph T. Cabatbat as first nominee. 
Mr. Cabatbat, who is seeking a second term, said he hopes to continue his advocacy on voicing out the needs of local farmers and fishermen. 
Mr. Cabatbat was instrumental in enacting Republic Act 11524 or the Coconut Farmer and Industry Act and pushed for the review of the Rice Tariffication Law.   
Former Metropolitan Manila Development Authority spokesperson Pircelyn "Celine" B. Pialago also filed her certificate of nomination and acceptance for a congressional seat under the Malasakit Movement Party. 
She said that she hopes to push for better benefits for barangay workers and be the voice of the national task force against insurgency in Congress. 
As of Tuesday, the Commission on Elections (Comelec) tallied 74 party-lists that signed up.   
Those that filed on Wednesday include Anakpawis, ACTS-OFW, and Akbayan.   
Others, as reported by the Comelec, include Ang Kampilan, Ang Kabuhayan Kayang Kaya (AKKK), Rebolusyonaryong Alyansang Makabansa (RAM), Angat Kabuhayan, KAPUSO PM, Pinagbuklod na Filipino Para sa Bayan, Kusog Bikolandia, Samahang Ilaw at Bisig, Gentlemen United Associate of our Race Dauntless Ingenious Advocator of the Nation and Society (GUARDIANS), and Kalinga.  
Meanwhile, Cavite Rep. Elpidio F. Barzaga, Jr. is also seeking reelection. He currently chairs the House Committee on Natural Resources.  
Filing of certificates of candidacy is until Oct. 8. The substitution of candidates will be allowed until Nov. 15. — Russell Louis C. Ku