Approval ratings for state action on key national issues fall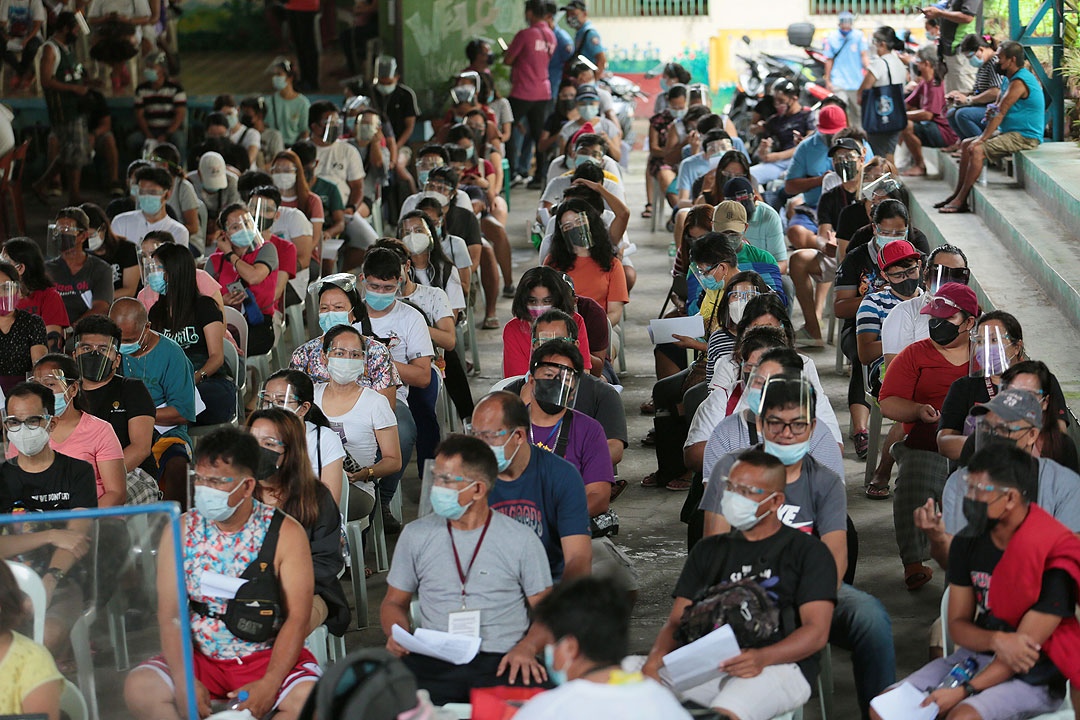 FEWER Filipinos approved of the Duterte government's handling of the coronavirus pandemic and the fight against corruption, according to a September poll by Pulse Asia Research, Inc.
The government's approval rating fell across all national issues from a quarter earlier, including fighting criminality protecting migrant Filipino workers and defending Philippine territories.
Government rating in containing the coronavirus fell by 6 points to 59%, while its score for fighting graft dove by 12 points to 52%, Pulse Asia said.
The approval ratings for the protection of migrant workers fell by 7 points, equal enforcement of the law by 7 points, promoting peace by 6 points and fighting crimes by 5 points.
Most Filipinos were dissatisfied with several economic policies of the government. The government scored lowest in controlling inflation, with a 37% approval rating.
The government also scored poorly in reducing poverty (41%), increasing the pay of workers (48%) and creating more jobs (49%).
"Year on year, levels of appreciation for the Duterte administration's performance on all national issues on which its performance is assessed in the Ulat ng Bayan survey declined significantly," Pulse Asia said.
Approval ratings for nine of 14 key national issues were greater than 50%.
Pulse Asia interviewed 2,400 Filipino adults for the poll which had an error margin of ±2 points. — Kyle Aristophere T. Atienza