Home
The Nation
House bill exempting medical oxygen from taxes approved on 3rd reading 
House bill exempting medical oxygen from taxes approved on 3rd reading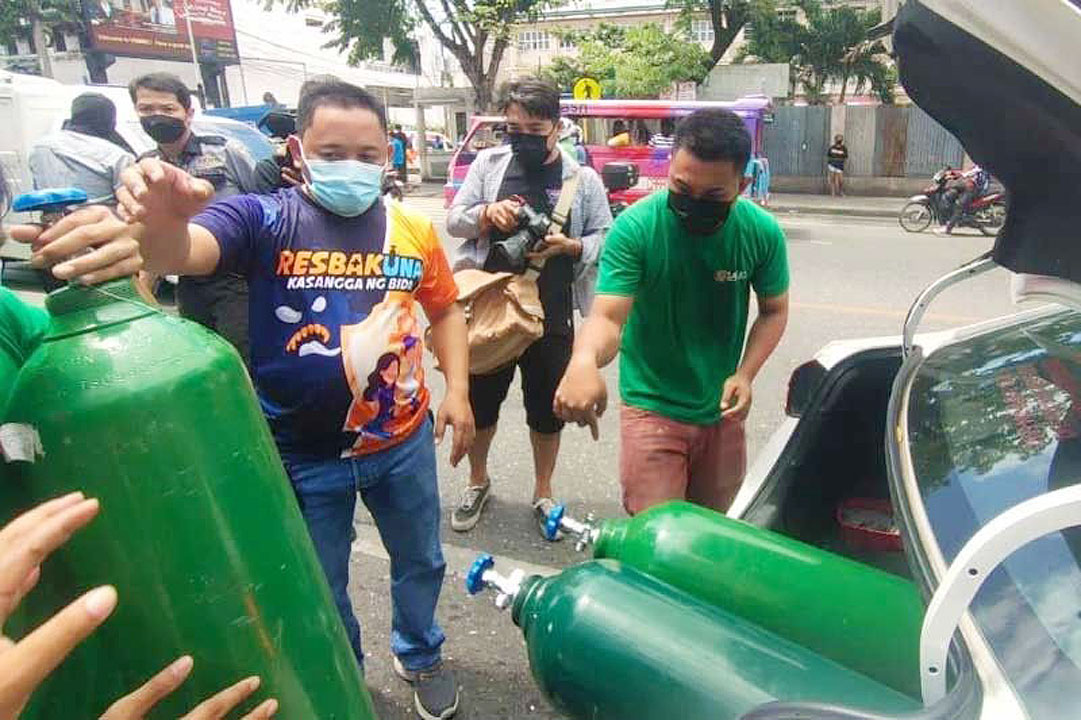 A PROPOSED law that will provide tax exemption for emergency medical supplies, including oxygen, was approved by House legislators on third and final reading Tuesday.  
House Bill 8895 or the Public Health Emergency Tax Exemption Act seeks to exempt from any government tax the manufacture, sale, importation, and donation of critical medical products during public health emergencies by private firms.   
It also exempts from taxes the procurement, sale, importation, distribution, and administration of critical medical products during public health emergencies by government units.    
The bill also requires the secretaries of Finance and Health to compile a list of supplies needed for the prevention, control, and treatment of COVID-19 (coronavirus disease 2019), which will enjoy exemptions from taxes related to their sale, manufacture, or import.   
It also permits the Finance chief, upon the recommendation of the secretaries of Health and Trade and Industry, to suspend the threshold on required export sales, to allow manufacturers to sell to the domestic market.   
The measure passed the House Committee on Ways and Means on March 4. Substitute provisions were also added by the committee on Aug. 23 after the President requested Congress on Aug. 9 to exempt manufacturers of medical-grade oxygen from government taxes.   
The revised bill was then passed by the House Aug. 25 on second reading.    
Gabriela Women's Party-list Rep. Arlene D. Brosas said in her vote explanation speech that the measure may have a negative impact on the competitiveness of local manufacturers of medical goods who are experiencing losses due to the COVID-19 pandemic.   
"In the end, what we need to focus on is ensuring that we have our own national industries, specifically on the manufacture of goods and commodities. By doing so, we can face the pandemic head on without having to beg for importation," she said. — Russell Louis C. Ku