Home
The Nation
SC upholds condonation of admin charge vs Caloocan mayor over pork barrel...
SC upholds condonation of admin charge vs Caloocan mayor over pork barrel fund, but not the criminal complaint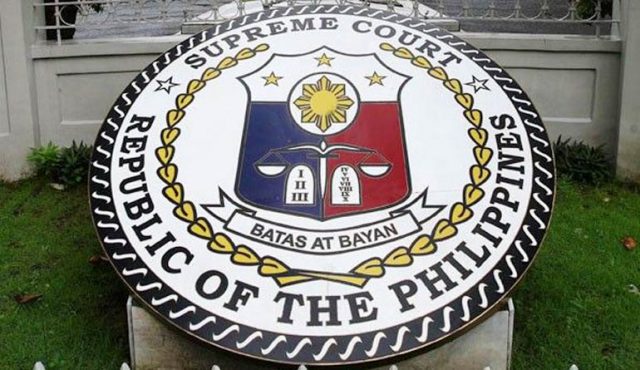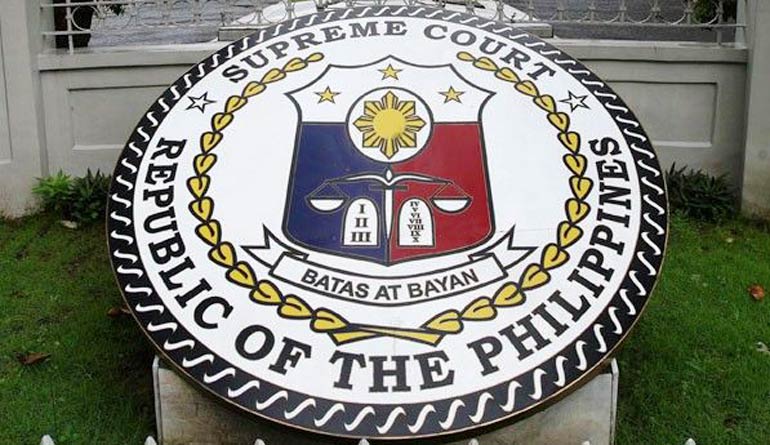 THE SUPREME Court (SC) has affirmed the 2016 decision of the Court of Appeals (CA) dismissing the administrative case against Caloocan City Mayor Oscar G. Malapitan over the questionable use of P8 million of his discretionary funds when he was a congressman.
In its decision promulgated on April 28 and published on July 15, the Supreme Court agreed with the CA that "since the act constituting the administrative offense was allegedly committed in 2009, and (Mr. Malapitan) was reelected in 2010, the condonation doctrine would still apply."
The case involved P8 million in the 2009 Priority Development Assistance Fund, also known as the pork barrel, which used to be distributed to members of the House of Representatives. Mr. Malapitan served the maximum three three-year terms as Caloocan representative from 2004 to 2013.
In 2015, the Office of the Ombudsman filed a criminal complaint for graft and corruption against Mr. Malapitan and six officials of the Department of Social Welfare and Development, including then secretary Esperanza I. Cabral for approving the use of the congressman's pork barrel fund for the programs of the Kaloocan Assistance Council, Inc.
The Ombudsman later added the administrative charge for "grave misconduct, gross neglect of duty, and conduct prejudicial to the best interest of service" against Mr. Malapitan.
The CA dismissed the administrative charge, citing the condonation doctrine. The Ombudsman then brought the case before the high court.
The Supreme Court previously explained that the condonation doctrine provides that a public official cannot be removed from his current position "for an administrative misconduct committed during a prior term, since his re-election to office operates as a condonation of his past misconduct."
The High Court abandoned the doctrine on April 12, 2016 when it decided that the doctrine violates the 1987 Constitution, which states that "public office is a public trust" and so elected local officials should still be administratively liable for misconduct during a prior term even if they are elected to a new term or to another elective post.
However, this applies only to administrative charges.
As such, the Supreme Court said Mr. Malapitan is "absolved only of administrative liability based on the condonation doctrine," and that it does not make any pronouncement on the criminal complaint against him.
Mr. Malapitan became mayor in 2013 and is currently serving his third and last consecutive term allowed under the Constitution. — Bianca Angelica D. Añago