Home
The Nation
Brooke's Point mayor suspended by Ombudsman over closure of mining operations 
Brooke's Point mayor suspended by Ombudsman over closure of mining operations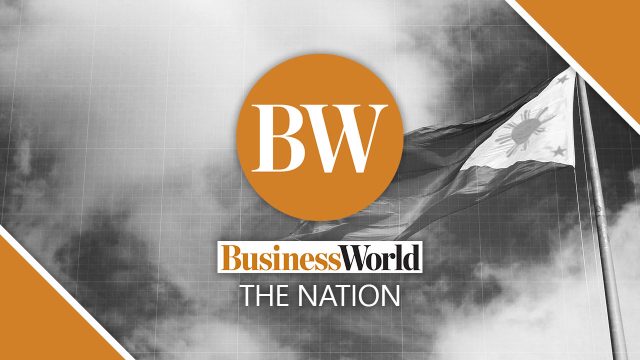 THE OFFICE of the Ombudsman has suspended Mayor Mary Jean D. Feliciano of Brooke's Point in Palawan after being found guilty of "oppression or grave abuse of authority" on her actions against the operations and mining properties of Ipilan Nickel Corp. (INC).   
Based on the Ombudsman's consolidated decision dated Feb. 19, 2021, Ms. Feliciano was ordered suspended for one year without pay for taking "undue advantage of her official position."  
"(It was) substantially proven that Mayor Feliciano had abused her authority in impetuously ordering the closure of INC's mining operation and the demolition of the structures within its mining site without waiting for the final resolution on the issue of INC's environmental compliance certificate (ECC)," the decision said.   
INC said in a statement on Thursday that Ms. Feliciano issued a closure order on May 22, 2017, a cease and desist order on July 24, 2017, and a demolition order on Aug. 11, 2017 against the company based on a resolution from the Department of Environment and Natural Resources (DENR) in 2016 that revoked the miner's ECC.    
"But the DENR resolution has yet to attain finality at the time pending a decision on INC's motion for reconsideration, making the ECC valid and subsisting," INC said.   
"Without authority, Ms. Feliciano led the demolition of gates, fences, staff house, and other structures in the mine site," the company added.    
The Ombudsman cited in its decision that the DENR released a resolution on June 5, 2020, which reconsidered the cancellation order of INC's ECC.    
"Mayor Feliciano could not have validly ordered the closure of INC or halted its operations because its ECC still existed pending resolution," the order said.    
Carlo Matilac, INC project operations head, said the company always conducted its operations in accordance with applicable rules and regulations.   
"We hope this decision will allow us to move towards community development and sustainable growth in Brooke's Point and nearby communities," Mr. Matilac said.   
Local media company Palawan News reported that Ms. Feliciano already received information about her suspension but did not provide confirmation, saying that she has yet to receive any official document.    
BusinessWorld sought Ms. Feliciano comment on the Ombudsman's decision but she has not responded as of deadline time. — Revin Mikhael D. Ochave