Home
The Nation
Bill on bank account for every Filipino to be filed this week
Bill on bank account for every Filipino to be filed this week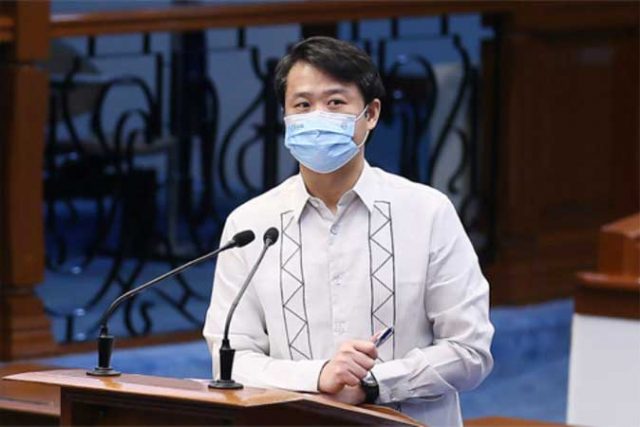 THE PROPOSED law that will require the government to provide a bank account to every citizen will be filed this week, its proponent Senator Sherwin T. Gatchalian said. "This is the fastest way to promote financial inclusion in our country," he said in a phone interview.
Mr. Gatchalian cited that the pandemic has underscored the importance of universal access to financial services as it will ease the delivery of government aid.
"The fastest way really is to remit the assistance electronically and in order to do that, we have to make sure that everyone has a bank account. That's the most basic," he said.
Under the bill that he will file, state-run institutions Land Bank of the Philippines and the Development Bank of the Philippines will provide the accounts to the public.
Mr. Gatchalian said he wants the application for a bank account to be tied with the rollout of the National ID, the details of which can be provided under the implementing rules and regulations if the measure is passed into law.
"We're just tying up some loose ends. Hopefully our senators will see some benefits out of it especially nga ito ngang (such times as this) pandemic and hopefully before the end of the term of the President, we can approve it," he said.
The Central Bank in July 2020 said about 51.2 million adults in the country do not have bank accounts. The Philippine Statistics Authority projects a population of about 142 million by 2045. — Vann Marlo M. Villegas