Home
The Nation
Cagayan back to 2nd strictest lockdown as COVID-19 cases spike
Cagayan back to 2nd strictest lockdown as COVID-19 cases spike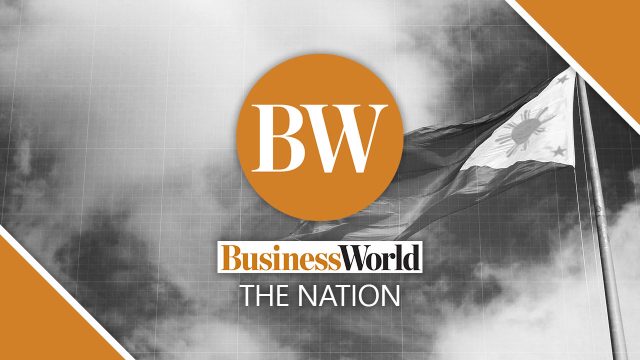 CAGAYAN has been placed under the second strictest quarantine level for two weeks starting May 10 due to a continued spike in coronavirus cases, the provincial government announced late Sunday.
Governor Manuel N. Mamba, in a statement, said the national task force handling the pandemic response has approved the placement of the entire province under the modified enhanced community quarantine (MECQ) level until May 23.    
Mr. Mamba cited the increase in cases in Tuguegarao City, the provincial and regional capital, which is affecting other towns.
He also pointed to the "alarming" situation in public and private medical facilities.
Cagayan Valley Medical Center Chief Glenn Mathew Baggao, in a separate statement, supported the stricter lockdown and called for a more stringent implementation of all health protocols.
The doctor noted in particular the importance of following the "no home quarantine" policy to avoid community transmissions.
Under MECQ, only essential travels such as for work and purchasing of basic items are allowed outside of residence.
As of May 9, the province had 1,886 active coronavirus disease 2019 (COVID-19) cases, of which 1,017 are in Tuguegarao, according to local government data.
The Department of Health's COVID-19 tracker indicates 1,317 active cases in the province out of the total 10,504 recorded since the start of the pandemic. Of the total, 9,084 recovered while 103 died. The continued spike in cases started in April.