Women seen taking the lead in tech startups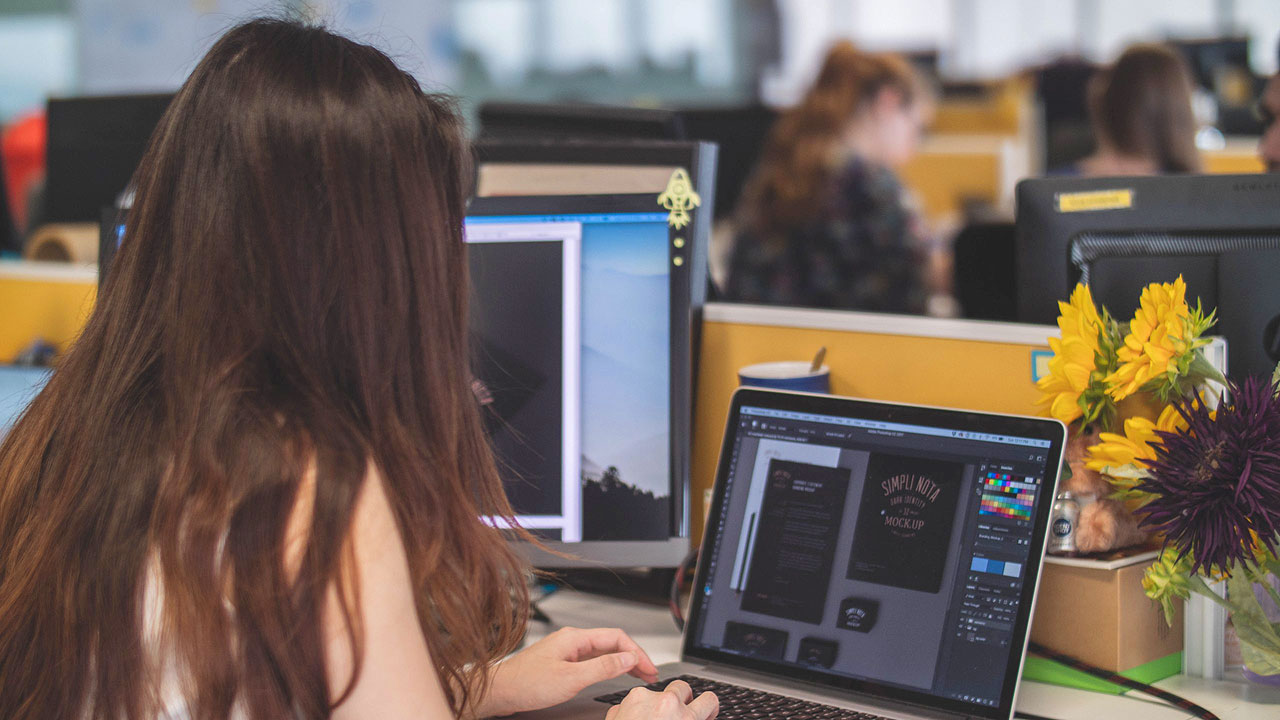 By Brontë H. Lacsamana, Reporter.
Women are increasingly leading many startup ventures and companies, making significant contributions to innovation, research, and development, according to an industry leader.
"When I was starting out over a decade ago, as an intern for then-GrabTaxi, it wasn't like this … Women in startups and tech companies were not as prevalent as they are now," Natasha Dawn S. Bautista, the program management head of Globe's venture incubator 917Ventures, told BusinessWorld in a recent Zoom interview.
917Ventures has 12 portfolio companies that have the potential to grow and scale quickly, with seven of them being led by women.
Ms. Bautista said that these companies have had a significant impact, particularly EdVenture, an edutech platform founded and led by Sarah A. Cortes. EdVenture, which was launched less than tow years ago, has already onboarded over 1,000 tutors.
"EdVenture solves problems of both moms and mostly women tutors, especially in this increasingly digital world," she said. "It's just one of almost 400 ideas we've vetted in the past three years. Ideas come from anywhere and they can be for anyone, whether women or not."
For 917Ventures, giving women a seat at the table to present their ideas is only natural, and not an overly conscious effort towards gender parity.
Christina Jacinto-Gervasio, entrepreneur-in-residence for EdVenture, told BusinessWorld back in December that the current learning gap is due to a lack of access to technology, which the private sector can help improve.
"We're trying to step in as much as we can … to provide internet and hardware to students, but it's not nearly enough," she said.
Ms. Bautista added: "We are in a very good position to come up with solutions for such problems. And we can't do that if we're not well represented across genders."
LITERACY, ACCESSIBILITY, PROTECTION
Though the pandemic highlighted the importance of digitalization, a large gap between men and women remains when it comes to digital literacy and accessibility.
For Bataan First District Rep. Geraldine B. Roman, the lack of training for women can be addressed by opportunities that focus on improving their digital skills. With this comes the matter of online safety as well.
"We've found that electronic violence and cybercrimes are mostly committed against women. That's why, on a committee level, we've already approved the expanded protection of women and children against electronic violence," said Ms. Roman, who is also the chairperson of the house Committee on women and gender equality.
At a press conference on International Women's Day, she said that Congress has approved eight bills that provide further clarification on electronic violence.
There are gender sensitivity sessions being developed for police officials and learning modules geared to educate perpetrators of violence against women, according to Maria Kristine Josefina G. Balmes, the Philippine Commission on Women's (PCW) deputy executive director for operations.
"Gender is a crosscutting concern across government agencies, so PCW monitors all efforts addressing the digital gender divide in various industries," she said.
She also said that agencies like the Department of Trade and Industry and the Department of Science and Technology have supported 831 women micro-entrepreneurs by providing them with capacity building and business development opportunities.
NOT NECESSARILY A QUOTA
Regarding the participation of women in the tech and startup industry, the numbers are not the most crucial factor.
Ms. Bautista of 917Ventures said: "It's already a big deal seeing people like Martha Sazon, the president of GCash, representing the Philippines in a fintech conference. That's finance, and it's usually seen as a male-dominated industry, and women leaders are there."
SM Supermalls has a similar mindset on gender parity, said its president Steven T. Tan, although women make up 63% of SM's employees and 60% of SM's senior management.
"True parity is about erasing gender biases. The key is to create safe spaces for everyone," he said at the press conference. "That's why we have financial literacy workshops, programs that help employees interested in small and medium enterprises, programs that support working moms."
PCW's Ms. Balmes said that both public and private sectors must understand that such initiatives are vital, and that a gender quota is only used as a temporary special measure.
"It's never the permanent solution. It's the culture we have to elevate. Aside from having more women, we have to upskill them, listen to them, support them," she said.