Cybersecurity top of mind for Filipino app users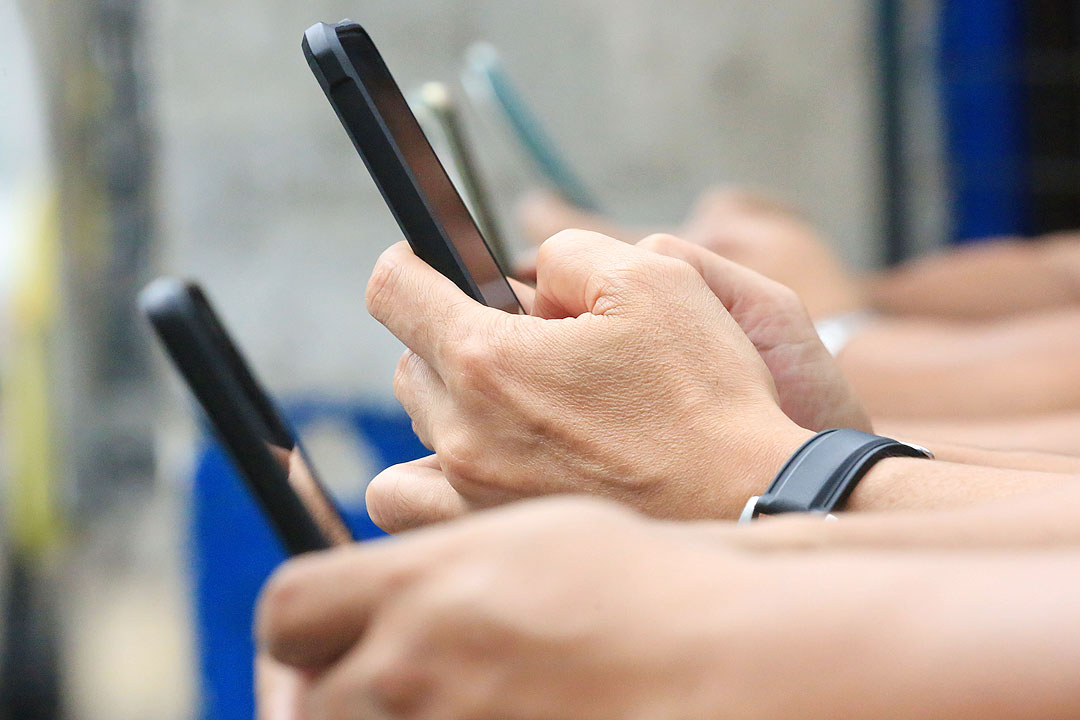 FILIPINO users expect the best security against hacking, malware, and fraud from mobile applications, according to a survey by app development platform provider AppDome, Inc.
"Filipinos are putting security on top and prioritizing it on top of other features," AppDome Founder and Chief Executive Officer Tom Tovar said in an interview with BusinessWorld last week.
The company, which provides a platform for mobile app security and development, conducted the survey late last year and had 5,000 Filipinos as respondents.
"I think there's a silver lining here for brands. We did ask what you would do if the app was breached and didn't protect you. What we found is that consumers will leave, not surprisingly, a high number of them will leave," Mr. Tovar said.
"If you're building your mobile brand, and you're interested in lowering your cost of customer acquisition, increasing your average revenue per user, increasing your lifetime value, and increasing your net promoter score… you've got to pay attention to cyber [defense]," he added.
Filipinos believe that app security and features are equally important, with 68.1% of Filipino consumers showing that they have very high expectations in the class of protection, Mr. Tovar said.
"The bar is set pretty high, when you think about it, for brands that are serving the Filipino consumer because the Filipino consumer is… very keenly aware of the threats that are facing that when they use mobile applications," Mr. Tovar said.
He said mobile app brands should take advantage of available technologies like cyber defense automation rather than doing it manually amid evolving online threats.
He added that developers should look at what works and doesn't and stay updated about constant and emerging threats.
"The level of sophistication and the diversity of attacks are growing pretty much on a daily basis," Mr. Tovar said.
He noted that in the making of a mobile app, developers should bake in cybersecurity early and improve defenses as their app usage grows.
Mr. Tovar said app developers should also let users know how they are protected against cyberthreats. Developers should also inform their users whenever an attack or malfunction might be happening and assure them that they are safe.
"You have to communicate and be transparent with your end user so that they're aware that your application is protecting them," he said.
Meanwhile, the survey also showed that Filipinos use e-wallets and social media apps the most at 59.9% and 59.6%, respectively.
"In a lot of countries, social media will just be the highest app that people use. In the Philippines, e-wallets, social media were neck and neck. As you might expect, given that Filipinos are focused on transactional apps, the top fears that come out are fraud, malware, hacking, these are the things that kind of track that use," Mr. Tovar said. — Aaron Michael C. Sy