Business app Enstack looks to grow Southeast Asia presence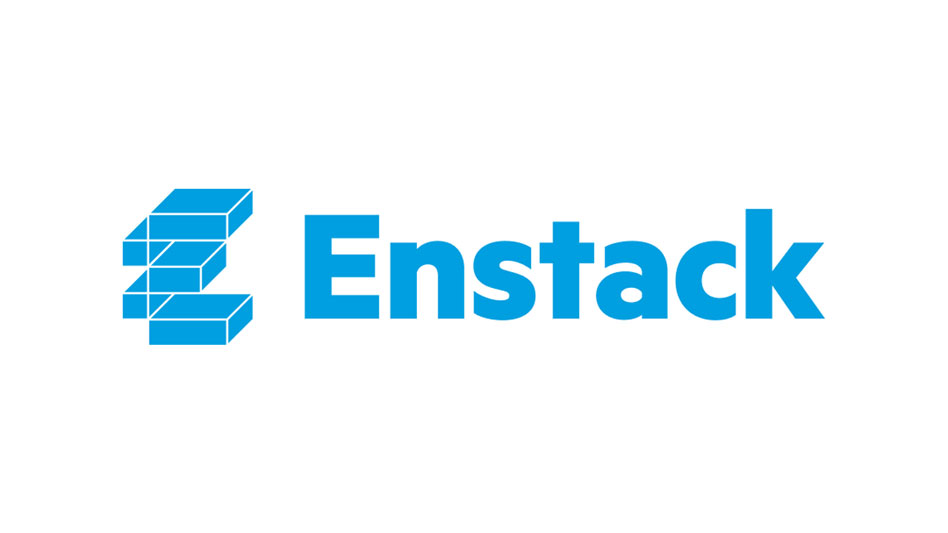 By Revin Mikhael D. Ochave, Reporter
BUSINESS super app Enstack is eyeing to broaden its presence in the Southeast Asian region as more businesses are digitalizing their operations.
Macy Castillo, Enstack chief executive officer, said the company is looking at Thailand and other Southeast Asian countries for potential expansion, while also growing its operations in the Philippines and Vietnam.
"I think that Thailand might be a similar market also… That is one of the markets we are looking at. We are also looking at Southeast Asian countries also," Ms. Castillo said at the sidelines of a media roundtable in Taguig City last week.
"We are taking our learnings in the Philippines to see where it would be easiest to expand to and to find partners in other countries that would make our roll-out faster," she added.
Enstack has an all-in-one mobile application that allows small and medium (SMEs) to operate their businesses from their phones.
The app helps SMEs to sell their products online and offline. It also allows SMEs to access payment and delivery solutions such as cash on delivery, GCash, credit cards, same-day delivery, and standard delivery.
Ms. Castillo said Enstack has on-boarded nearly 100,000 merchants and close to 30 partners since it was launched in February last year. Some of Enstack's partners are Lalamove, Grab, GCash, Maya, and Ninja Van.
"We are still looking for a lot of new merchants. However, our concentration is going to be on developing the merchants that we have from last year and the ones we are onboarding. You want them to learn more and give them the right features that can help their business," Ms. Castillo said.
"As we expand and grow, we have a lot of interest from additional investors locally and internationally. It is about finding the right partners with the venture capitals, investment firms…," she added.
Ms. Castillo said SMEs should invest in tools that allow them to be flexible despite surging e-commerce transactions following the coronavirus pandemic.
"To stand out in an increasingly competitive and challenging market, SMEs need to tap into new tech and understand the latest trends to attract and engage with customers who now expect the lines between online and offline shopping to blur. At the heart of this transition to digital is an all-in-one platform that presents numerous opportunities for SMEs to scale up and future-proof their businesses," Ms. Castillo said.