Filipinos spent more time using lending apps in 2022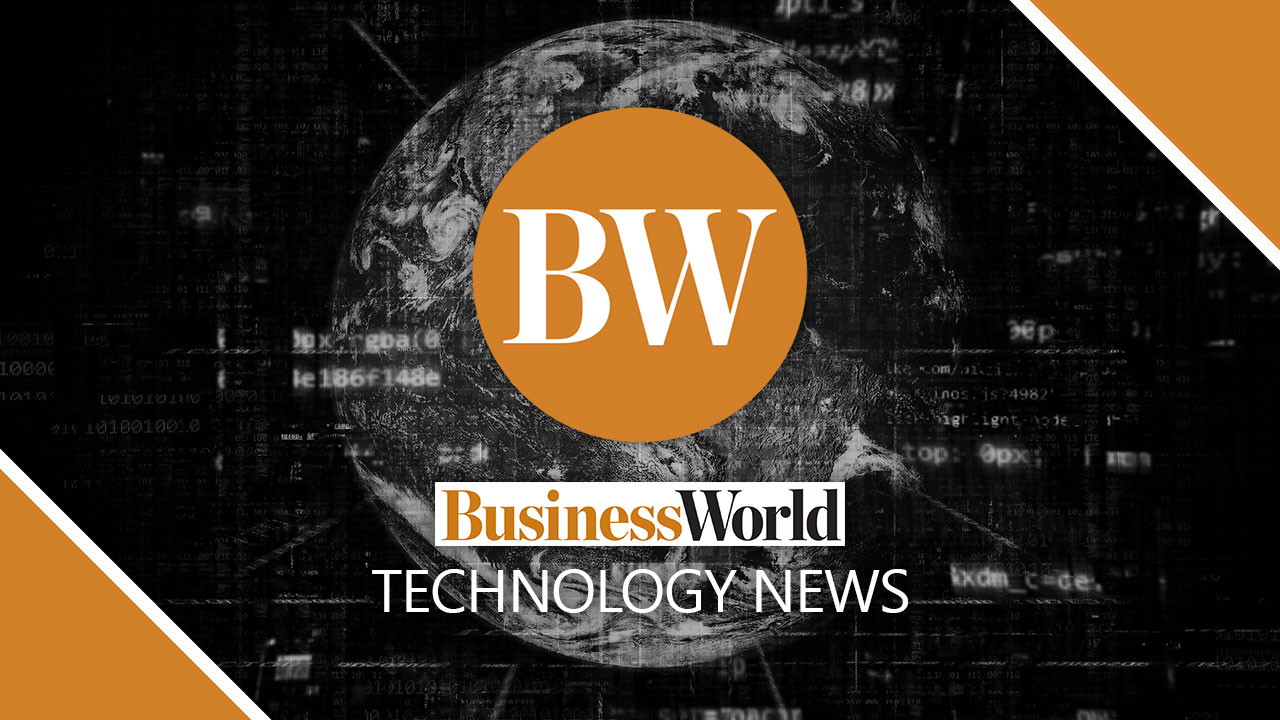 FILIPINOS spent more time on online lending applications in 2022, with financial tools and credit services becoming more accessible, a study showed.
An analysis from consumer finance company Digido showed a total of 14.2 million downloads were recorded for ten digital lending platforms that have mobile applications as of December last year.
This is higher by 35.2% from the 3.7 million downloads seen as of December 2021. This also represented 3.4% of the cumulative downloads of apps from Finance categories across all platforms.
"Our recent analysis of select digital lending services is a clear indication that responsible credit services continue to be an effective means of breaching inequality in accessing financial tools. We encourage the wider segment to continue in promoting responsible lending," Digido Country Manager Farit Shakirov said.
At least one of the ten platforms recorded about 2.3 million active users, or those who have frequently logged in the application over the last six months. These active users have spent a total of 75,305 hours in using digital lending apps in 2022.
Digido said the active users are approximately 3.2% of the adult population in the country, which also shows that one of every 30 adult Filipinos access the services of the ten digital lending platforms at least once a month. 
The average duration of use session of these apps monthly was at 12 minutes and 46 seconds, while the average duration of one session per user was at one minute and 14 seconds.
"Significant bursts of user login activity in 2022 occurred in March, July and November, mainly due to the positive dynamics of certain platforms working with small and medium-sized businesses, which account for approximately 36% of the country's GDP (gross domestic product)," Digido said.
"Possible reasons behind these surges include ongoing promotions, favorable conditions, or the launch of specialized loan products for entrepreneurs," it added.
Digido is part of the Singapore-headquartered Robocash Group, which is serving clients globally, particularly the key markets in Europe and Asia.
Services under the Digido platform are financed by Digido Finance Corp.
Aside from Digido, the other nine digital lending platforms analyzed were Casha, Cashalo, GoodKredit, Pesoloan, Plentina, Pera247, UnaCash, Upeso and Vidalia. — K.B. Ta-asan