Home
Arts & Leisure
Animal and pet-related Reels get most engagement on Facebook and Instagram in...
Animal and pet-related Reels get most engagement on Facebook and Instagram in 2022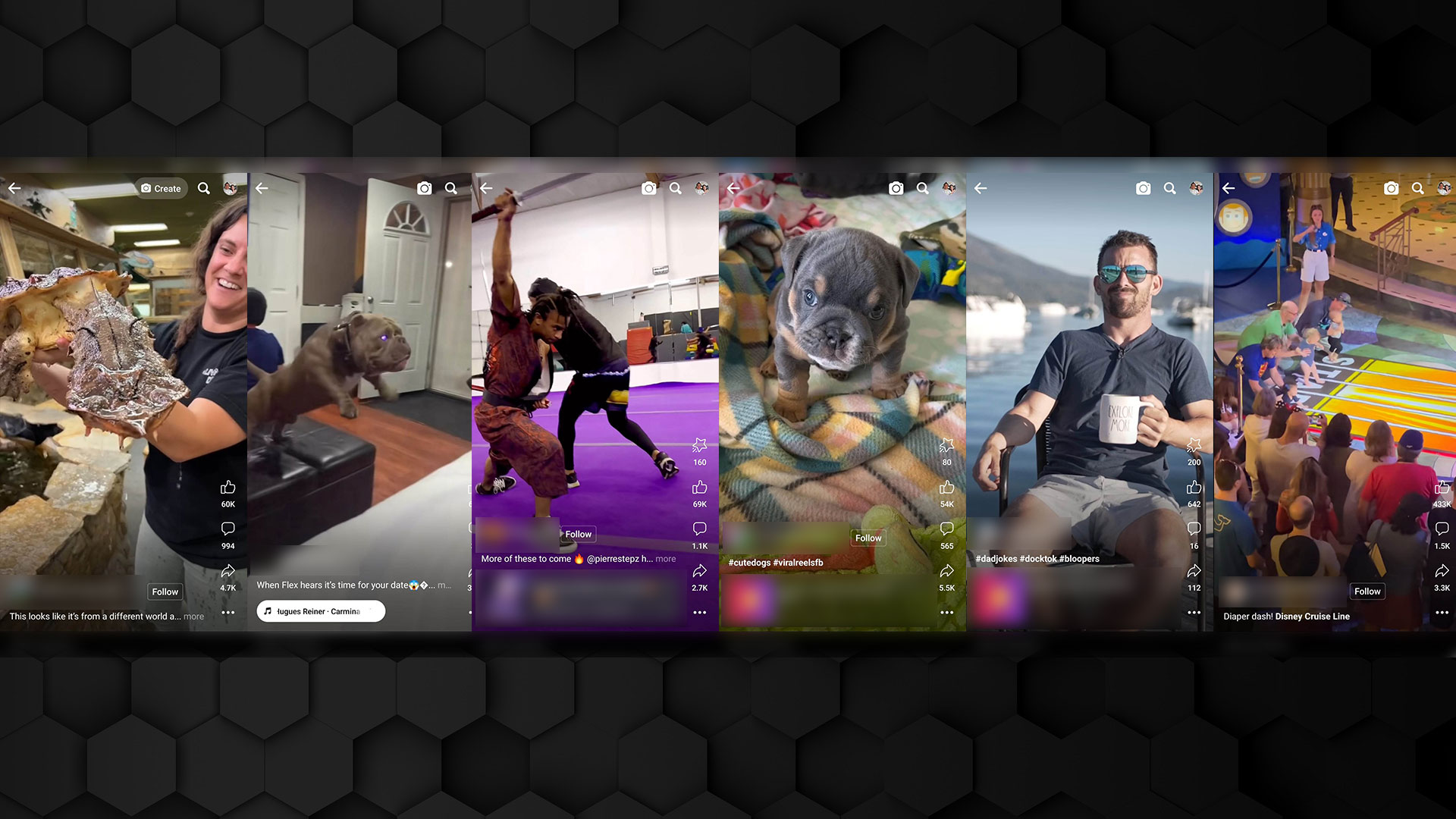 Reels of animals and pets received the most engagement on Facebook and Instagram in the first three quarters of 2022, according to Meta, the company that owns the two social media platforms. 
The Reels feature is a feed of short-form videos that were launched in the Philippines early 2022 (for Facebook) and late 2021 (for Instagram). 
For Facebook Reels, the top 5 most engaged topics from Filipino creators in 2022 are: 
For verified Philippine-based Instagram accounts, former Pinoy Big Brother housemate, Andrei King (@king.dreii), created the Reel with the highest number of views with his "Instagram vs. Reality" experience about taking Instagram-worthy travel photos, garnering 1,228,238 likes.  
Actress Maricar Reyes-Poon (@maricareyespoon) takes second place for most played Instagram Reels with her transformation from sweet and charming girl next door to chic and sophisticated lady with the Cruella filter. 
Philippine-based Korean creator Dasuri Choi's quick glam change, fashion blogger Kryz Uy's moment with husband Slater, and When In Manila's sushi pun round up the top 5. 
Meta also noted that Jeeca Uy, the home cook behind The Foodie Takes Flight, gained more than 117,000 new Instagram followers after they viewed one of her Reels.  
"Reels enables everyone to create entertaining short-form videos and get discovered on a global stage. Since we launched Reels on Instagram in 2021, we have seen just how much Reels content reflect authentic Pinoy culture as a whole—from our soft spot for animals, to our penchant for finding humor in everyday life, how we value family, and how we express our shared love for food," said John Rubio, Philippine country director at Meta, in a January 5 press statement. 
 "We look forward to seeing Filipino Creators expand their repertoire, grow their following, and explore fun new ways to engage people through short-form content in 2023," he added. – Patricia B. Mirasol