Rising above the COVID-19 crisis, Cebu Landmasters, Inc. (CLI) has emerged stronger with its financial growth and continuous expansion in 2021.
The leading property developer in Visayas and Mindanao (VisMin) made record-breaking reservation sales of P16.5 billion in 2021, 16% greater than its P14.25 billion in 2020.
CLI accelerated the demand for housing in its geographic scope by launching 3,865 units in 10 projects worth P18 billion, more than the eight projects launched in 2020 worth P11.5 billion.
By the end of 2021, 96% of CLI's completed projects were already sold out, and 86% were taken up in developments still under construction. The newly launched projects have been sold out by 70%. Overall, 85% of CLI's portfolio at different project stages has been sold.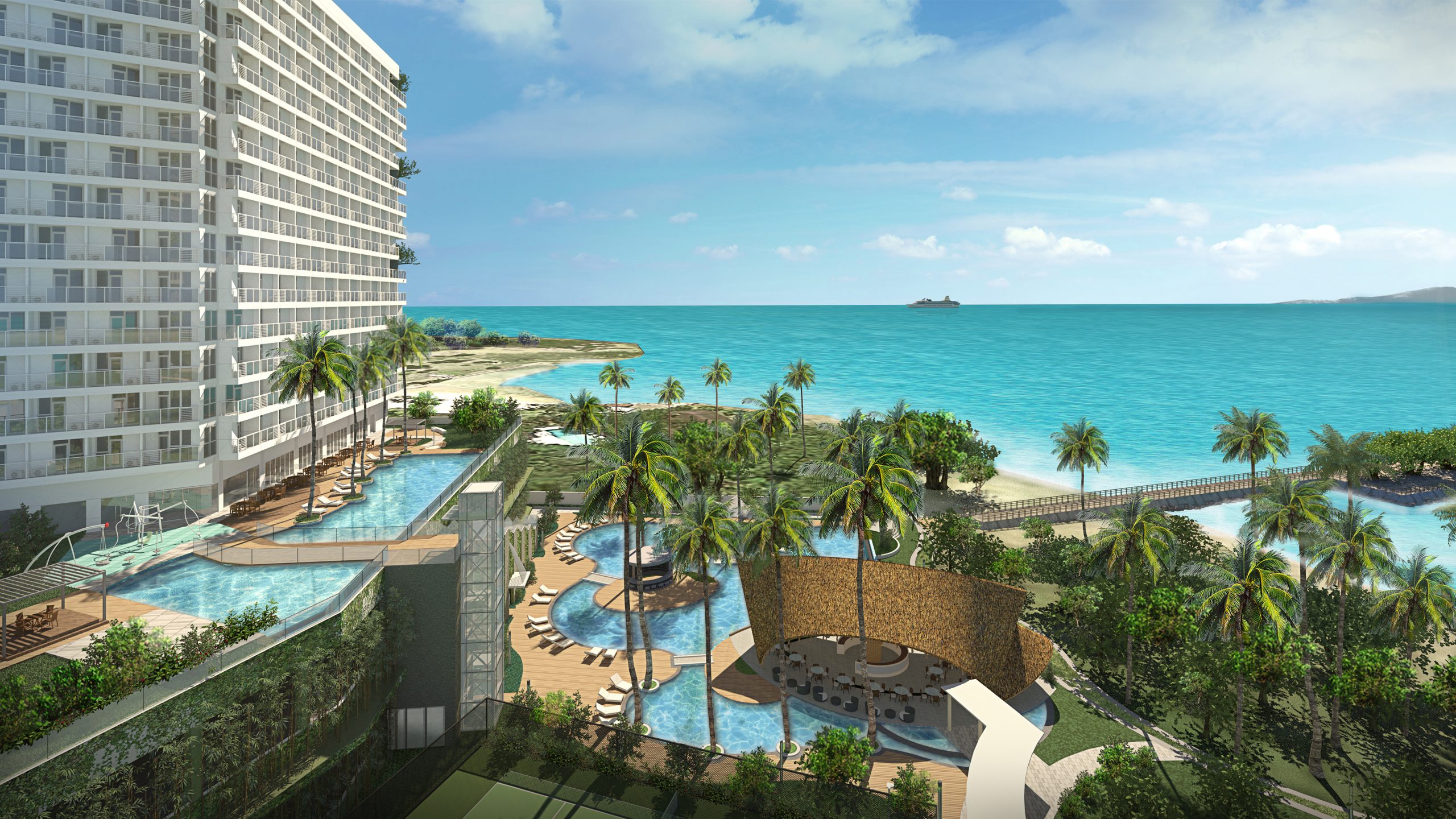 Among CLI's new offerings is its venture to beachfront condominium communities that promotes resort living. Costa Mira Beachtown Mactan, the first of its beach series, is built with 659 units valued at P3 billion. Only a month after its market debut, the integrated beachfront community has already been sold by 92%. It accounted for 17% of CLI's total sales in 2021.
Meanwhile, in terms of market category, CLI's economic housing brand Casa Mira contributed 41% in its sales, followed by the high-end Premier Masters with 31%, and the mid-market Garden Series at 27%.
Developments in Cebu continued to be the leading driver of CLI's sales in terms of location, accounting for 48%. Iloilo followed with 17%, then Cagayan de Oro with 13%. The rest of the sales came from Davao, Ormoc, Bacolod, and Bohol.
New ventures, groundbreaking developments
CLI is at the forefront of meeting the sustained housing demand in VisMin with fresh inventory to be released this year to optimize its current land bank of 100 hectares worth P12 billion. In addition to the 40 hectares it acquired last year, an expansion to new areas like Palawan, and more properties are under negotiation.
To further accelerate its expansion in the coming years, CLI has also ventured into new growth segments and groundbreaking developments, strengthening its real estate portfolio.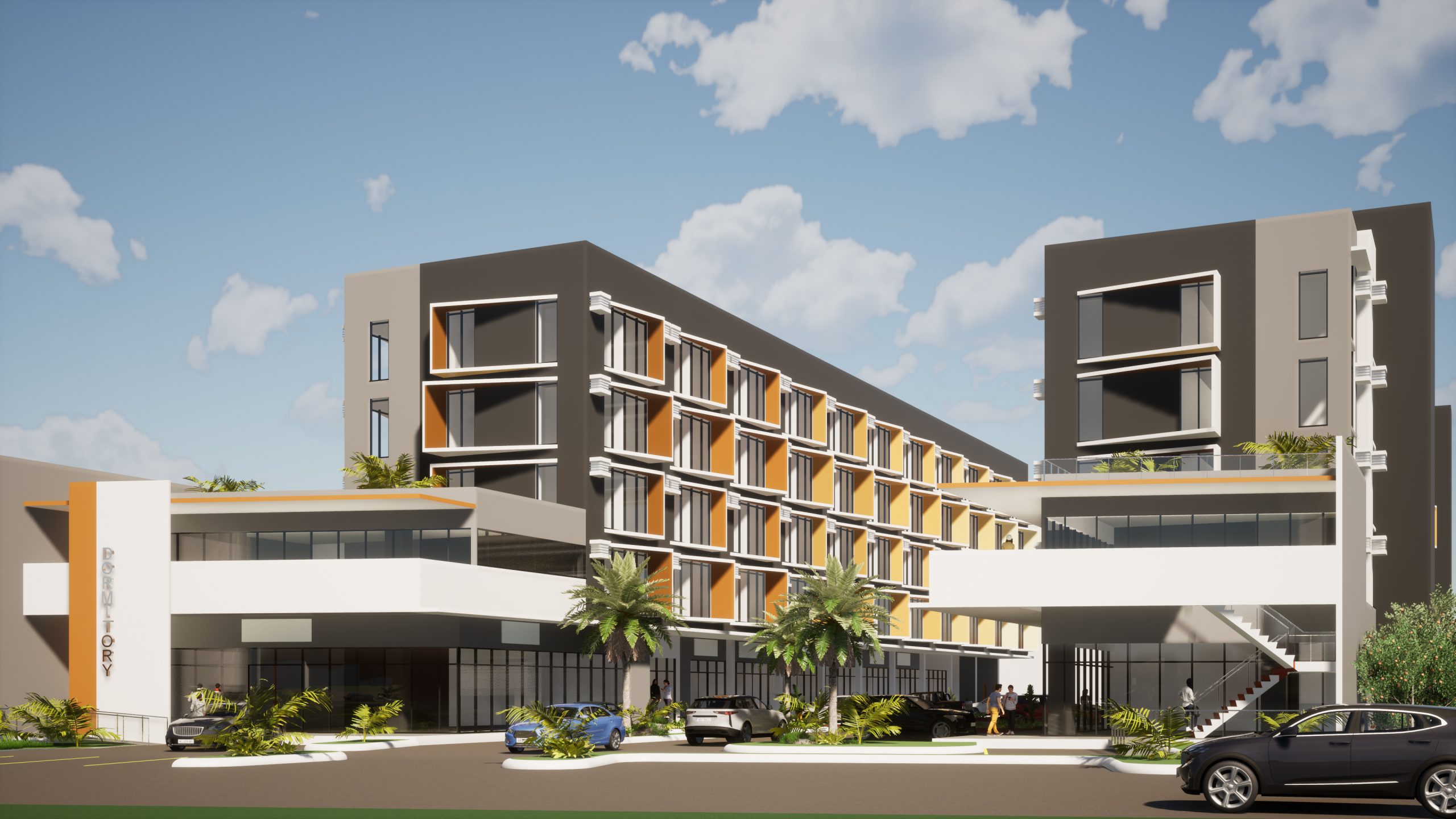 Entering the co-living segment, CLI has launched its first brand, The Pad in Banilad, built with 300 rooms as well as a retail area and storage facility in a central location in Cebu City.
CLI is also developing a regional growth center as it broke ground of Minglanilla Techno Business Park (Ming-Mori), a 100-hectare reclamation and technohub project in Minglanilla located southwest of Cebu City. In August 2021, CLI increased its stake to 80% in Ming-Mori Development Corp., the developer of the industrial park targeted to be completed by 2025.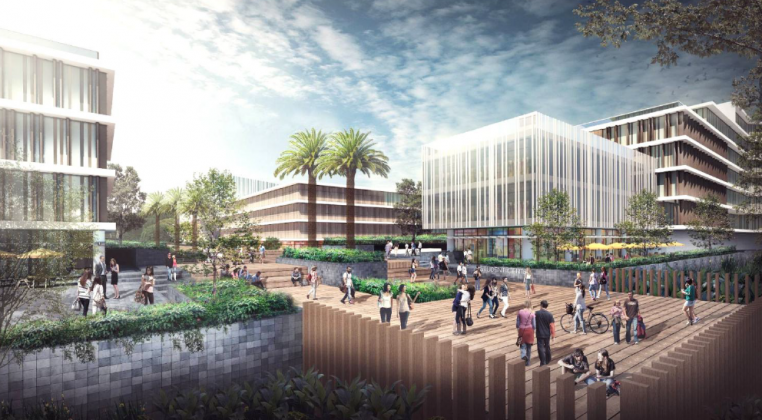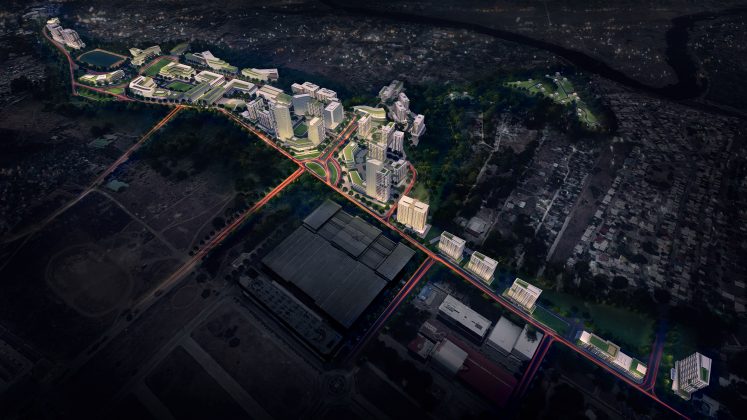 CLI also leads the development of a 14.3-hectare Manresa Town in uptown Cagayan de Oro, a university township that will blend seamlessly with the Xavier University Masterson Campus dubbed as the Campus of the Future.
Meanwhile, groundworks and road preparation are ongoing in Davao Global Township (DGT), CLI's first township project that will transform the 22-ha Davao Golf Club into a central business district in Davao. Phase 1, which will be launched soon, includes a corporate center, two premier residential towers, the DGT Cultural Center and lifestyle mall DGT City Center. DGT recently received an honor from the PropertyGuru Asia Property Awards 2021 as the Best Township in Asia.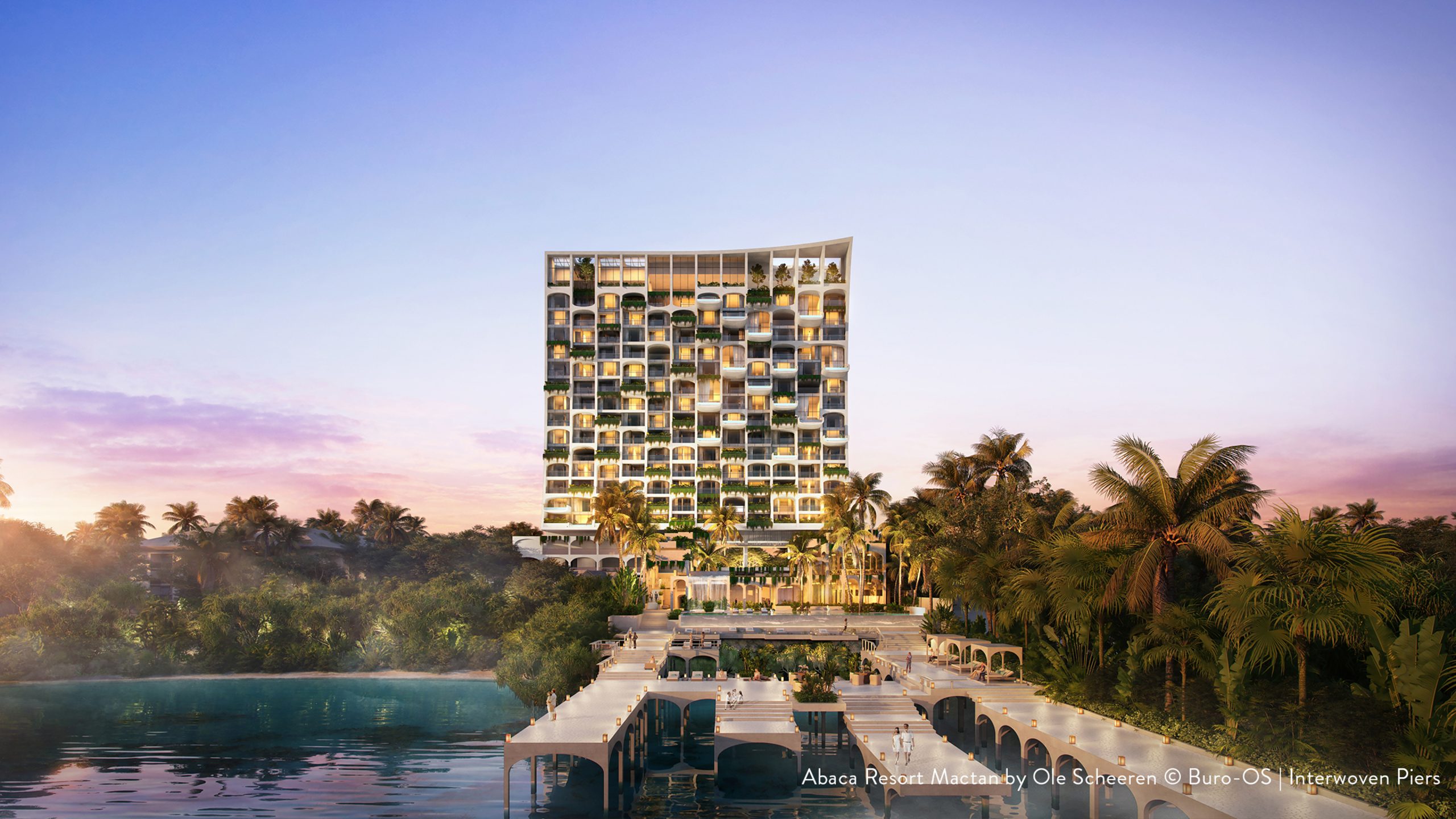 Also preparing for the recovery of the tourism sector, CLI embarks on resort developments in Cebu through the beach resort Abaca Resort Mactan and the Magspeak Mountain Resort. The company also introduced five-star Sofitel Cebu City and Mercure Cebu Downtown in partnership with multinational chain Accor, a world leading hospitality group headquartered in France and the largest hospitality company in Europe.
With the Philippine real estate industry poised for rebound this year according to experts and CLI's new ventures, the leading VisMin developer is optimistic that it will continue its growth trajectory this year and beyond.
---
Spotlight is BusinessWorld's sponsored section that allows advertisers to amplify their brand and connect with BusinessWorld's audience by enabling them to publish their stories directly on the BusinessWorld Web site. For more information, send an email to online@bworldonline.com.
Join us on Viber to get more updates from BusinessWorld: https://bit.ly/3hv6bLA.