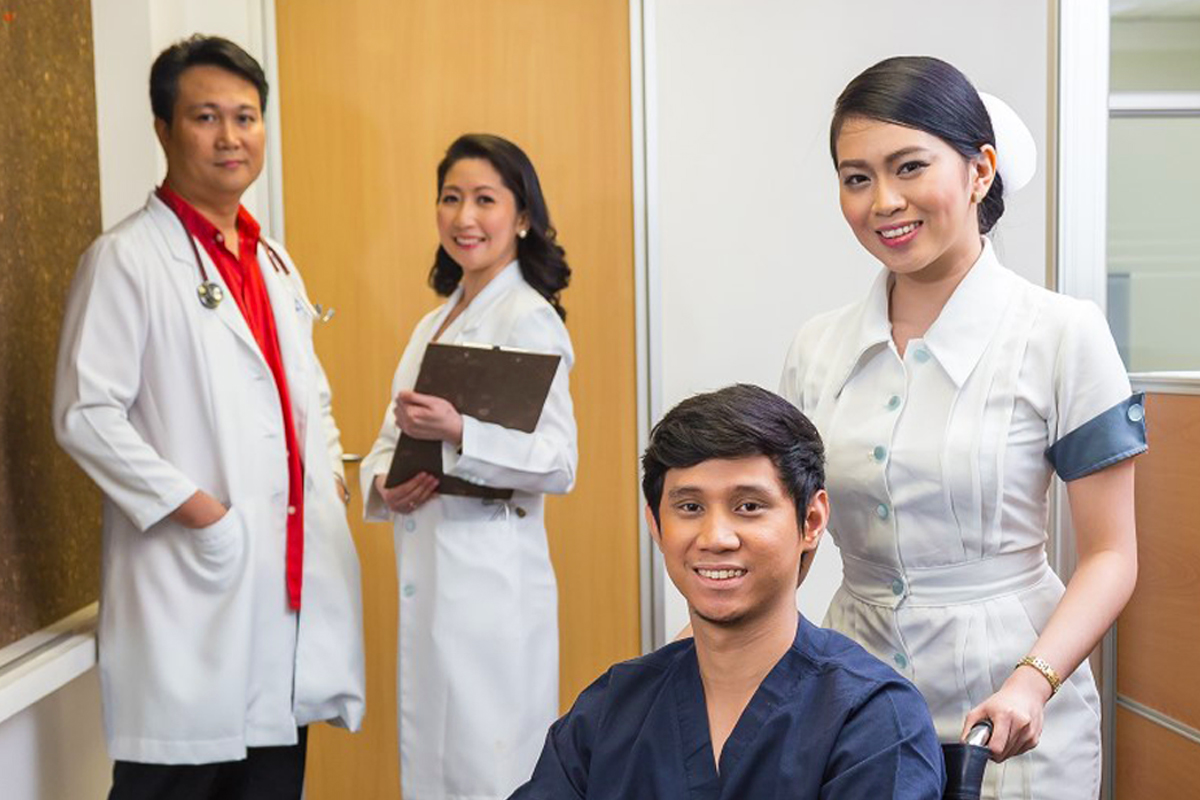 There are unwanted and unavoidable events that you have to prepare for, no matter how large or small they seem. A single slip or fall may happen at the most unexpected times in the most unexpected places, which can possibly bring a huge financial burden to you or your loved ones.
Even so, such events should never disrupt your pursuits for a more secure and comfortable life for you and your family, especially during these trying times. It is crucial now more than ever to have protection from the unforeseen.
Cocolife, the biggest Filipino-owned stock life insurance company, is launching suitable and tailored solutions for such instances: the Cocolife Protect and Protect Plus. These affordable protection plans are designed to provide you and your loved ones financial security in the event of an accident resulting in injury, disability, or death.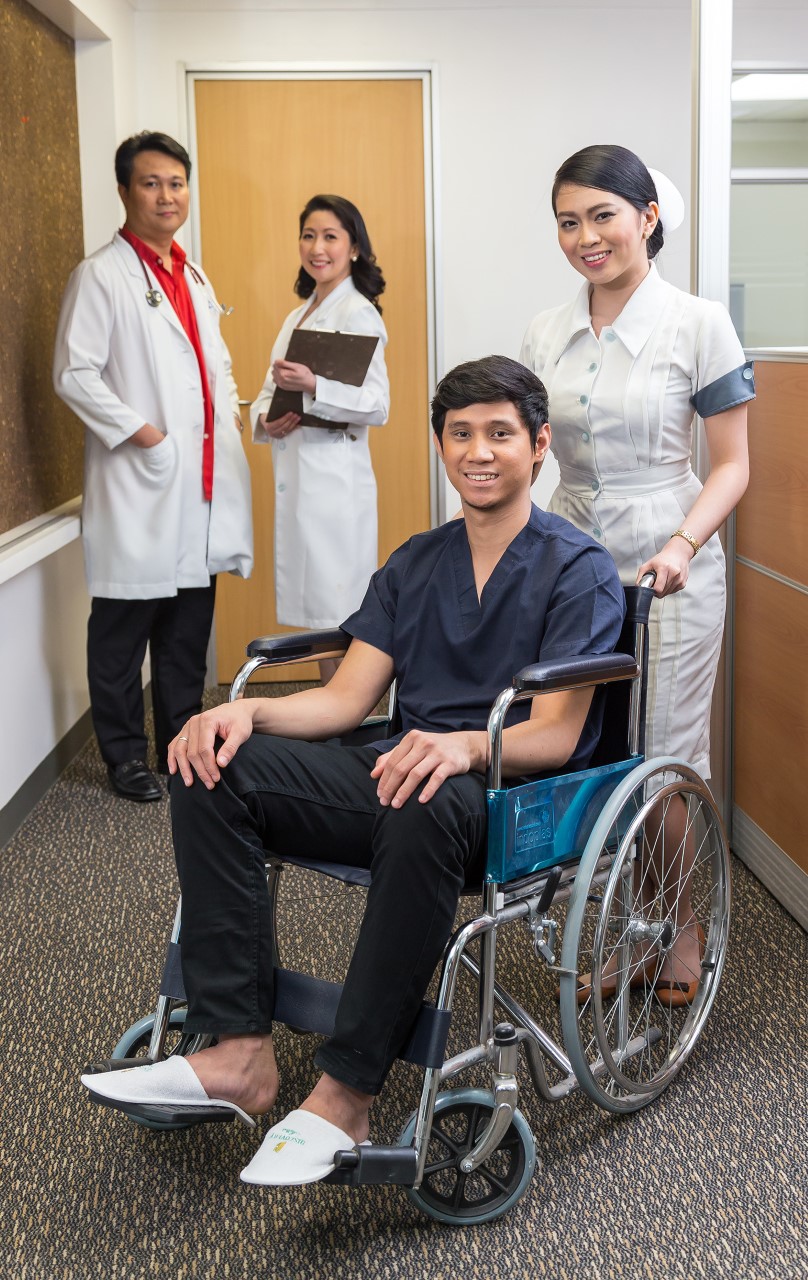 Cocolife Protect and Protect Plus provide accidental death benefit with a cash amount equivalent to 100% of the face amount in case the insured encounters a fatal accident. For injuries and disabilities, both protection plans provide a percentage of the face amount in case the insured suffers from a disablement or loss of use of specific body parts due to an accident.
While Cocolife Protect provides burial benefit due to accidental death, the Cocolife Protect Plus comes with a wider coverage beyond accident-caused deaths as this plan provides burial benefit whatever the cause of the insured's death may be. Burial benefit will be granted to beneficiaries in the event of the insured's death, provided that the insured is in good health upon inception of the insurance coverage.
The face amounts for both Cocolife Protect and Protect Plus range from P500,000 to P1,000,000 for accidental benefit and from P20,000 to P25,000 for burial benefit offered under 1-year, 2-year, and 3-year terms.
For extra protection, Cocolife also offers an optional rider that is set to provide an additional cover for medical expenses incurred from an accident.
The Accidental Medical Expense Reimbursement, or AMER, is designed to give the insured an additional source to cover customary and necessary medical expenses — especially when treatment by a physician, use of hospital facilities, or employment of a licensed or graduate nurse while at the hospital is required.
Anchored on its belief in the Filipino's ability and determination to achieve their aspirations in spite of the current challenges we face, Cocolife is adding these insurance choices in their line of comprehensive coverages to give clients more choices in securing and enabling better lives for themselves.
"We assure you that Cocolife will provide you with only the highest quality of service, as we have done for over 40 years," Cocolife President and Chief Executive Officer Atty. Martin Loon said. "It is a commitment that made us the first ISO-certified life insurance company in the Philippines."
As the company shares the dreams of its clients to have secure, comfortable, content, and happy lives, Cocolife is keeping its promise to actively help create better lives for them through its newest protection plans.
Find out more about Cocolife Protect and Protect Plus by calling 8810-7888, or by visiting www.cocolife.com.
Join us on Viber to get more updates from BusinessWorld: https://bit.ly/3hv6bLA