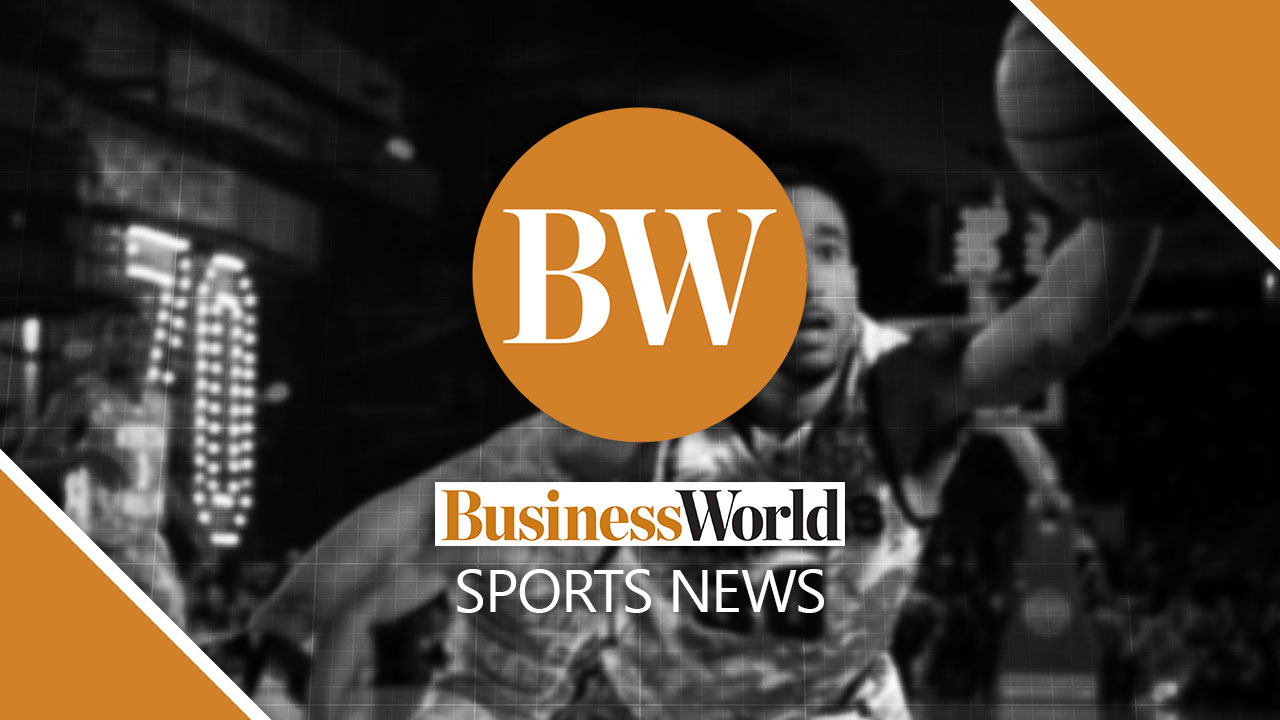 THE STAGE is set for the semifinal round of the 2023 Women's National Basketball Association (WNBA) Playoffs, and it appears that preseason prognoses are coming to fruition. Out in the West, the Aces, who topped league standings in the regular season, are favored to beat the Wings and advance to the Finals. Similarly, the Liberty, who finished with the second-best slate heading into the postseason, look to make short work of the Sun and emerge as Eastern Conference titleholders. The ensuing battle for the crown between the supercharged sides is seen to be a doozy.
First things first, though, and for the Aces, this means proving true to form and taking care of business in the semis. They won three of four contests against the Wings, with the last two in blowout fashion. For all their supposed lack of depth, they simply have too much firepower for the underdogs to prevail over them. Satou Sabally and Arike Ogunbowale may be as formidable as any one-two combination in the W, but no competition — outside, perhaps, of the Liberty — can trump the collective force produced by A'ja Wilson, Jackie Young, Chelsea Gray, Kelsey Plum, and Alysha Clark.
Meanwhile, the Liberty are dead-set on reasserting their dominance over the Sun, whom they beat in all four meetings in the regular season. Only one of the set-tos was close, although Alyssa Thomas and on- and off-court partner DeWanna Bonner do have the potential to get the orange and blue over the hump. However, nothing short of career outings can hold the charging Breanna Stewart, Jonquel Jones, Courtney Vandersloot, and Sabrina Ionescu back from a mission to finally bring the hardware to Gotham.
Bottom line, both the Aces and the Liberty should be able to claim their twin homestands and then take care of business on the road. The Wings and Sun may yet steal a game under the right circumstances, but the inevitable is clear. The favorites will win. The stage is already set for a showdown between the two superpowers, with nothing less than a humdinger awaiting longtime habitues and casual followers of the league alike.
Anthony L. Cuaycong has been writing Courtside since BusinessWorld introduced a Sports section in 1994. He is a consultant on strategic planning, operations and human resources management, corporate communications, and business development.